Admitted to Your Dream School? Now What?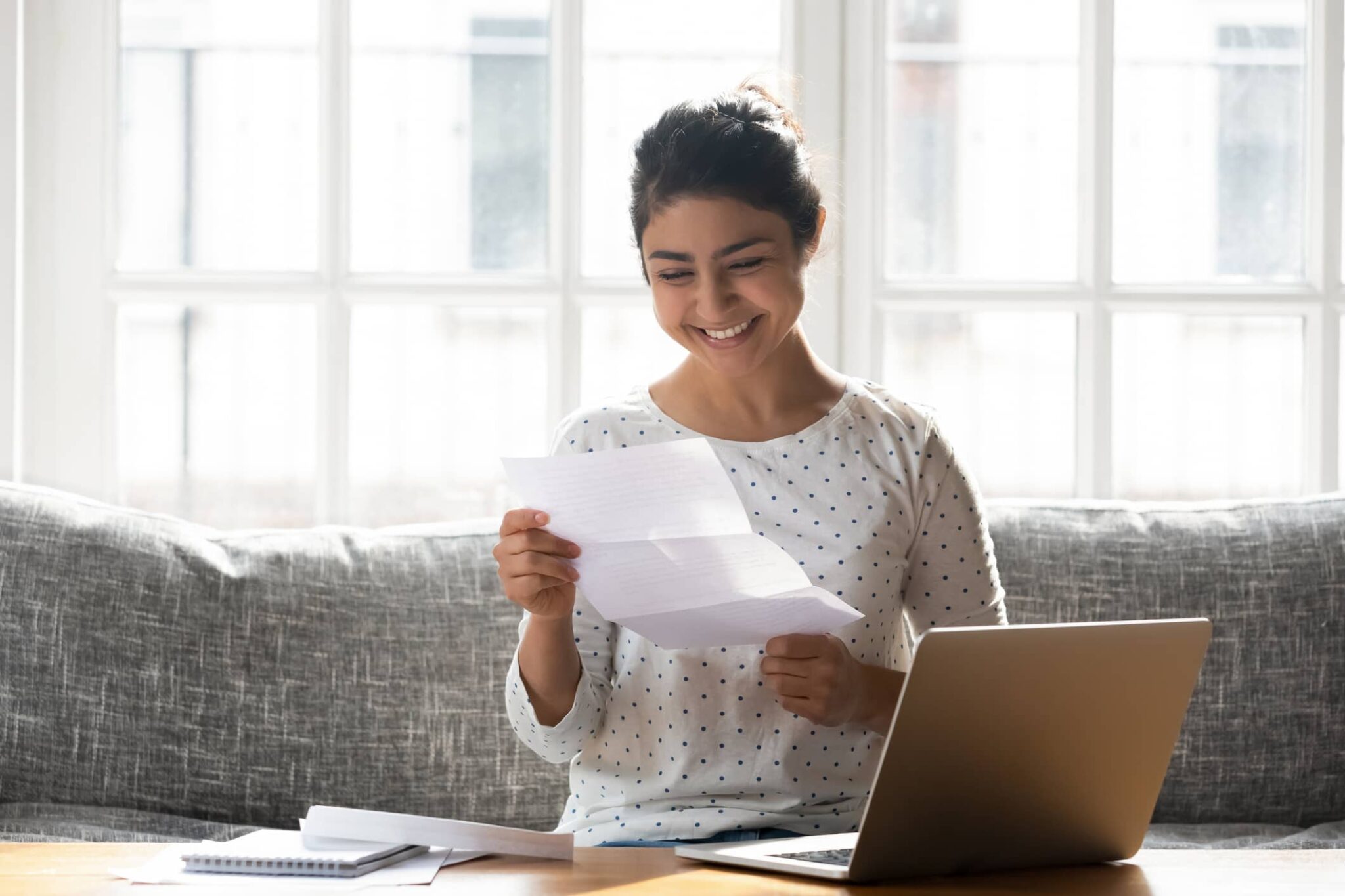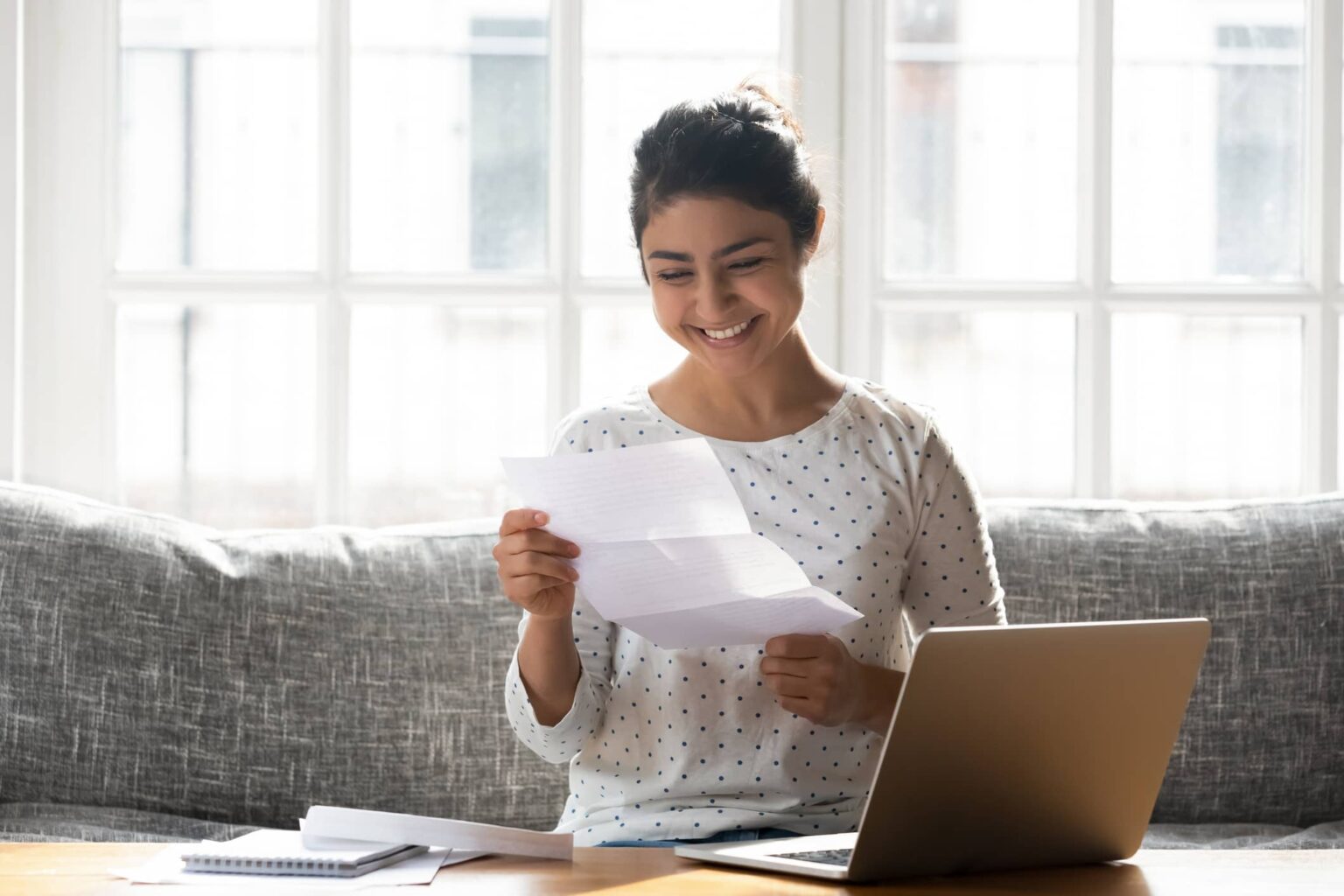 BIG Ideas:
College is expensive! Making a pros and cons list could help you find the "dream" school for your budget.
Cost, location, and return on your investment are all things you should think about before making your big decision.
Help is out there! Look into scholarships, grants, and Financial Aid options, so you can make attending your dream school a reality.


---
YOU. DID. IT! After months of filling out applications, writing essays, and feeling like you're on an emotional roller coaster every time you hear the mail truck or a ping in your inbox, you've finally got your college acceptance letters.
Now comes the important part: deciding if your top choice, your dream school, is worth the money. Or if you'd be just as happy at a less expensive college, even if it was just your fallback school.
What to think about when making your decision
So how do you decide? Well, you can start by getting out your No.2 pencil and making your list of pros and cons, which should factor in:
Location! How far do you want to be from home? There are BIG opportunities to study in the Lone Star State. Or maybe you want to blaze a different trail? When you choose a location, think about how you'll get back and forth from home and school and what that will cost you.
School connections & opportunities. Do you want to travel abroad? Or need a lot of support getting a job after college? Does your school have your major? Or if you want the flexibility to change majors, does your school offer other ones that interest you? Decide what's most important to you and which school offers it.
Cost of your education over the course of 4 years. Yes, that. Look at the whole cost and not just the cost in year one. Have "the talk" with your parents (or whoever is helping pay for your education) about what they can afford and how y'all will go about paying it back.
Return on Investment (ROI). That's a fancy way of determining what you'll get back from spending the money on college. Not sure where to look for this information? There are college ROI tools online to help you figure out if a dream school is a worthy investment. Besides the school, your college major will also matter. You don't need to decide that now, but keep that in mind when you choose your major.
Make that dream college price tag more affordable
Look, no matter which way you slice it, college is expensive. But, there are several ways to make school more affordable:
Get to work. Working part-time while in school may not be the most ideal option, but it can help you pay for part of your education and boost your resume for when you graduate. #Winning
Scholarships & Grants. If you haven't looked into scholarships or grants, do it! Check out The Murray Watson Jr. Scholarship. There are others, too, which you can locate online. You don't have to be an expert on what's available, but you can play one on Google with a quick search.
Financial Aid. Make friends with people in your Financial Aid office. Learn what aid could be available – from grants from your school or need-based aid. Financial Aid could also come in the form of work-study programs or even grants that you don't have to pay back. #Morewinning
Student loans may not be your idea of fun, but they sure can help you make college a reality. Look into federal loans. And, don't be afraid to shop for private student loans with lower rates.  You might be surprised how a combination of income, savings, and loans can make college affordable.
Looking for a smart way to make your college dream a reality?
For more than 40 years, Brazos Higher Education has been helping make education more affordable for students and parents. As a Texas non-profit, we can offer you BIG savings on a wide range of student loans. Contact us today!