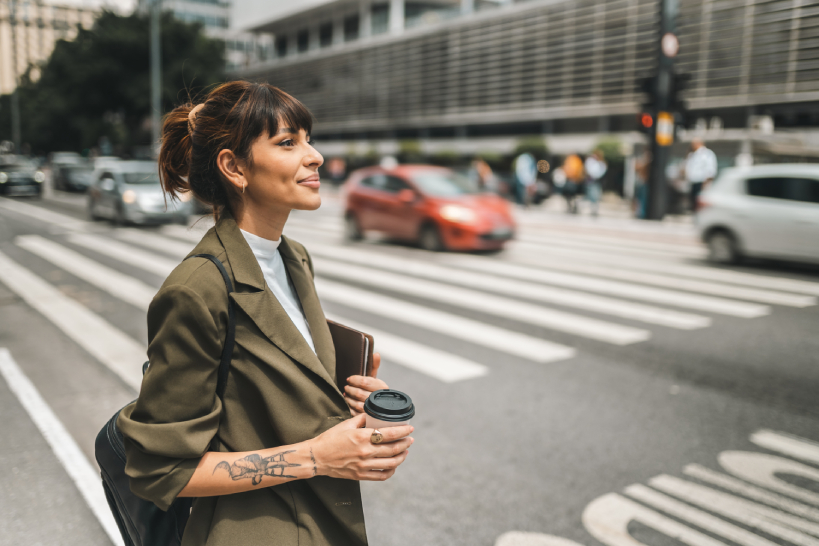 Student Loan Refinance vs. Student Loan Consolidation
The U.S. Department of Education offers borrowers the ability to consolidate existing federally-backed student loans and Direct Loans owned by the federal government into a single loan. Though both refinance and direct consolidation can combine existing student loan debt into a single loan, there are some significant differences.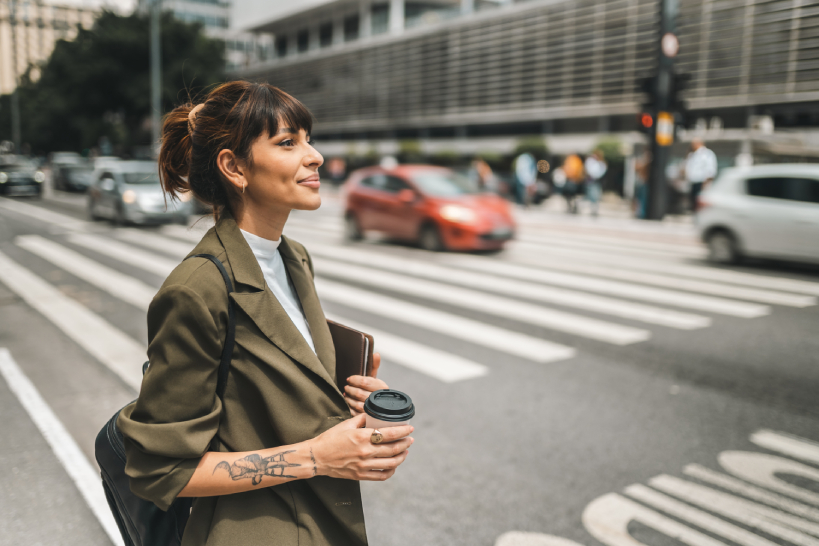 Refinance vs Consolidate Student Loans: What Are the Differences?
Direct Loan Consolidation is offered through the federal government, whereas refinance loan options are offered by private lenders such as Brazos.
Only federal loans are eligible for consolidation under the Direct Loan Consolidation program, whereas federal and private education loans are eligible for refinancing through Brazos.
The interest rate on the Direct Consolidation loans is the weighted average of your existing federal loans, regardless of credit history. Because the rate on a Brazos Refinance loan is determined in part by your credit score, you may be eligible for a lower rate.
Certain repayment options may be available through the Federal Direct Consolidation Loan program that are not available through private lenders.
Consolidating under the Direct Loan Consolidation program will not require a credit check, whereas private refinance programs are credit underwritten, meaning you'll need to pass a credit check to be approved.
Federal Direct Loan Consolidation
Brazos Refinance Loan
Lender
United States Department of Education
Brazos Education Lending Corporation, a Texas nonprofit
What loans are eligible?
Federal Loans Only
Federal and Private Loans
Can I lower my interest rate?
No
Yes
Can I save money?
No, the federal government uses the weighted average of your current interest rates
Yes, you can save money by lowering your interest rate and/or shortening the term of your loan.
Is a credit check required?
No
Yes
Are income-sensitive or graduated repayment plans available?
Yes
No
What Repayment Options Are Available?
Repayment on a Brazos Refinance Loan typically begins 30 to 45 days after disbursement. Direct consolidation loans from the federal government are eligible for additional repayment plans, including graduated repayment plans and income-sensitive repayment plans.
If you believe you may need to take advantage of the Income Based Repayment or graduated repayment options offered by the federal government, a Direct Consolidation Loan could make sense.
Additionally, if you have federally-backed loans and are employed in a qualified "public service" position, you may be eligible for loan forgiveness programs not available with a Brazos Refinance Loan.
If you have federal loans, you can learn more about your repayment options and the Public Service Loan Forgiveness Program by visiting http://www.studentaid.gov.
Will I Save Money Either Way?
Not necessarily. Direct Loan consolidation of existing loans at the weighted average rate is not designed to save you money.
Direct Loan consolidation simply offers the ability to combine loans into one loan with one monthly payment, as well as the ability to extend the term of your loans in certain circumstances. While extending the term on your loans may result in lower monthly payments, you'll pay more interest over the life of the loan.
Refinancing your student loans allows you to lower the interest rate on your loans, which means your monthly payment will be lower. You can also shorten the term on your loans, which could help you pay off your loans sooner, meaning you'll pay less interest over the life of your loan.
But remember, if you think you may be interested in or eligible for any of the forgiveness programs offered through Direct Loan Consolidation, you may save money in the long run if your loan is ultimately forgiven.
At Brazos, we are committed to making higher education more attainable. Reach out to us, and we will assist you in finding the best debt consolidation or refinance option based on your financial goals.