Murray Watson, Jr. Scholarship Application
A $5,000 Scholarship Awarded Every Month for Texas Students!
Make a Big Difference in Your Education
Get a jump start on college savings! Education is the one thing that cannot be taken away from you. Achieve your dreams of a great education and an amazing future. Apply for a chance to win a Murray Watson, Jr. Scholarship.
Academically talented and highly motivated Texas students can apply now!
Making College Education More Accessible and Affordable
Every month, Brazos Education Foundation selects a worthy Texas student who will receive a $5,000 scholarship for college.
You could be our next scholarship winner! Take the next step to qualify.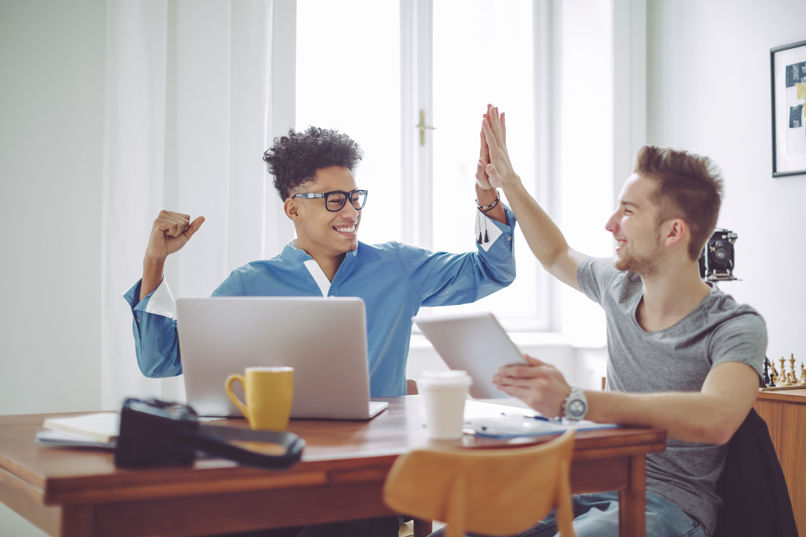 Eligibility
Scholarships are awarded to Texas residents based on a candidate's academic performance, financial need, readiness and commitment to study, plus other considerations.
To qualify, you must:
Be a graduating high school senior, current college student, or graduate student.
Be a Texas resident and be at least 17 years old.
Have a minimum 3.3 GPA or equivalent.
Be accepted and committed to attend or enrolled in a U.S.-accredited state or nonprofit college or university located anywhere within the United States.
Applicants may only apply once in an academic year (defined as August - July).
Scholarships are subject to the terms and conditions.
Congratulations to Our Scholarship Winners!
Since 2005, Brazos Higher Education and the Brazos Education Foundation have together awarded more than $3.5 million to deserving students in Texas.
Meet our recent scholarship winners! We are so proud to help them on their college journey.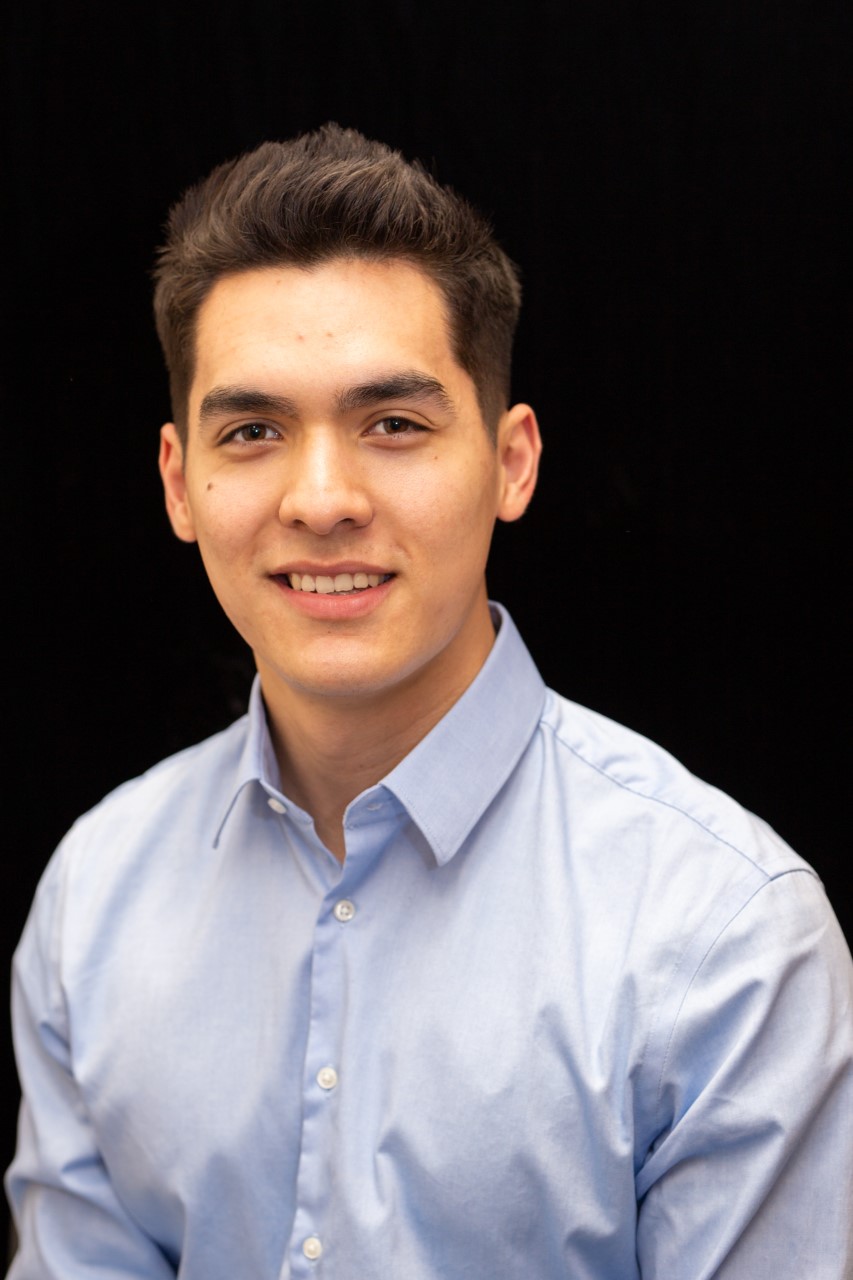 Abraham attends The University of Texas - El Paso where he is in his final semester.  When Abraham graduates, he will have a BBA degree in Operations and Supply Chain Management with a certificate in Enterprise Resource Planning (ERP) and join Dell Technologies in their competitive Supply Chain Development Program. Abraham says, "If opportunity doesn't knock, build a door."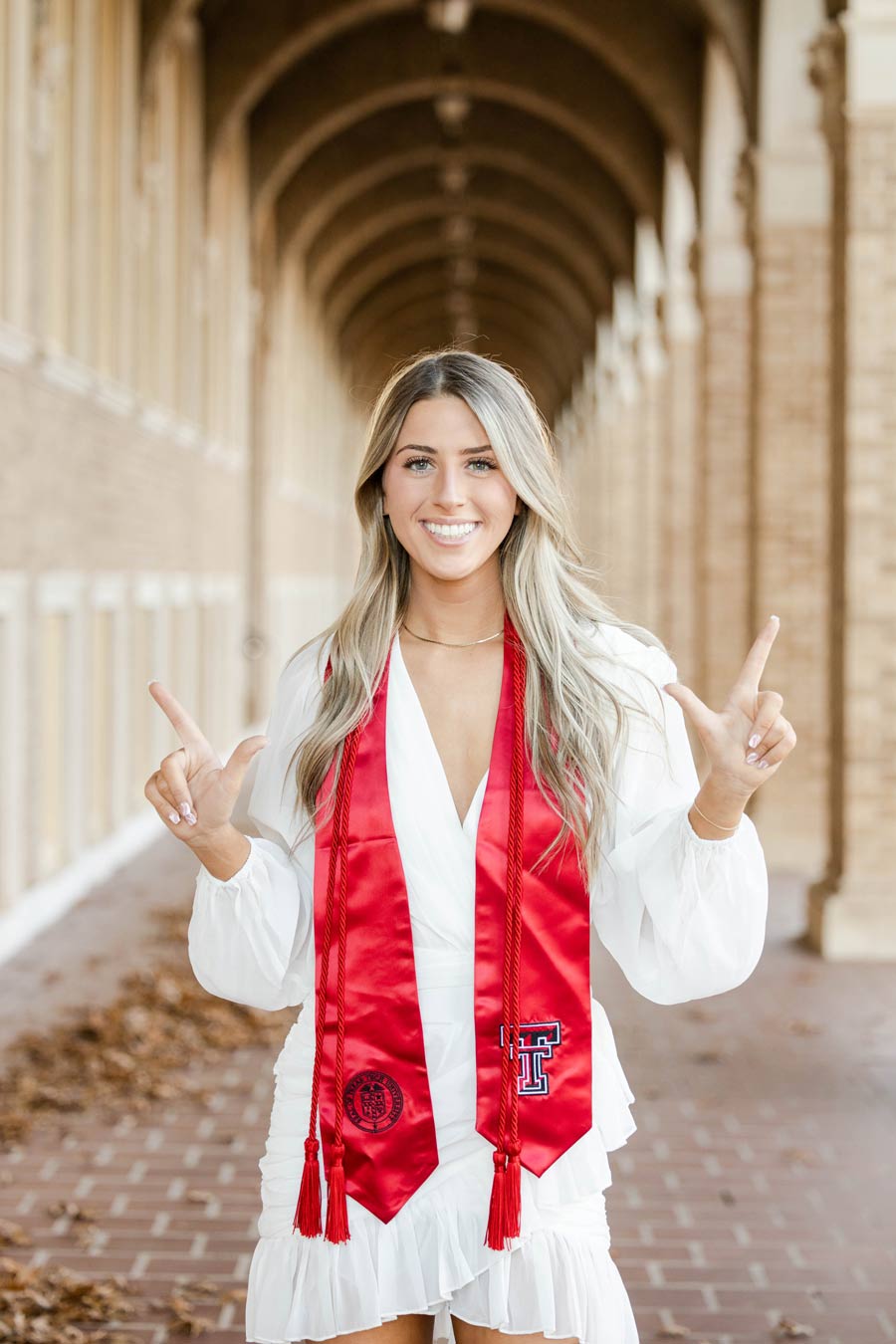 Alexa graduated from Texas Tech University with Bachelor of Science in Human Science and a minor in Addictive Disorders and Recovery Studies. She is now pursuing an accelerated bachelor of science in nursing at Texas Lutheran University.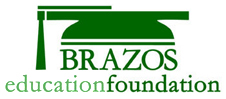 The Brazos Education Foundation
In 2018, Texas lost a long-time leader and true champion of higher education when Murray Watson Jr. passed away. Mr. Watson was a lawyer, rancher, politician, businessperson, and philanthropist. He had a deep passion for education and said, "I have always believed that education is the one thing that can't be taken away from a person, and I want to create ways to make higher education more accessible to young people."
In 1975, Mr. Watson helped found Brazos Higher Education. This nonprofit organization's goal is to improve lives by promoting college affordability and helping students and parents save money on their student loans.
Brazos Higher Education has successfully helped to finance more than 2 million student loans. Funds to support the Murray Watson, Jr. Scholarship are generously provided by Brazos Higher Education.
Brazos Higher Education is committed to supporting your continued education. Complete your scholarship application today, and afford the school of your dreams.
Murray Watson, Jr. Scholarship Success Stories
Abraham- Scholarship Recipient - Senior, University of Texas El Paso
"If opportunity doesn't knock, build a door."