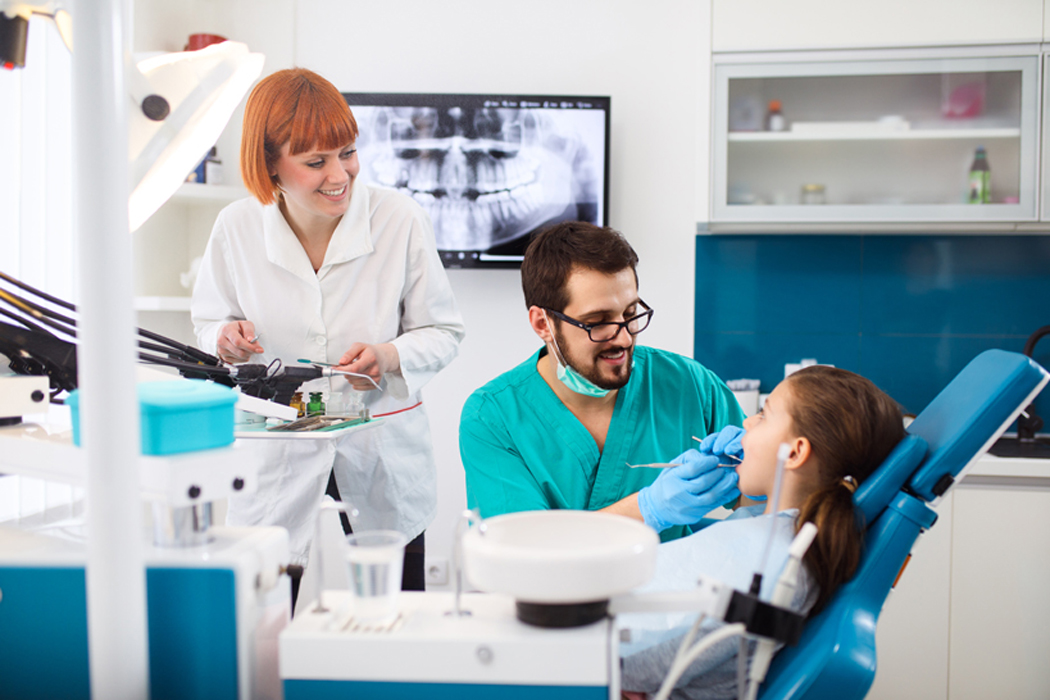 Dental
School Loans
Borrow Up to the Full Cost of Attendance and Defer Payments While in School
Dental school is a step toward a fulfilling career, but the expenses that come with earning a dental degree won't be cheap.
Not sure how to pay for dental school? We make it possible with affordable and flexible dental school loans.
Brazos Higher Education offers Texas residents low-rate loans with flexible repayment options. Even if you live outside of Texas and plan to attend a Texas college, we have a loan that can save you money.
Apply for a Brazos Texas dental student loan today and start paving the way to a successful career in dentistry.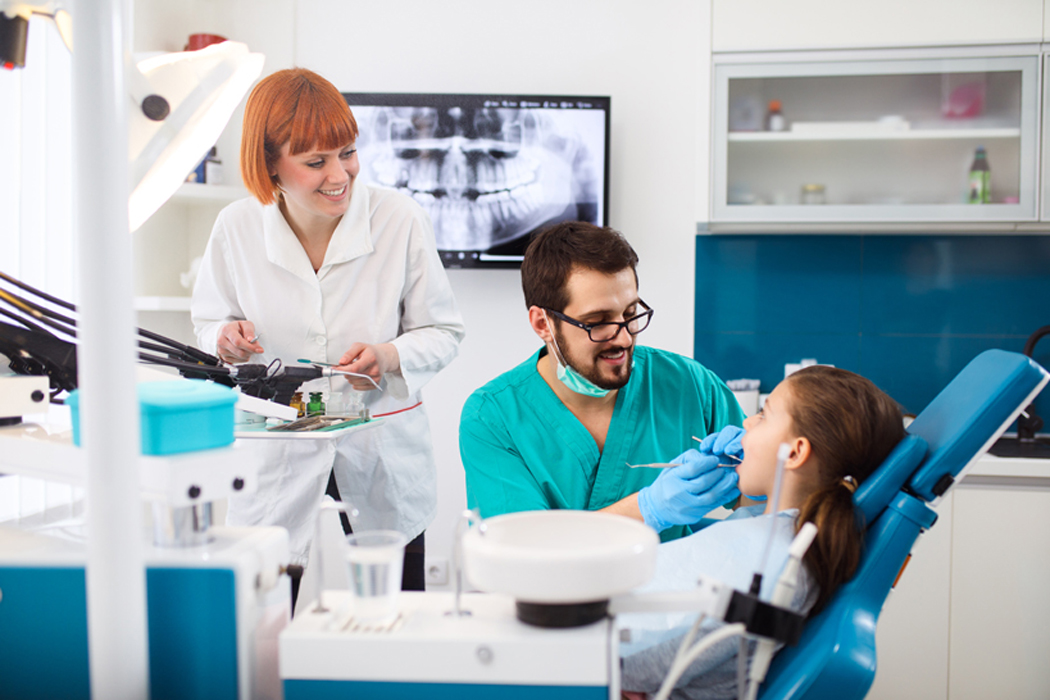 Why a Brazos Dental School Loan Is Right for You
More Flexibility and Bigger Savings
Up to 100% of School-Certified Expenses Covered
Borrow up to 100% of your school-certified expenses, including books, a computer and clinical supplies. Brazos dental school loans cover up to the full cost of attendance in dentistry, periodontics, orthodontics and other specialties.
Zero Fees
Pay no application, origination fees or prepayment penalties with a Brazos dental student loan. Brazos' competitive interest rates let you save on your total dental school loan cost compared to other lenders.
Repayment on
Your Terms
With a Brazos dental student loan, you take advantage of multiple repayment options. Moreover, you can start making payments as soon as school starts, make interest-only payments, or defer payments while in school so you can focus on your studies.
Apply Online
in Minutes 8
Brazos Higher Education's loan application process is simple, fast and stress-free. Apply online or use our calculator to estimate your interest rates and repayment options within minutes.
Cosigning
Made Easy
Concerned about your limited credit history? Apply with a creditworthy cosigner, such as your parents or spouse, and boost your chances of getting approved for dental school loans at a lower interest rate.
The sooner you pay off your dental school loans, the sooner you'll live your best possible life with your high-paying career. Apply for a Brazos dental student loan and get dental financing with extremely low interest rates.
Comparing Student Loan Rates Can Save Significant Money!
Brazos nonprofit status and mission allow us to offer competitive rates to Texas borrowers. Our rates are designed to save you money over the life of your loans. Compare Brazos Dental Loan rates to rates offered by other lenders. Ranges cover multiple available options and include available discounts.
Student Loan Fixed Interest Rates (APRs)





0%
2%
4%
6%
8%
10%
12%
14%
All displayed rates include a .25% Auto-Pay discount for auto-debt payments. Displayed rates taken from competitor websites as of 02 October 2023. The range of rates shown may have changed. Please visit each competitor's website for the most current rates and for terms and conditions to qualify for the auto-pay discount. Like at Brazos, the specific rate you receive from other lenders is dependent on numerous factors, including your creditworthiness, the term and repayment option you select, available borrower benefits and the length of any deferment period(s) assumed in calculating the rates.
Rates are not the only factor to consider when shopping for a private student loan. As with any loan, think carefully about your financial situation and understand the details about the loans you're comparing when deciding which private student loan is right for you.
3 Ways to Repay Brazos Dental School Loans
Choose one of three ways to repay your dental school loan:
(Highest Total Interest Cost)
Deferred Repayment
Make no payments of principal or interest while in school (up to 54 months) and for six months after you graduate or cease to be enrolled at least half-time at an eligible school.
Interest Only Repayment
Pay only the interest while studying and during a six-month grace period after you graduate or withdraw enrollment at least half-time at an eligible school.
(Lowest Total Interest Cost)
Immediate Repayment
Begin repayment of principal and interest immediately after your dental school loan is fully disbursed, even while you're in school.
Looking to manage repayment on your existing student loans that works for your budget? Now could be the perfect time to refinance your student loans.
Click HERE for more information.
"Our family has worked hard to build good credit. The team at Brazos made sure we were able to make that effort really pay off. We received a better rate on our two student's education costs than we could find anywhere. Our advisor was always available and went the extra mile to make a complicated process work for us. Thank you... We will see you again next year!"
- Mitchell, Brazos Borrower
"Great people and service. Always there to help or answer my questions."
"I was surprised to find the Federal Parent PLUS Loan charges an origination fee of 4.2% with interest rates in the 7.6% range. Brazos offers lower rates and zero fees. They made it easy to apply and work through the process."
- Alison, Brazos Borrower
"Easy access to communicate with representatives. Prompt responses from all communication as well. Customer service is excellent and feels like a small town local bank. I've never felt like just another number."
- Kelley, Brazos Borrower
"Great experience. Super easy. Zero fees and decreases the overall amount I will owe on my student loans. So happy!"
Frequently Asked Questions
If your credit history does not meet our minimum credit criteria, you may still qualify by applying with a qualified cosigner. Additionally, even if you meet the minimum requirements, applying with a cosigner who has a stronger credit history may reduce the interest rate on your student loan rate even further, thereby saving you more money over the life of the loan.