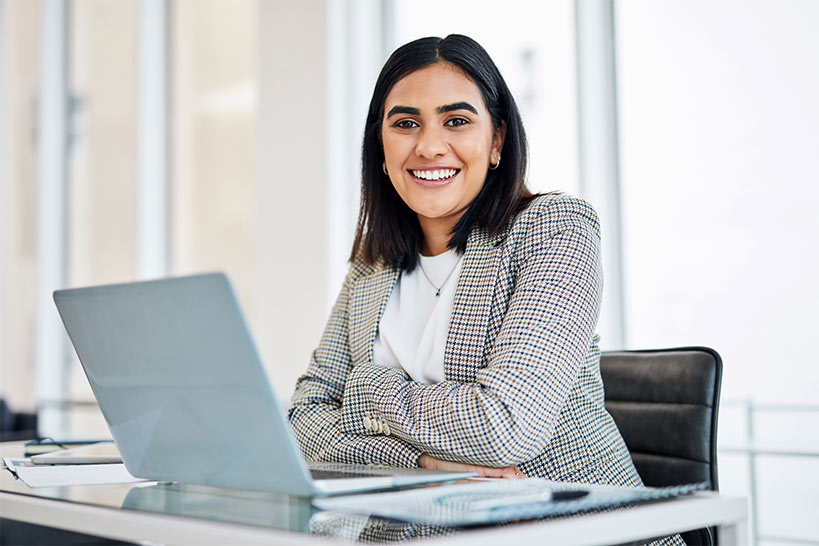 Brazos Career Opportunities
A Texas Non-Profit Dedicated to Promoting College Affordability for Texans
Helping Texans Lead Healthier Financial Lives

Brazos Higher Education is a Texas non-profit organization committed to enhancing lives by helping students and parents save money on their student loans.
We put our people at the heart of everything we do and champion accountability and a positive growth mindset to fundamentally change lives for the better.
If you're passionate about helping students and parents navigate higher education, you're in the right place.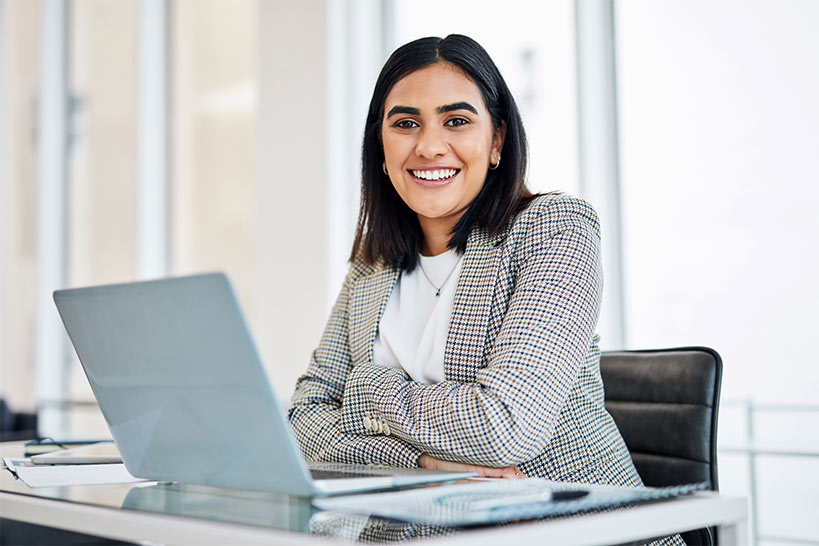 Texas Non-Profit Serving Texans for Over 40 Years
As a non-profit corporation, we are passionate about helping people discover and do what they love. We're always on the lookout for driven professionals to join our growing team. Take the next step in your career at Brazos.
Brazos Current Job Openings
In exchange for your applied talents, Brazos Higher Education offers employees:

Competitive
Salary & Bonus
Health/Vision/
Dental Insurance
At Brazos, we firmly believe that higher education enriches lives. To fulfill our commitment to promoting college affordability, we continuously expand our team and hire talented individuals to consistently deliver the best services.
Our diverse network of professionals has served over 2 million student borrowers and has helped fund an estimated $30 billion in student loans.
With us, you'll have plenty of opportunities to build relationships, help Texas residents, give back to the community and shape your career path. Be part of Brazos and do work that's making an impactful change in Texas residents' lives.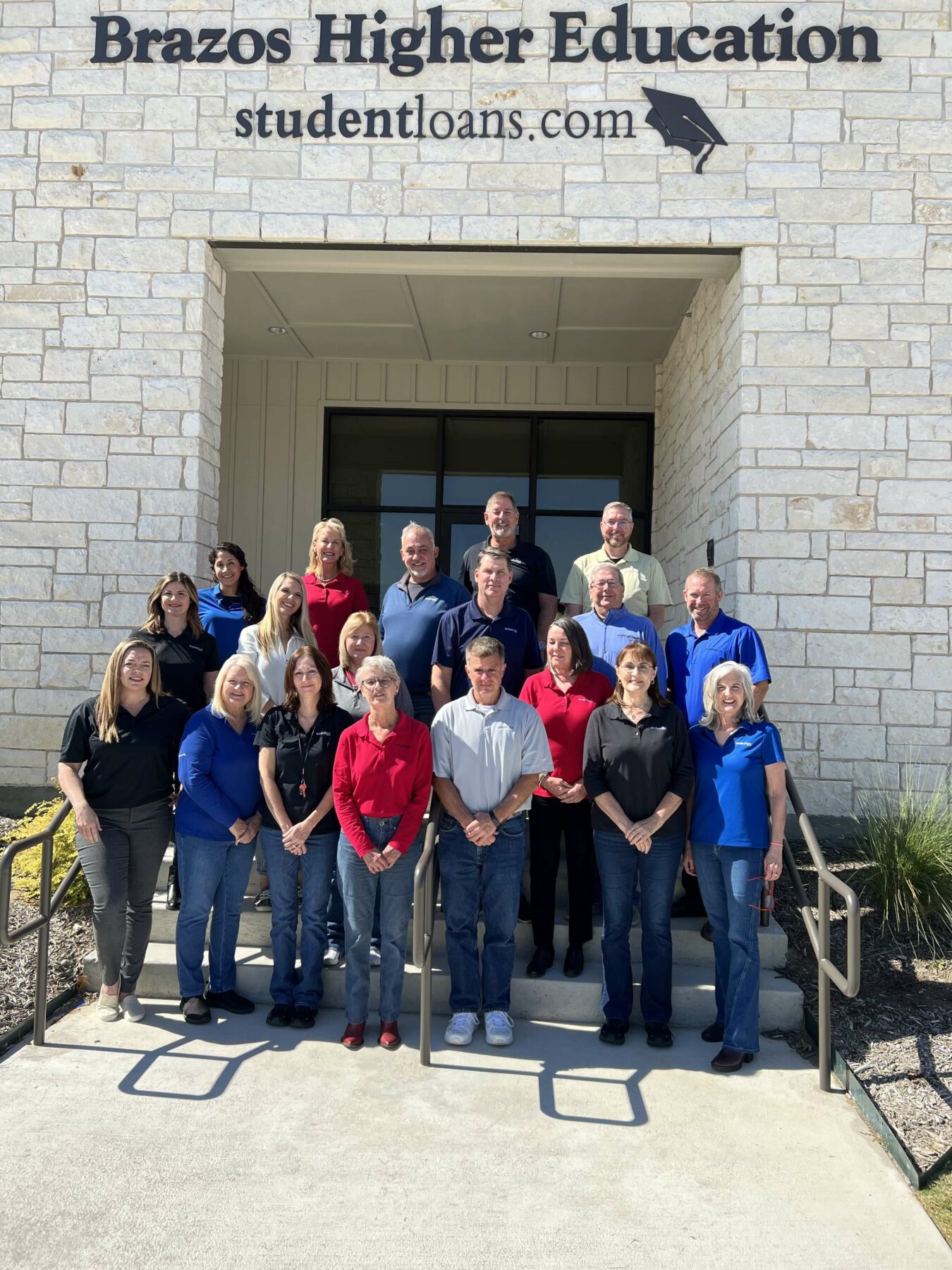 Culture of Equality
We foster an environment where people feel a sense of belonging and acceptance. We celebrate our differences and allow every voice to be heard.
Integrity
As a team, we're united by our commitment to helping Texas residents access higher education. We build trust through responsible actions and honest relationships.
Enhanced Leadership Skills
Our success is founded on yours. Develop your skills and expertise and gain experiences that inspire and challenge you. And, take advantage of our generous tuition reimbursement plan that has helped many Brazos employees obtain their degrees.
Brazos Higher Education Mission Statement
"To improve lives by promoting college affordability and helping students and parents save money on their student loans."