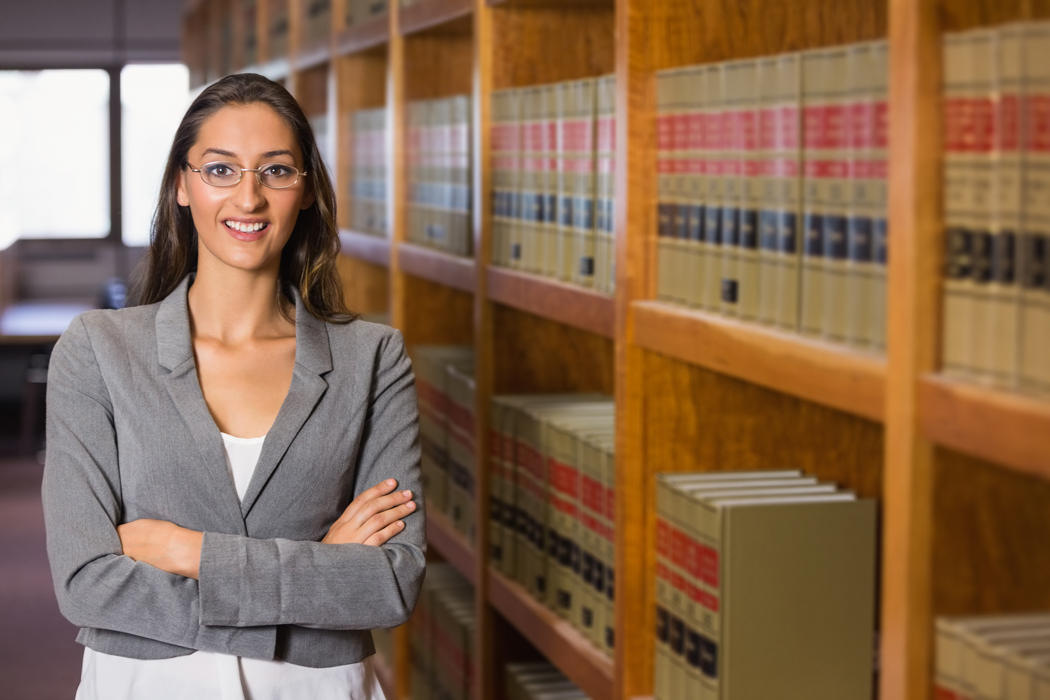 Law School Loans
Make Your Dreams of Becoming a Lawyer a Reality

Are you passionate about getting a law degree?
Going to law school can provide you with a wide range of career opportunities and increased earning potential. But it is also a big commitment, so you need to make informed financial decisions before diving in.
Brazos Higher Education offers low-interest Texas student loans for law school with zero fees to help you fund the cost of your law degree. You also have the option to defer payments during school, so you won't have to stress about making payments while in school.
Even if you live outside of Texas and plan to attend a Texas college, we have a loan that can save you money.
Apply for Brazos law school student loans today and get significant savings.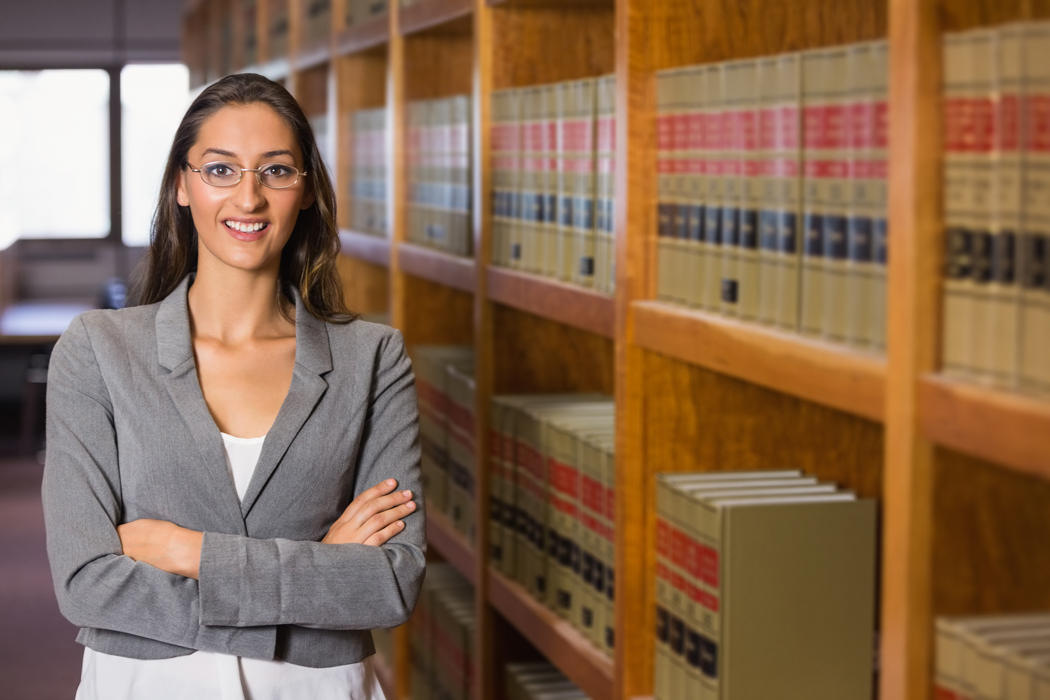 Why a Brazos Law School Loan Is Right for You
Pay Off Your Debt As Fast As Possible
Up to 100% of School-Certified Expenses Covered
Brazos law school student loans can cover up to the full cost of attendance, less other financial aid received. Qualified educational expenses include tuition, books, housing, a computer and other associated expenses certified by the school.
Zero Fees
Receive student loans for law school with the lowest rate so you can pay off your debt faster and manage your expenses once you graduate. Brazos loans for law school come with no application, origination fees or prepayment penalties.
Repayment on
Your Terms
Brazos loans for law school give you more flexibility than what most other lenders offer. Choose from a variety of repayment options and loan terms that fit with your goals.
Apply Online
in Minutes 8
Save time with Brazos' fast, easy and secure loan application. Submit your application online in a few minutes. We will keep you posted so you know where we are in the process.
Cosigning
Made Easy
Just out of school and have a limited credit history? Your parents, spouse, or relative can apply as a cosigner to increase your likelihood of getting approved and qualifying for a law school loan with the lowest interest rate.
At Brazos Higher Education, we provide full disclosure of law school loan rates and terms to help you get financially ready to pursue your law degree. Use our calculator to evaluate your law school loan options.
Comparing Student Loan Rates Can Save Significant Money!
Brazos nonprofit status and mission allow us to offer competitive rates to Texas borrowers. Our rates are designed to save you money over the life of your loan. Compare Brazos law school loan rates to rates offered by other lenders. Ranges cover multiple available repayment options and include available discounts.
Student Loan Law School Fixed Interest Rates (APRs)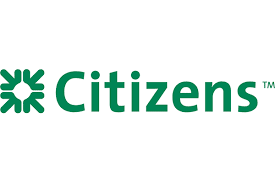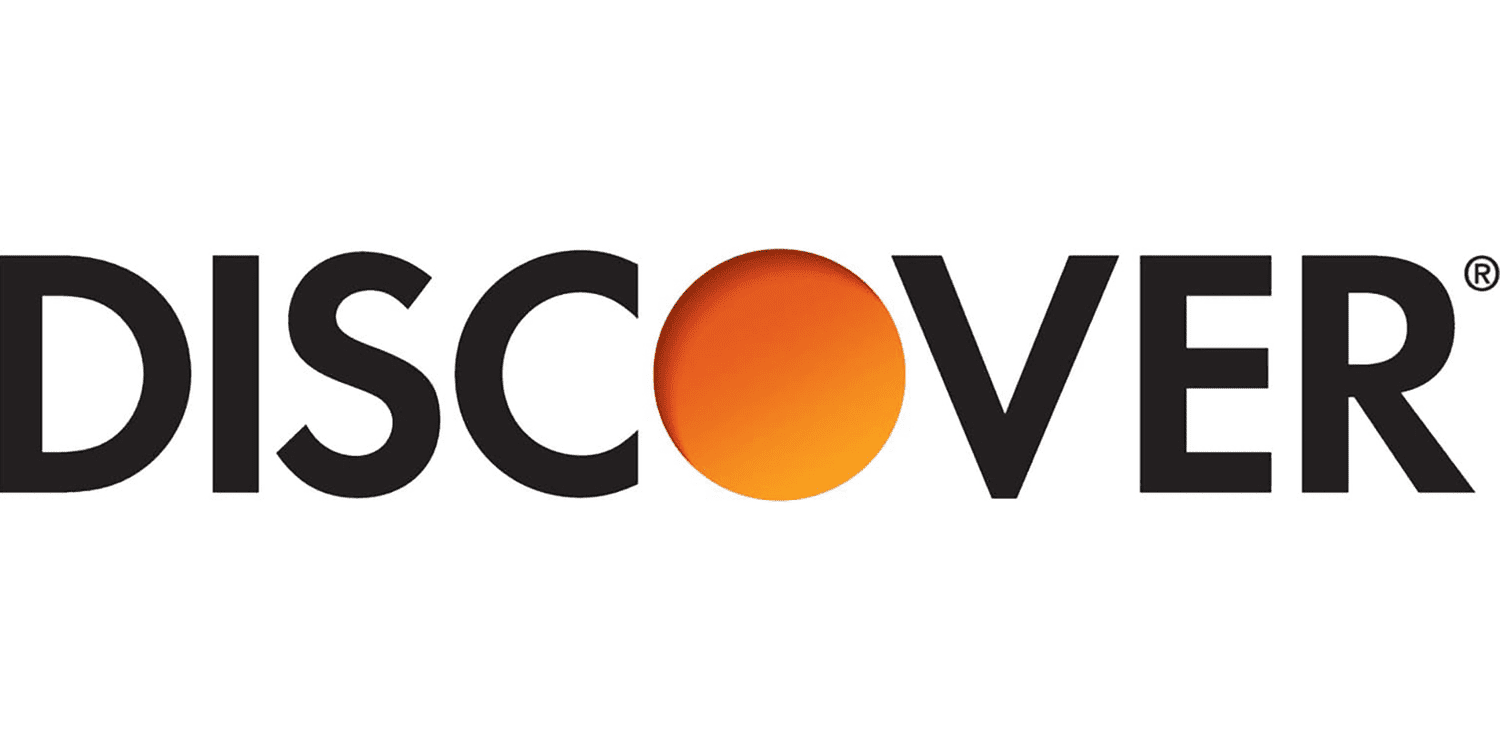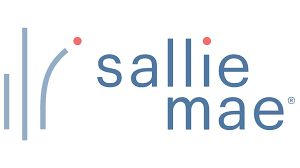 0%
2%
4%
6%
8%
10%
12%
14%
16%
18%
All displayed rates include a .25% Auto-Pay discount for auto-debt payments. Displayed rates taken from competitor websites as of 01 November 2023. The range of rates shown may have changed. Please visit each competitor's website for the most current rates and for terms and conditions to qualify for the auto-pay discount. Like at Brazos, the specific rate you receive from other lenders is dependent on numerous factors, including your creditworthiness, the term and repayment option you select, available borrower benefits and the length of any deferment period(s) assumed in calculating the rates.
Rates are not the only factor to consider when shopping for a private student loan. As with any loan, think carefully about your financial situation and understand the details about the loans you're comparing when deciding which private student loan is right for you.
3 Ways to Repay Brazos Law School Loans
Choose one of three ways to repay your law school loan:
(Highest Total Interest Cost)
Deferred Repayment
Make no payments of principal or interest while in school (up to 54 months) and for six months after you graduate or cease to be enrolled at least half-time at an eligible school.
Interest Only Repayment
Pay only the interest while studying and during a six-month grace period after you graduate or withdraw enrollment at least half-time at an eligible school.
(Lowest Total Interest Cost)
Immediate Repayment
Begin repayment of principal and interest immediately after your law school loan is fully disbursed, even while you're in school.
Looking to manage repayment on your existing student loans that works for your budget? Now could be the perfect time to refinance your student loans.
Click HERE for more information.
"Our family has worked hard to build good credit. The team at Brazos made sure we were able to make that effort really pay off. We received a better rate on our two student's education costs than we could find anywhere. Our advisor was always available and went the extra mile to make a complicated process work for us. Thank you... We will see you again next year!"
- Mitchell, Brazos Borrower
"Great people and service. Always there to help or answer my questions."
"I was surprised to find the Federal Parent PLUS Loan charges an origination fee of 4.2% with interest rates in the 7.6% range. Brazos offers lower rates and zero fees. They made it easy to apply and work through the process."
- Alison, Brazos Borrower
"Easy access to communicate with representatives. Prompt responses from all communication as well. Customer service is excellent and feels like a small town local bank. I've never felt like just another number."
- Kelley, Brazos Borrower
"Great experience. Super easy. Zero fees and decreases the overall amount I will owe on my student loans. So happy!"
Frequently Asked Questions
Brazos Law School Loans cover school-certified educational expenses, including:
Tuition and fees
Living expenses, including room and board
Textbooks, supplies and equipment
Transportation
A computer
Other costs necessary to complete your degree