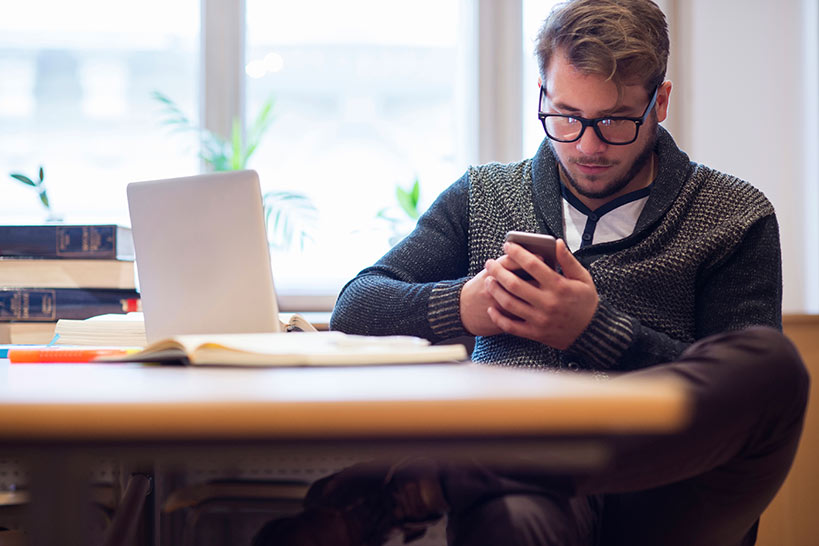 Existing Borrower Resources
Thank you for being a valued customer! We know repaying student loans can be a confusing experience. There is help!
The day-to-day handling and servicing of your student loan(s) are performed by third-party loan servicers. It is important to maintain contact with your loan servicer. As your circumstances change over the life of your loan, your loan servicer may be able to help.
As the company with the most information about the handling and options on your loan(s), your third-party loan servicer should always be your first and primary contact and resource for all questions about your loan(s).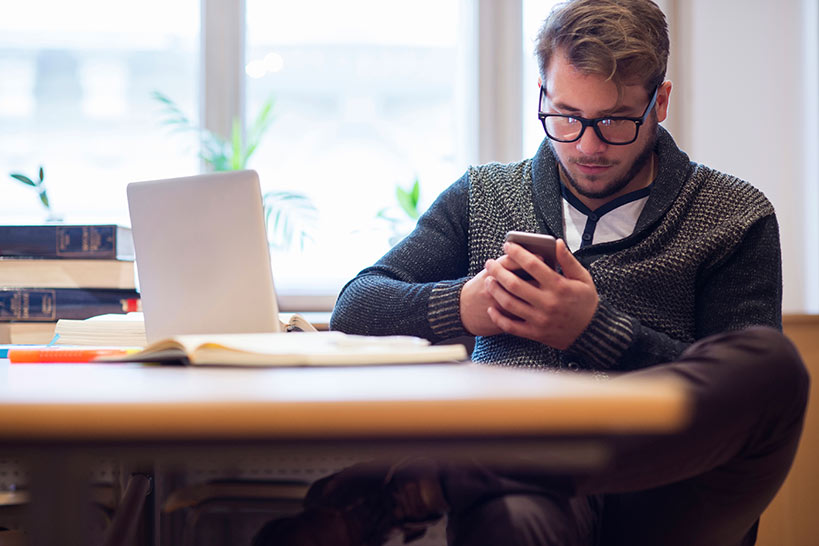 Below is a list of loan servicers, including links to their websites and contact information:
Not sure who to contact? There are several ways you can find the loan servicer for your loan(s):
Check your monthly billing statement. Your billing statement comes from your loan servicer and will contain all relevant contact information.
For federal loans, either Federal Direct Loans or FFELP Loans, use the Department of Education site to assist in identifying the loan servicer for each of your loan(s).
Visit the https://studentaid.gov/ website or call 1-800-4FED-AID.
You also can always call us at 1-800-453-0841, and we will do our best to help you identify your loan servicer.
Still Don't Know Who to Contact?
If you are still having trouble identifying your loan servicer, you can contact Customer Relations, and we can provide you with information about your loan servicer. Please provide your full name in the email. For security purposes, do not provide any other personally identifiable information.
What If I Need to Refinance?
Looking to manage repayment on your existing student loans that work for your budget? Now could be the perfect time to refinance your student loans.
If you already have an account, please click here to complete your Brazos Student Loans login.