The Best Budgeting Apps For Students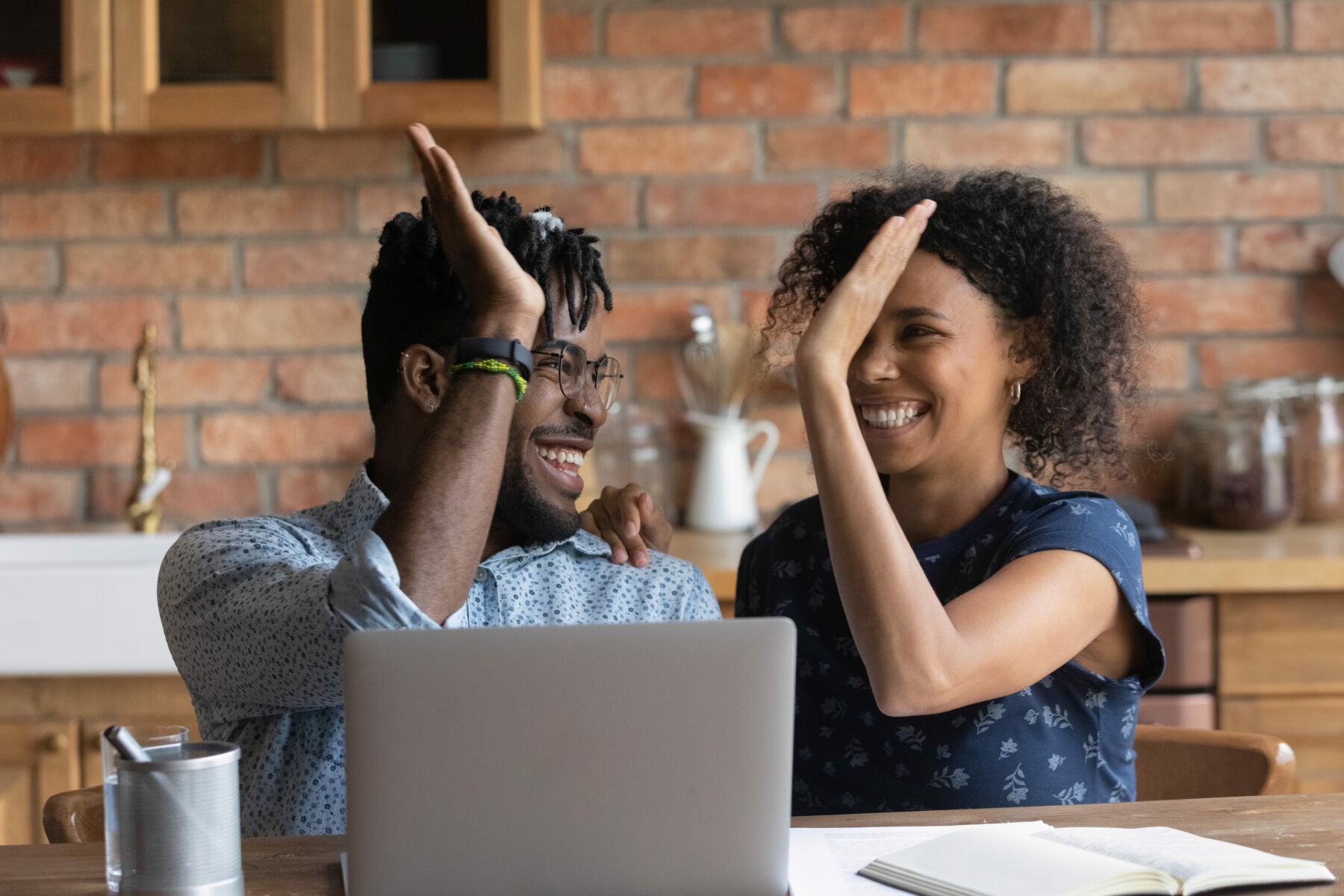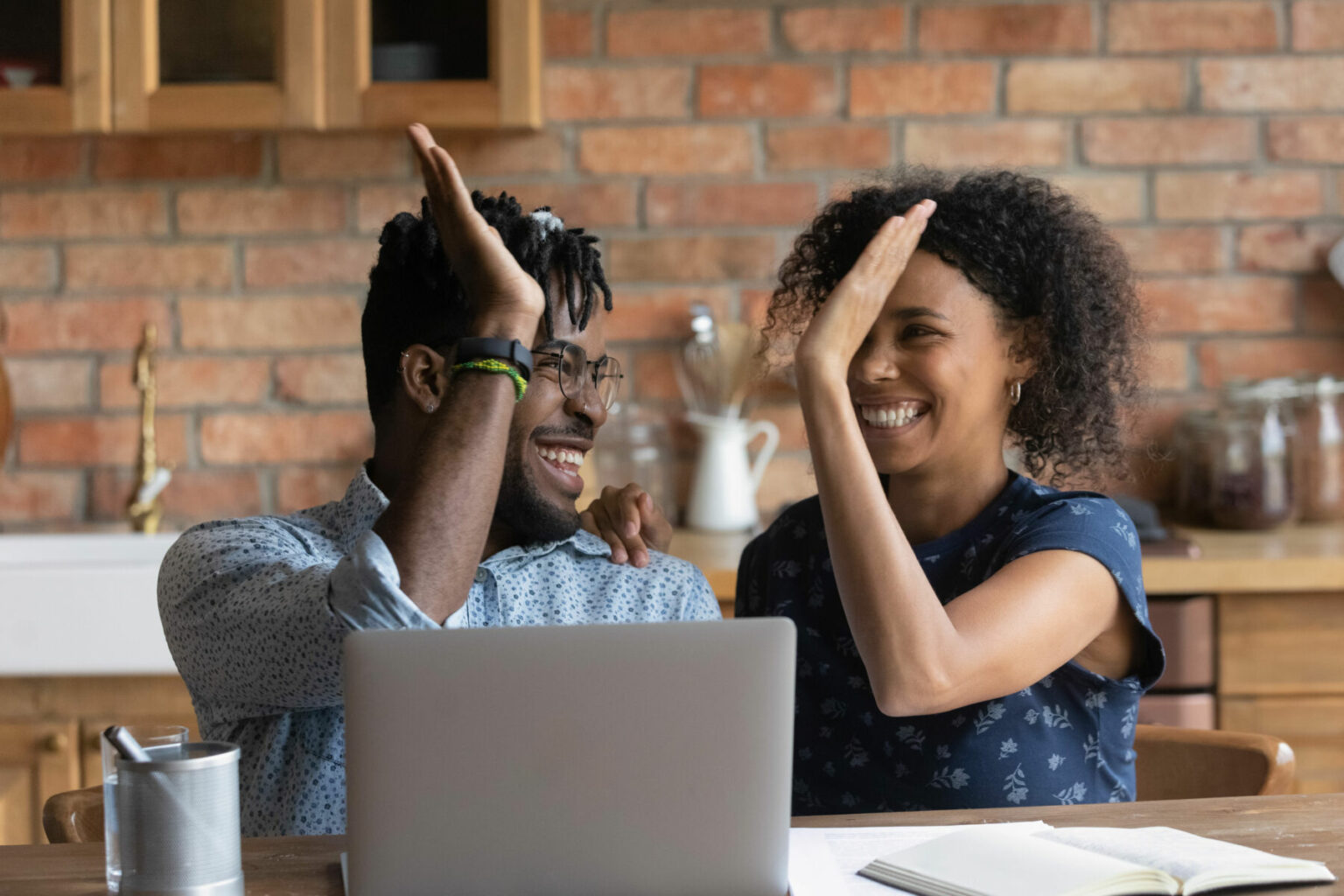 BIG Ideas:
It's easy to lose track of your money when you're busy at school, but there are a number of money management apps for students that can help you.
Before you download one of the best budgeting apps for students, review your checking account activity to know how you're spending your money.
Whether you're new at budgeting or ready to take money management to the next level by investing, there's a money management app made for you.
---
Ever gone to the ATM and been shocked by how little you have in your account … especially when you just got paid?
It happens to the best [and brightest] of students.
Expenses just have a way of creeping up, especially when you're so busy juggling the demands of school, work, and campus life.
Fortunately, there's an app for that. Well, not for juggling, but for managing your expenses. There are quite a few of them. And to help make it easier to find one that will work for you, we put together a list of the best budgeting apps for students.
But before we get to that, it's important to understand that apps can't do everything. You still need to have some basic knowledge about your finances – like knowing how much you make and spend each month. You can find out by looking at your checking account activity in your bank's mobile app. You may be surprised where your money is going.
Once you determine how much money you have, you can build a budget and categorize your expenses as needs versus wants to free up money for savings. You can start with paper and pencil first. But, then apps can help too.
Here are our favorites:
Mint. Mint is a comprehensive personal finance app that is perfect for beginners. It can help you keep track of your spending, create budgets, and monitor all of your accounts. This app is also free to use (although you can upgrade to get rid of ads). It's a great place to start and get the overall picture of your financial health.
You Need A Budget (YNAB). If you know you need to buckle down and start budgeting, this is the app for you. It helps you make a plan for each dollar you earn – and assign budgets for each category of spending, which you can adjust as necessary. YNAB also provides reports to help you see how you're spending your money each month and where you can improve.
Goodbudget. Goodbudget uses the popular envelope system to help you manage money, which involves setting your spending limits for each budget category and easily keeping track of your expenses. The app syncs your mobile devices with an online platform so you can keep track of your money from virtually any device.
Wally. If you're someone who's not comfortable with connecting your bank to a finance app or prefer to keep a close eye on finances by handling the data yourself, Wally may be just the friend you need. Wally is super easy to pick up and helps you easily track your expenses and set savings goals.
Acorns. Have a good handle on budgeting and want to start dabbling in investing? Acorns is the perfect app for you. It was created with new investors in mind and helps you start investing on a small scale by rounding up your everyday purchases and investing the extra change.
You may be living on your own at school, but you're not alone in managing your money. Taking charge of your spending by using a budgeting app for college students will help you increase your financial knowledge, build financial independence, and most importantly, eliminate those unpleasant low-balance surprises at the ATM. Woohoo!
Brazos is here to guide you every step of the way
For more than 40 years, Brazos Higher Education has been helping college students succeed. As a Texas non-profit, we can offer you BIG savings on various student loans and helpful guidance to ensure you build the financial future you deserve. Contact us today!