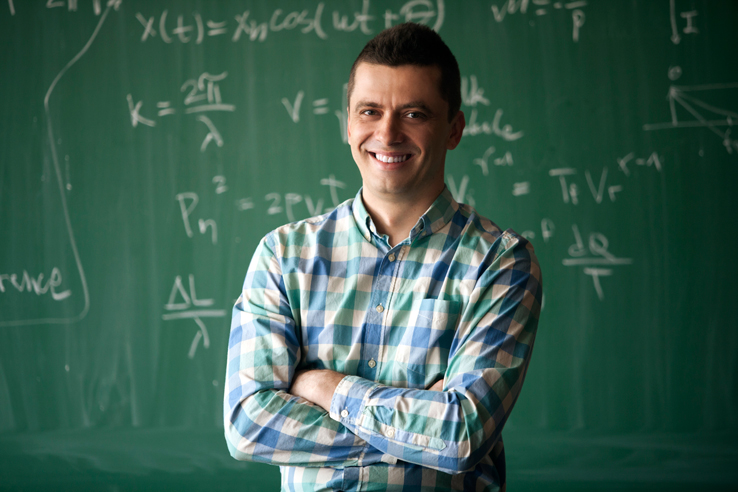 Federated Student Finance Corporation, Inc.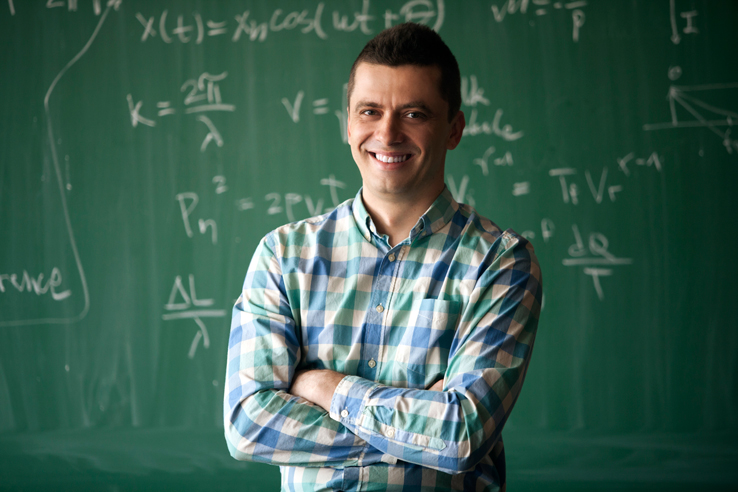 "Our family has worked hard to build good credit. The team at Brazos made sure we were able to make that effort really pay off. We received a better rate on our two student's education costs than we could find anywhere. Our advisor was always available and went the extra mile to make a complicated process work for us. Thank you... We will see you again next year!"
- Mitchell, Brazos Borrower
"Great people and service. Always there to help or answer my questions."
"I was surprised to find the Federal Parent PLUS Loan charges an origination fee of 4.2% with interest rates in the 7.6% range. Brazos offers lower rates and zero fees. They made it easy to apply and work through the process."
- Alison, Brazos Borrower
"Easy access to communicate with representatives. Prompt responses from all communication as well. Customer service is excellent and feels like a small town local bank. I've never felt like just another number."
- Kelley, Brazos Borrower
"Great experience. Super easy. Zero fees and decreases the overall amount I will owe on my student loans. So happy!"