Coming in Hot: Be Prepared for FAFSA® Deadlines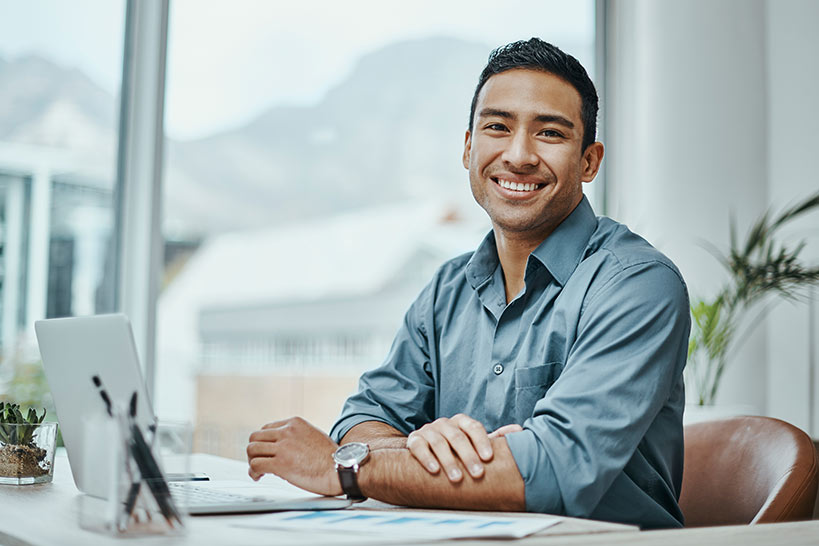 BIG Ideas:
To get help financing college, you need to fill out your Free Application for Financial Student Aid also known as FAFSA.
The later your file your FAFSA, the greater the chances of missing out on aid that could make college more affordable.
Stay on top of deadlines! Federal deadlines, college deadlines, and state deadlines may all be different.


---
In life, timing is everything. That's definitely true when it comes to handling one of the greatest challenges for parents and students today – managing the cost of college. As you know, college isn't cheap. But there's a very good way to get some financial help –  completing the Free Application for Federal Student Aid or FAFSA.
There are so many reasons to get that FAFSA done – and fast!
Some Financial Aid is limited and awarded on a first-come, first-served basis.
States and colleges use the FAFSA to award their own grants, scholarships, and loans.
Some colleges won't certify private student loans if you don't complete your FAFSA.
That's why we want you to be aware of these important FAFSA deadlines:
Federal Deadlines
Complete the 2023-2024 FAFSA form if you'll be attending college during the 2023-2024 academic year.
Submit it as early as October 1, 2022, and no later than 11:59 p.m. Central Time (CT) on June 30, 2024.
Corrections or updates must be submitted by 11:59 p.m. CT on September 10, 2024.
Important note: If you are or will be attending college during both time periods and haven't completed your 2022-2023 FAFSA® form yet, complete that first, wait one to three days until it processes, then go back in and complete the 2023-2024 FAFSA® form.
Remember, the later you file, the more Financial Aid you could be missing out on! So, if you haven't yet done it, complete the application now!
College Deadlines
Colleges may have their own FAFSA deadlines to determine institutional aid offered through the school. So, check with the college(s) you're interested in attending or are currently attending. Also, ask your college about their definition of an application deadline. It's important to understand if the school deadline date is the date your FAFSA is processed or the date the college receives your processed FAFSA data.
State Deadlines
States may also have FAFSA deadlines to award state-based grants and aid. So, the sooner you have your FAFSA completed, the better. For Texas students, the FAFSA deadline is June 30, 2024, for the 2023-2024 Academic Year, for priority consideration for state-based grants, you must have submitted your FAFSA by January 15, 2023. Each state has its own deadline. You can find a complete list of all states at studentaid.gov.
We're here to aid you in your college journey
For more than 40 years, Brazos Higher Education has been helping make education possible. As a Texas non-profit, we can offer you BIG savings on a wide range of private student loans. Contact us today.