Get Ready for the Real World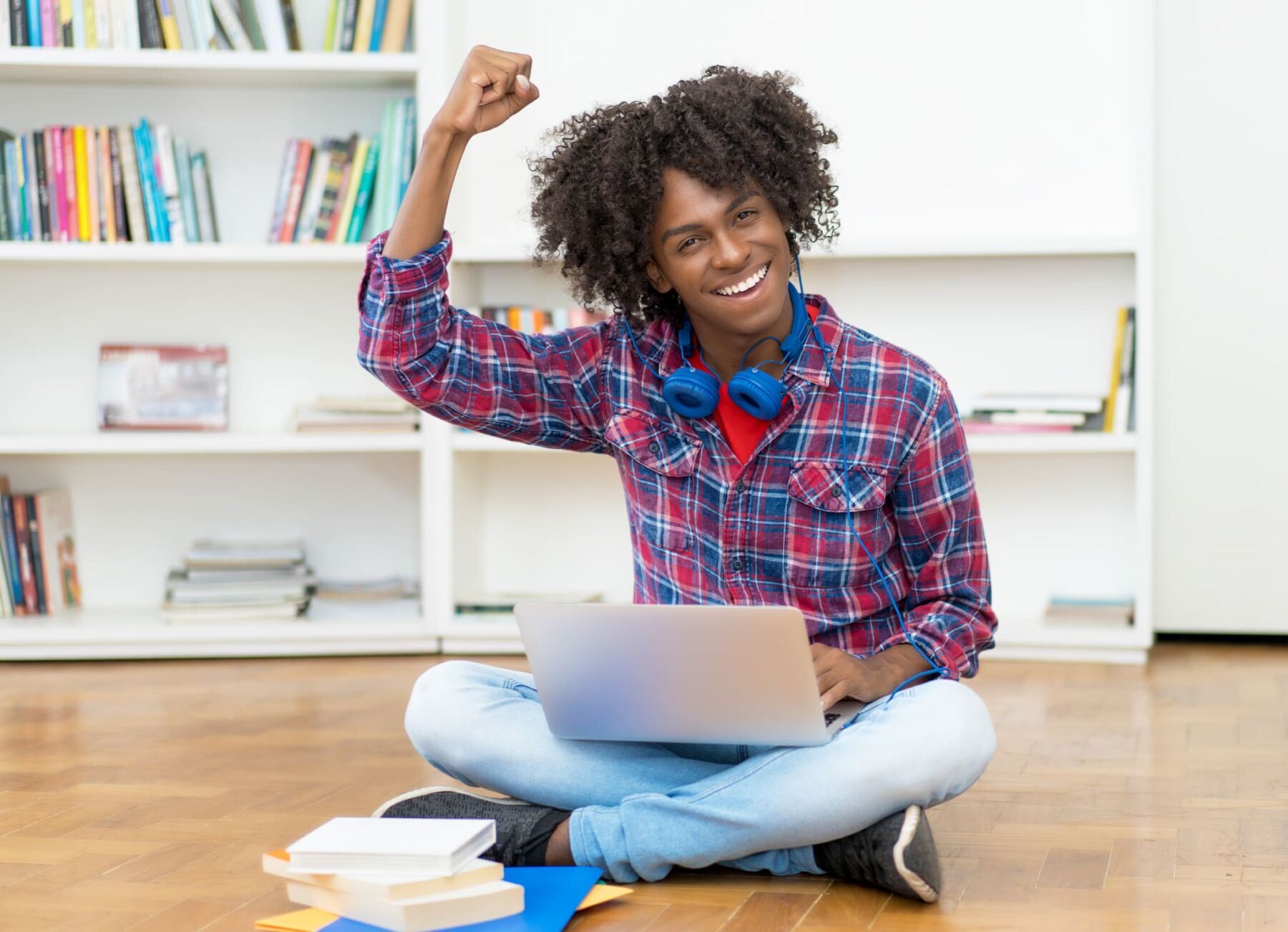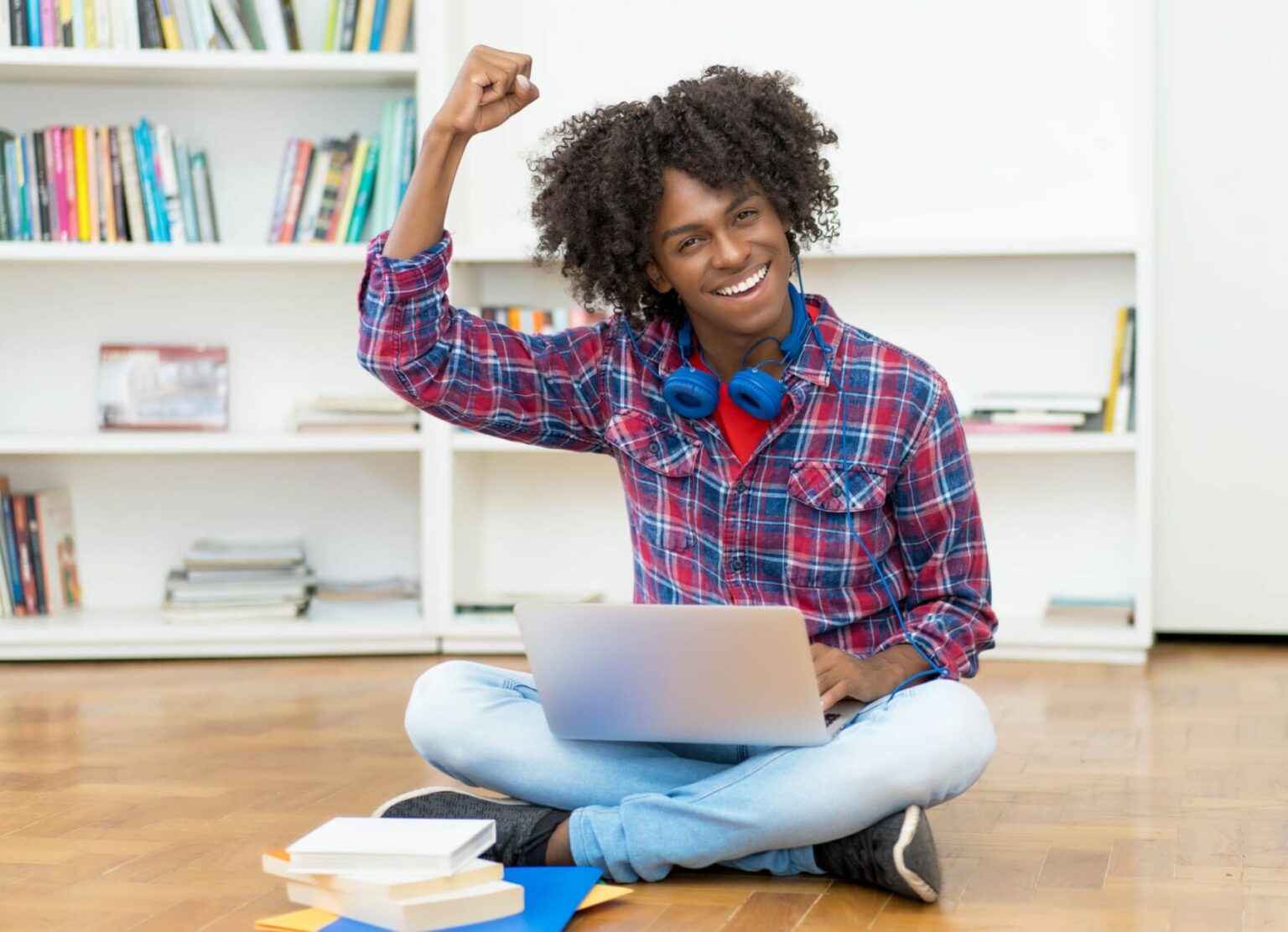 BIG Ideas:
The key to financial success starts with creating and managing a monthly budget.
If you have student loans and you're having difficulty making student loan payments, look into refinancing.
When you get a job, enroll in your employer's 401(k) plan and take advantage of matching employer contributions to build your retirement nest egg faster.
---
It seems like college life never stops – between rushing to classes, writing 11th-hour term papers, and rounding up the gang for last-minute road trips, you've had plenty of exciting things to keep you busy. But this amazing, fun, and sometimes stressful time in your life won't last forever; sooner or later, you have to think about (and plan for) the next phase of your life – that unfamiliar place called the "real world." 
Sure, the real world may not be as thrilling as college, but it can be very rewarding as you build your career and work toward your life goals. 
Here are some steps you can take now to help you get off to a great real-world start: 
Set a budget. Budgeting may not be all that exciting, but it can make planning for the future easier. To build your budget, analyze and understand all your income sources and expenses, and create (and stick to) a monthly spending plan.
Find a place to live. Living in a dorm is convenient and social, but it's not exactly conducive to working life. Before you graduate, look at your budget and whether it makes sense to move back home or get an apartment. If you decide to get an apartment, try not to spend more than 30% of your gross income (that is income BEFORE taxes and other deductions) on rent.
Start paying back those student loans. The grace period on your student loans usually ends six months after graduation. Know how much you owe and when payments are due. If you're having trouble making payments, look into lowering your payment by refinancing. Or, get a lower interest rate and/or try to pay off your loan faster. Check out our refinancing calculator to see how you might be able to save.
Build an emergency fund. As you work on your budget, set aside money to save every month to build an emergency fund for unexpected expenses like car repairs or medical bills. Experts say you should have at least three months of expenses saved.
Establish good credit. Credit is critical to helping you reach your goals in life, like buying a car or home. Credit is often necessary to secure an apartment and employers might check your credit before they offer you a job. You can start building credit now by applying for a low-interest-rate credit card and making on-time payments every month. As you build your credit history, think about getting a credit card that offers higher rewards.
Save for retirement. Sure, it's hard to think about the end of your career when it hasn't even started. But the fact is, saving early for retirement can help you build a nest egg faster, retire earlier, or not have to save so much in the future. If your employer offers a 401(k) plan, enroll and max out your contributions especially if your employer offers matching contributions.
Watch your debt. Debt can really pile up. If you don't have the money to buy something, don't buy it. If you do have outstanding debts like credit cards or student loans, know the interest rates and pay off the balance or at least more than the minimum due if you can. And, get a jump start by prioritizing paying off the highest-interest debt first.
Set financial goals. This is Adulting 101 big time! Think about your goals in the next 1, 5, and 10 years.  If you're living at home and planning to get your own place, figure the amount of money you'll need and your timeframe, and start setting aside money in your budget. Often, you'll need the first and last month's rent plus a security deposit to lease an apartment.
Brazos is here to help you in your journey to financial independence
For more than 40 years, Brazos Higher Education has been helping college students succeed. As a Texas non-profit, we can offer you BIG savings on various student loans and helpful guidance to ensure you build the financial future you deserve. Contact us today!