Quick Study: How to Complete the FAFSA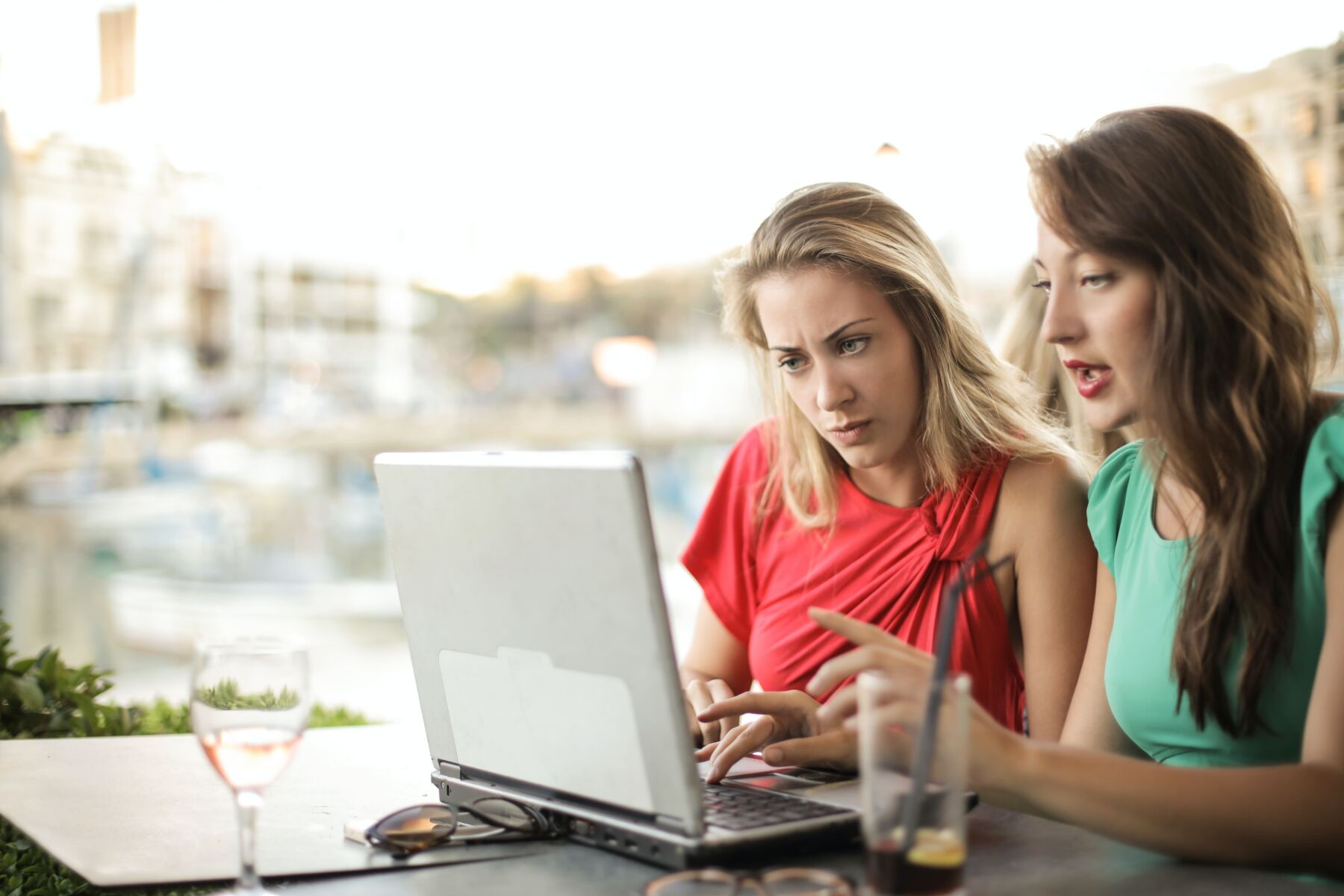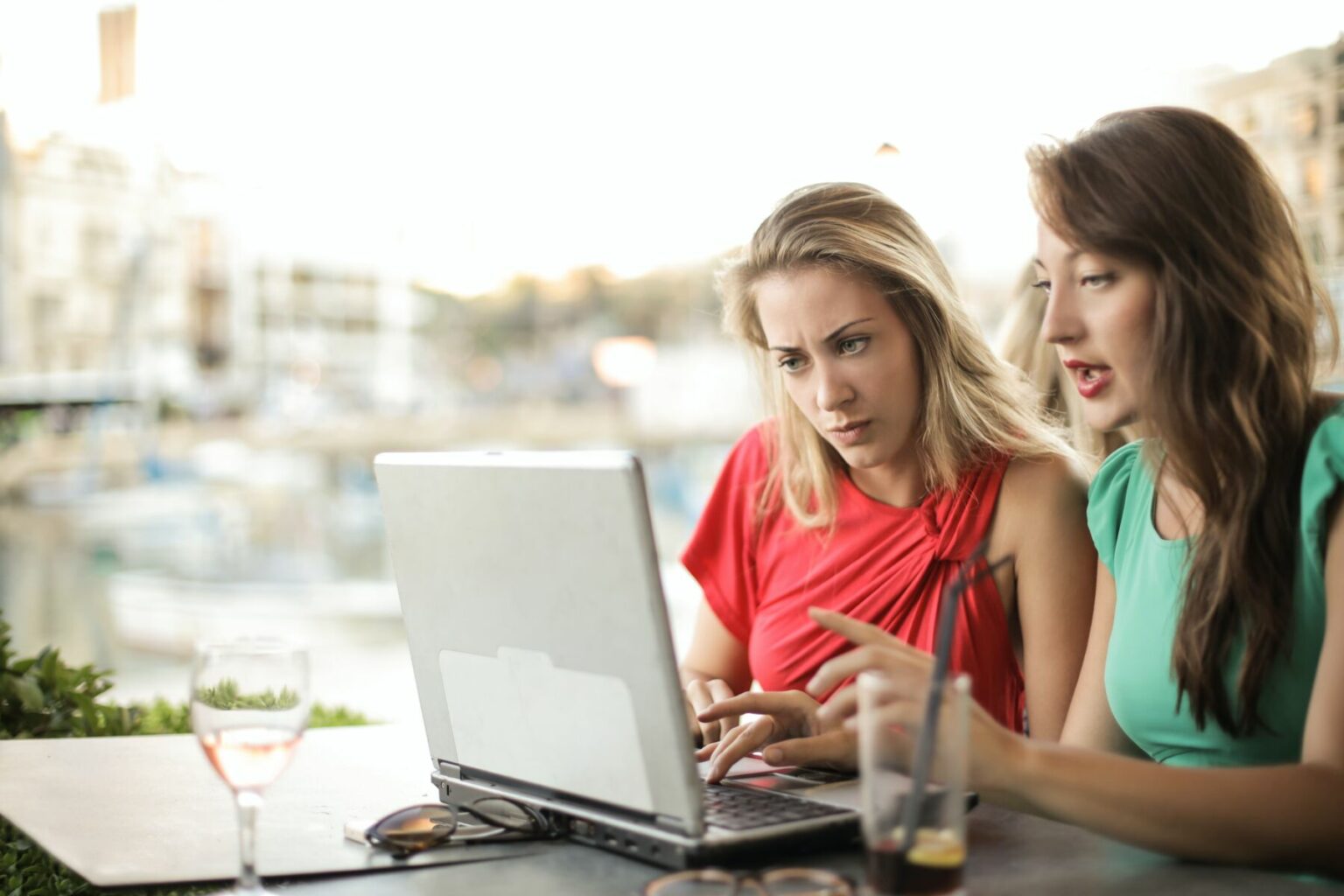 BIG Ideas:
The Free Application for Federal Student Aid (FAFSA) could help you get federal aid to make college more affordable.
Completing the FAFSA early can increase your chances of getting grants and other aid and help make your college decision-making easier.
Private loans can help you bridge the gap where federal aid leaves off.
---
FYI, we live in a world full of fun and familiar acronyms. If we're not LOLing (laughing out loud), we're adopting a YOLO (you-only-life-once) attitude. In the world of college financing, there's one very important acronym that's nothing to LOL about: FAFSA. It's short for the Free Application for Federal Student Aid, and it can bring out a little anxiety for parents and students. It can also bring great relief since completing the FAFSA can help you get federal grants, work-study, and loans that could make college more affordable.
Filling out the FAFSA requires you to provide personal information and gather important financial documents. To make the process easier for you and your student, we've put together this guide with helpful information and tips.
Let's get started.
Who Should Fill Out The FAFSA?
In short, the answer is everyone. College costs have soared, so if you're looking for financial help, it's wise to fill out the FAFSA to see if you're eligible for federal aid. That help could come in the form of loans or even better, scholarships and grants, which don't have to be paid back. Did someone say free money?
The FAFSA can be filled out by parents and students. If your student is a dependent (i.e., claimed on your tax return), they will need your tax returns and asset statements to complete the application.
Timing is Everything
Procrastination is never a good thing, especially with completing the FAFSA. In fact, there are some very good reasons to get it done early:
Schools have limited funds to award, so money may not be available if you wait.
You'll be able to compare college options and make a faster decision.
Students who apply early are more likely to receive grants.
You'll know the cost of college and can get a jump start on getting private loans or other sources of money to help you get ready for the tuition bill.
How to Complete the FAFSA
Now that you know the benefits that come with completing the FAFSA, let's take a look at how to fill it out:
Gather up your documents. You'll need –
Your driver's license
Federal tax returns, W-2s, or other records of income. If the student is a dependent, you'll submit your returns. If you don't claim the student on your taxes, you'll need their returns.
Your bank and investment statements
Create your FSA ID. You and your student will need one to access the FAFSA website and e-sign your application. To create your ID, visit fsaid.ed.gov.
Log on to the FAFSA website at studentaid.gov to start your application. You can choose to enter information online or download a PDF and print your responses.
Enter personal information for you and the student, including full name, date of birth, address, telephone number, Social Security number, gender, and marital status.
Enter the names of all the colleges/universities you wish to apply to.
Provide your financial information, including your income, assets, and tax information.
Answer a series of dependency questions. Students who are listed as dependents on your tax return must provide your information.
Carefully review your responses and submit your application.
After submission, you'll receive a confirmation email and the colleges will receive your FAFSA information to determine your eligibility for federal aid.
RELAX. That's not an acronym; it's just a reminder that you've taken an important step to help make college more affordable. Nice work!
Brazos Can Help Where Financial Aid Leaves Off
Once you file your FAFSA, you'll know the cost of college for the schools your student wishes to attend. That's where Brazos can help. For more than 40 years, we've been helping students and parents bridge the gap where Financial Aid leaves off. We're a Texas non-profit, which means you can count on us to deliver BIG savings on private student loans. Contact us today!