How to Get into Vet School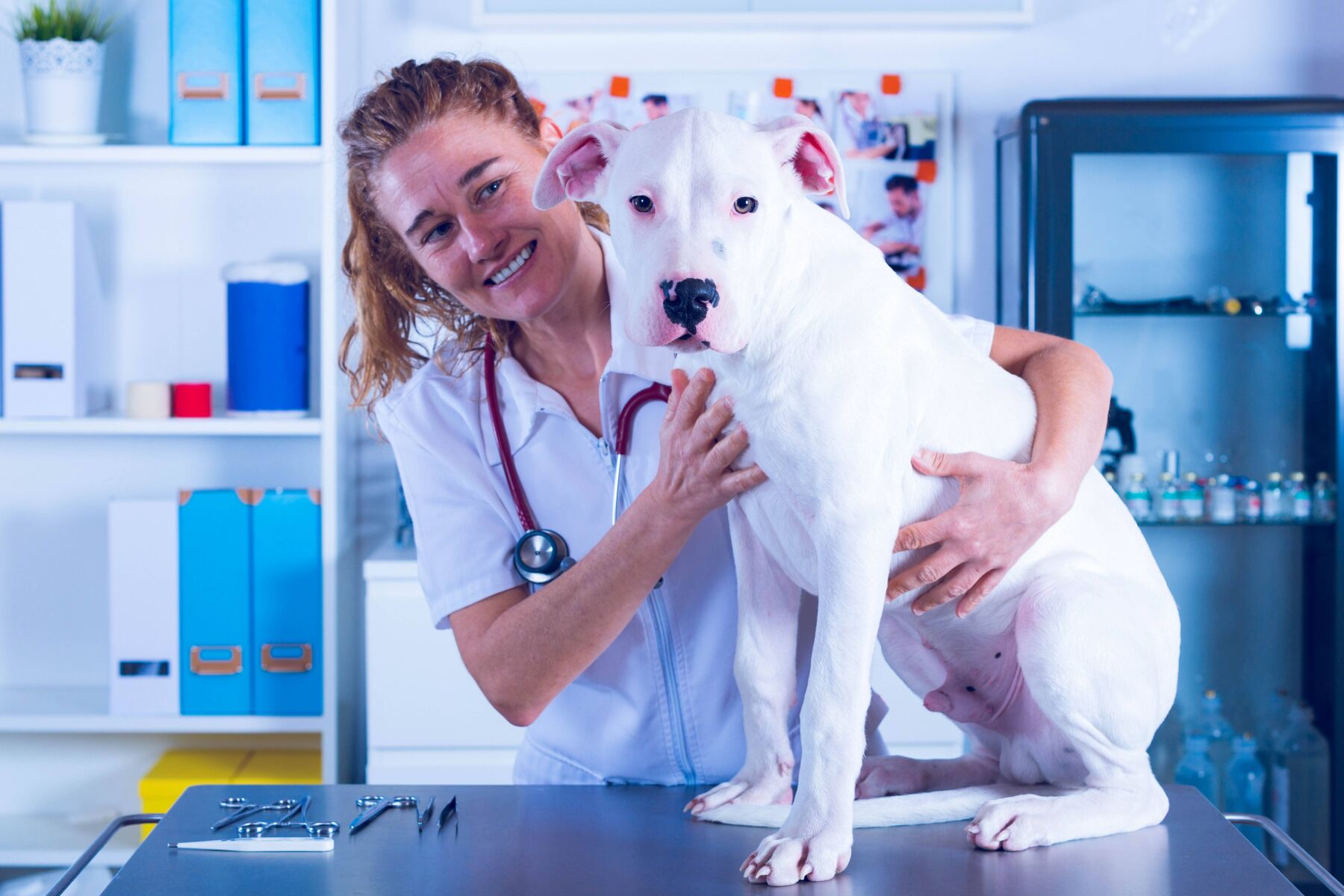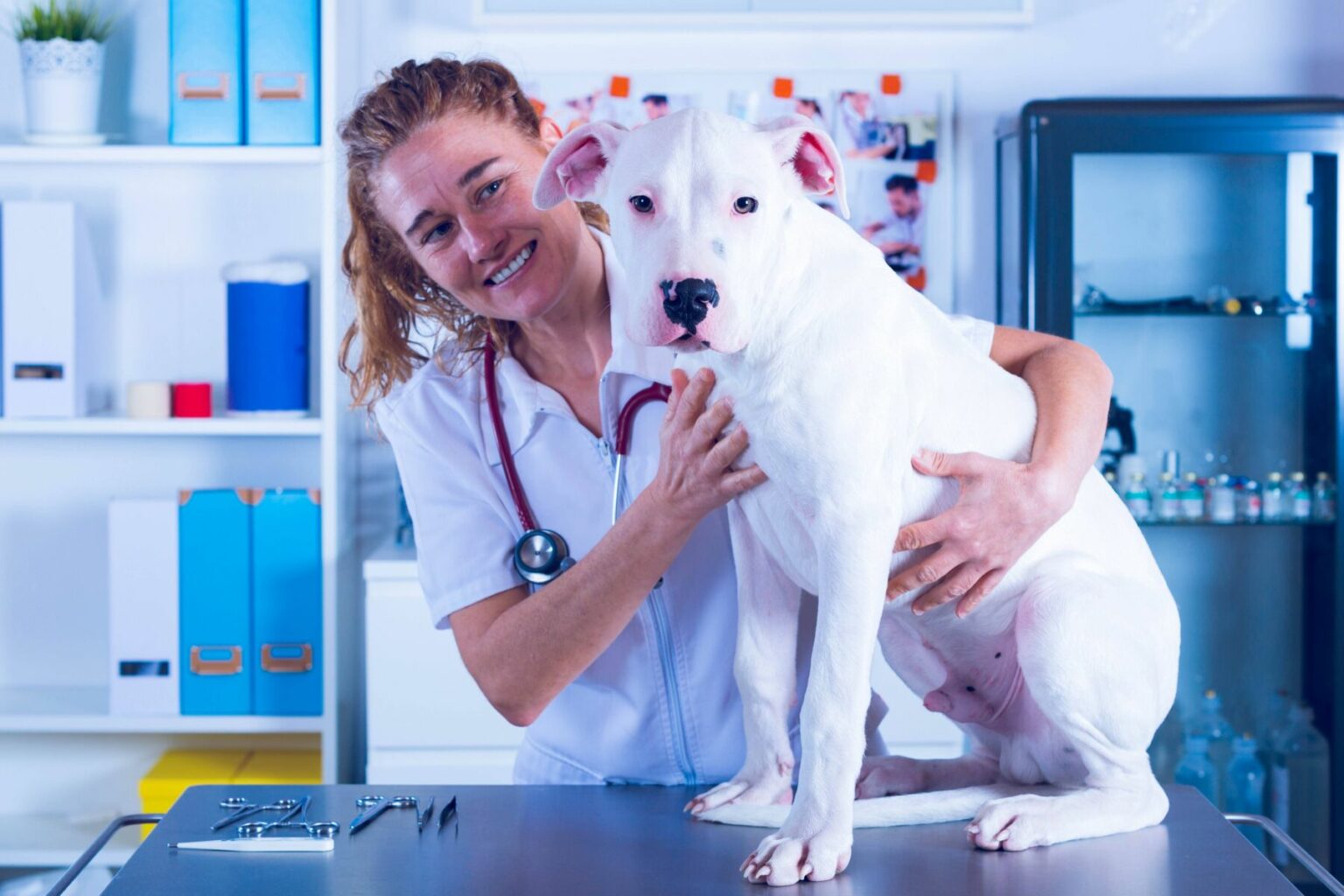 BIG Ideas:
Becoming a veterinarian will allow you to turn your passion for animals into a rewarding and lucrative career.
Getting into vet school requires strong academics, experience, and a great application.
Researching schools, completing prerequisites, and carefully completing your application and personal statement can help you get into vet school.
---
What do you want to be when you grow up? 
Chances are you were asked that question a time or two in your life.
Now you finally know the answer (ding, ding, ding) … you want to be a veterinarian.
The only question left to answer is: What do you have to do to make that career dream happen?
Well, you'll need to get into a good veterinary school, which will require three things: Strong academics, experience, and a killer application.
Here's how to get started:
Research vet schools. First, you'll want an accredited program. Here's a list of top-rated schools to help kickstart your search. Also consider the location of the school, cost, and programs offered.For example, do you want to care for pets or do you have a veterinary specialty in mind, such as equestrian veterinary medicine?
Assess your finances. Veterinary school won't be cheap. According to the American Veterinary Medicine Association, the average student debt for the entire graduating veterinary class of 2022 (including veterinary students without debt) was $147,258. Now is a good time to start planning and determining how you can afford veterinary school.
Get pre-reqs out of the way. That's likely to include advanced biology, chemistry, physics, and math. It's essential that you work hard and maintain a high GPA.
Build your experience working with animals. It won't just give you a leg (or paw) up on other candidates but will also help you confirm that you definitely want to be a vet. You can gain your experience at vet clinics, animal shelters, or farms.
Prepare for the Graduate Record Exam (GRE). If you find a school you want to pursue, see what their GRE requirements are. Then, sharpen those No. 2 pencils and hit the books hard.
Write a personal statement. This is your opportunity to show your passion for animals. Talk about what you plan to do as a vet and what relevant experience you can bring to the table.
Submit a strong application. That means having concise, well-written, and well-thought-out answers (no typos please).
Prepare for your interview. Even though you may shine on paper, many veterinary schools still require an interview before granting admission. Make sure you're prepared for it since that interview could be what puts you over the top.
You're likely to be asked why you want to be a vet and why you've selected that particular school. Also, prepare to be asked questions about your academic background, experience, and current issues involving the profession.
Apply to multiple schools. Vet school is highly competitive, so it's not unusual for students to apply to 10 or more schools to increase their chances of success.  Tailor your application to each school and use your good friend, the spellchecker.
Stay motivated and persistent. Given the competitiveness of the school, it's possible that you may not be accepted the first time. Channel your inner Dory the fish and keep swimming/trying. It's a career worth the wait.
Take along a trusted companion to veterinary school – Brazos
For more than 40 years, Brazos Higher Education has been helping make education more affordable for students and parents. As a Texas non-profit, we offer savings on a wide range of private student loans to take care of you. Contact us today!