Start a Side Hustle in College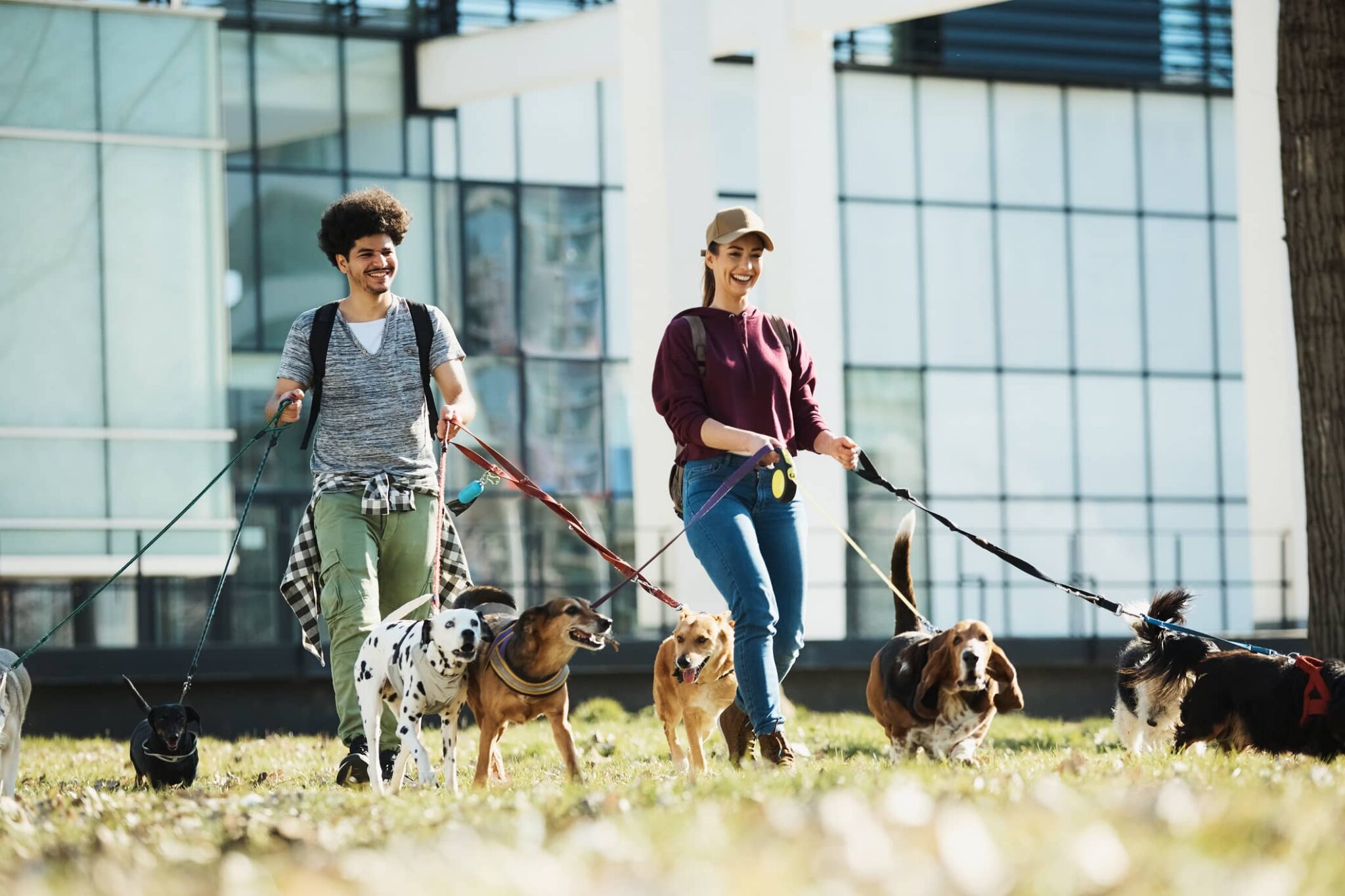 BIG Ideas:
Having a side hustle in college could get you the extra income and flexibility you need.
To uncover business opportunities, identify your interests, skills, and experience, as well as unmet needs on campus or in your community.
Creating a business plan can help you determine what you'll need to get started and where you can take your business after school.
---
A brighter and more lucrative financial future. That's the whole point of going to college, right? Yet with the cost of everything going up and the fact that school doesn't leave much room for a full-time job, you may not exactly be feeling that lucrative future.
In fact, you may be struggling with meeting your monthly expenses right now.
You could see about work-study or find a part-time job off campus. Or, you could do what a lot of students do when they need extra money – start college side hustles.
There's a lot to like about having your own side hustle in college. You can control your work schedule, take on more work when you really need money and gain real-world business experience.
If all that sounds good, you may be wondering How the heck do I start that side hustle? Read on for the answer.
Consider your interests, skills, and experience
Do you like working with pets or love music? Do you have any skills that may be transferable to a business? For example, are you really good at math or another subject? Are you crafty or IT savvy? Do you have experience working with children or animals?
Identify opportunities
Talk to friends, search online, and investigate areas of need you can help fill. For example, could you help babysit children, pet or house sit, walk dogs, deliver food, and provide transportation for students without cars?
Create a business plan and goals
Once you've identified a potential opportunity, create a business plan for how you will start and maintain your side hustle. Will you need money upfront to launch your business? How much will you charge? How many hours will you work?  What are the ongoing expenses involved?
Think short and long-term
Consider how your side hustle would work after college. Could you make it a full-time job or even sell it to another student once you leave school?
Plan your marketing
Create a marketing plan that leverages all the resources available to you, including free ones like social media sites and college or community resources, such as billboards on campus or at grocery stores. Try your hand at building a simple website that explains who you are, what you offer, and how to reach you.
Find your work/school/life balance
With proper planning, you can create a side hustle that keeps you busy and pays you well. Just remember to budget your time accordingly to ensure that your schoolwork remains a priority. Make sure you give yourself downtime, too.
As with any endeavor you take on, work hard, bring your best, and act with honesty and integrity. That will always pay no matter what you do.
Brazos is here to help you in your journey to financial independence
For more than 40 years, Brazos Higher Education has been helping college students succeed. As a Texas non-profit, we can offer you BIG savings on various student loans and helpful guidance to ensure you build the financial future you deserve. Contact us today!