Are Parent Loans Right for Your Family?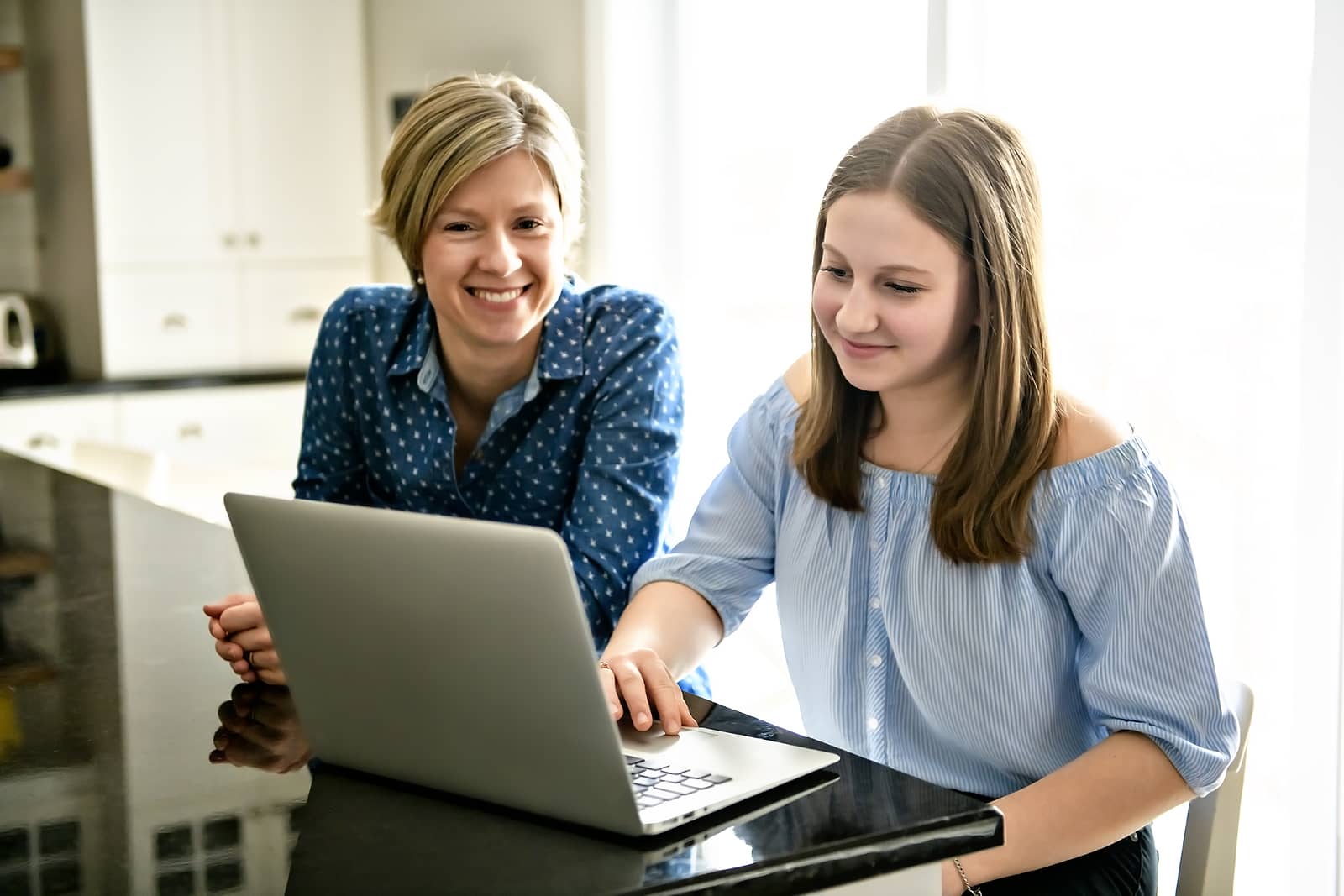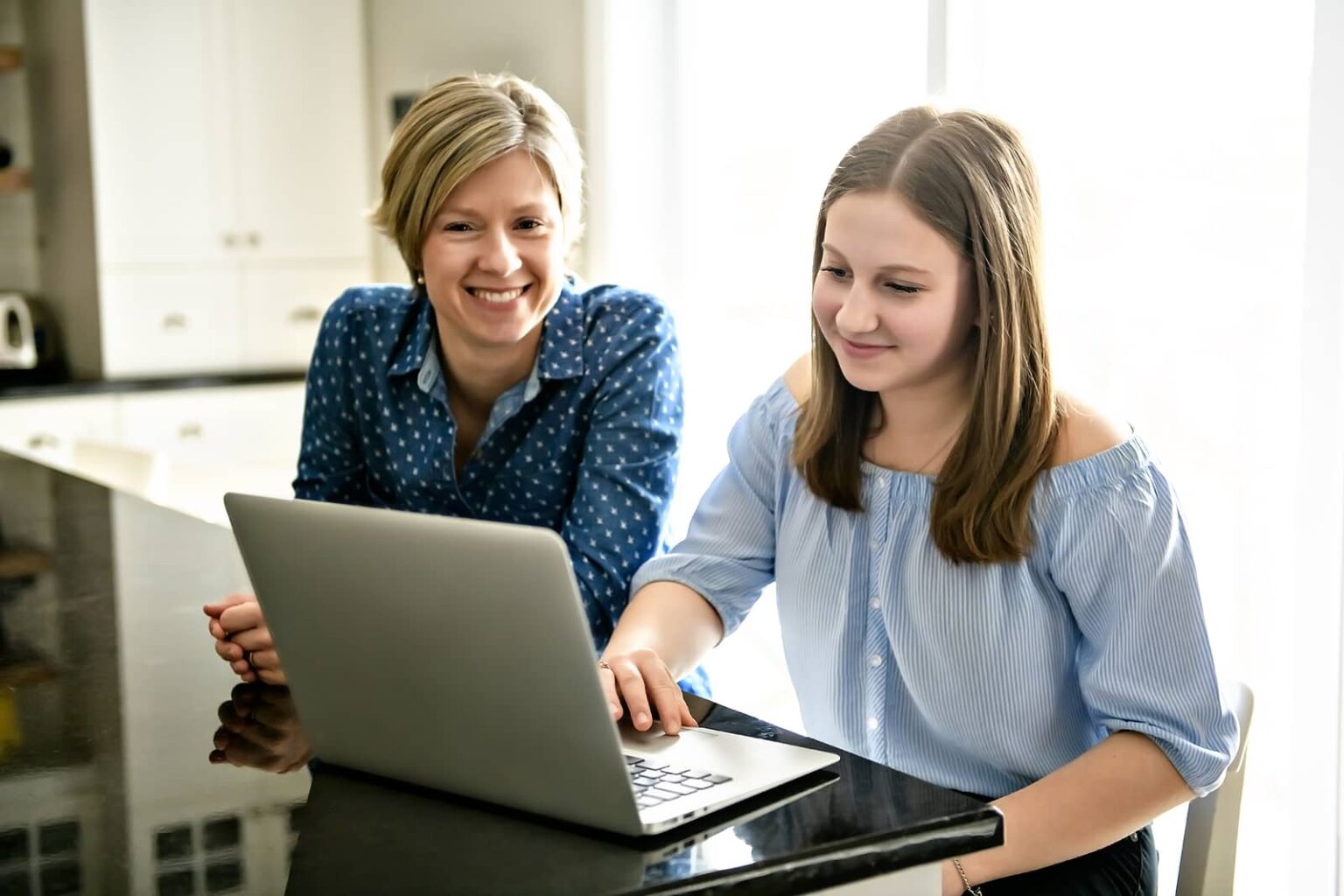 BIG Ideas:
Parent loans can help families bridge the gap between the Cost of Attendance for college and where Financial Aid leaves off.
Parent loans are offered by the federal government as well as private lenders.
Parents should compare Federal Parent PLUS loans and private loans to see what is the best option for their family.
---
It's happening! Your family is getting ready for college. If it still doesn't seem real, just wait until you receive your Financial Aid award letter and find out how much college will cost. That's very real.
You may be able to pay the bill with money from a college savings account, income from a job, or you may have a family member willing to help out with the cost. Or, if you're like many families you'll have to take out a loan.
The good news is you have loan options.
One option is to max out Federal Direct Student loans before applying for other loans.  The challenge with that is that Federal Direct Loans have loan limits that don't always cover the full Cost of Attendance.
Or, you have additional options – take out a parent student loan from a private lender or one from the federal government also known as a Federal Parent PLUS Loan.
Parent loans can be a valuable tool to help make college a reality. Since it is the PARENT taking out the loan, this keeps students from borrowing too much and experiencing "debt regret" after graduation.
If you do choose this path, it's important to fully understand what it means.
Here are some things to know:
A parent loan is a debt of the parent, so it is the parent who repays the loan. This obligation cannot be transferred to the child after they graduate. So, parents should think hard about how much debt they want to take on for their student. Some private lenders offer refinance loans that allow a qualifying student to refinance a parent loan that was taken out for their education. But, that is after the student graduates and has a credit history and sufficient income to repay the loan. So, parents shouldn't rely on this option.
Parents should weigh the pros and cons of each loan type. Federal Parent PLUS loans have fixed interest rates and origination fees, payable at the time the loan is taken out. Private parent loans have fixed or variable interest rates and do not have origination fees.
Federal PLUS loans are easier to qualify for, but that comes at a cost. When you apply for a Federal Parent PLUS Loan, a credit report will be pulled, but the government does not check your debt-to-income ratio or consider your ability to repay. So, if you have weak credit or inconsistent income, you may do better with a federal loan. If you apply for a private Parent loan, you must qualify based on your credit and ability to repay, which includes your income and total debit. You must have good credit and sufficient income to qualify. Because there is more scrutiny of your financial situation with a private parent loan, your rates are often lower and terms more favorable compared to a Federal Parent PLUS loan. But, that is only if you qualify for a private loan.
With a Federal Parent PLUS loan, there are essentially no limits on the amount you can borrow, which means that you can easily borrow more than you need, and end up with more than you can afford to repay. Private lenders limit the amount you can borrow based on your income and debts. Be very careful and do the math before you borrow to determine what your estimated monthly payments will be before you decide if, and how much, to borrow. The Brazos parent calculator – helps you see your potential rate and monthly payment on a Federal versus Private parent loan.
Wondering which parent loan is right for your family? See our full comparison of the Brazos Student Loan and the Federal Direct Parent Loan.
We're ready to lend your family a hand
For more than 40 years, Brazos Higher Education has been helping make education possible. As a Texas non-profit, we can offer you BIG savings on a wide range of private loans for students and parents. Contact us today.