13 College Search Tips for Juniors and Seniors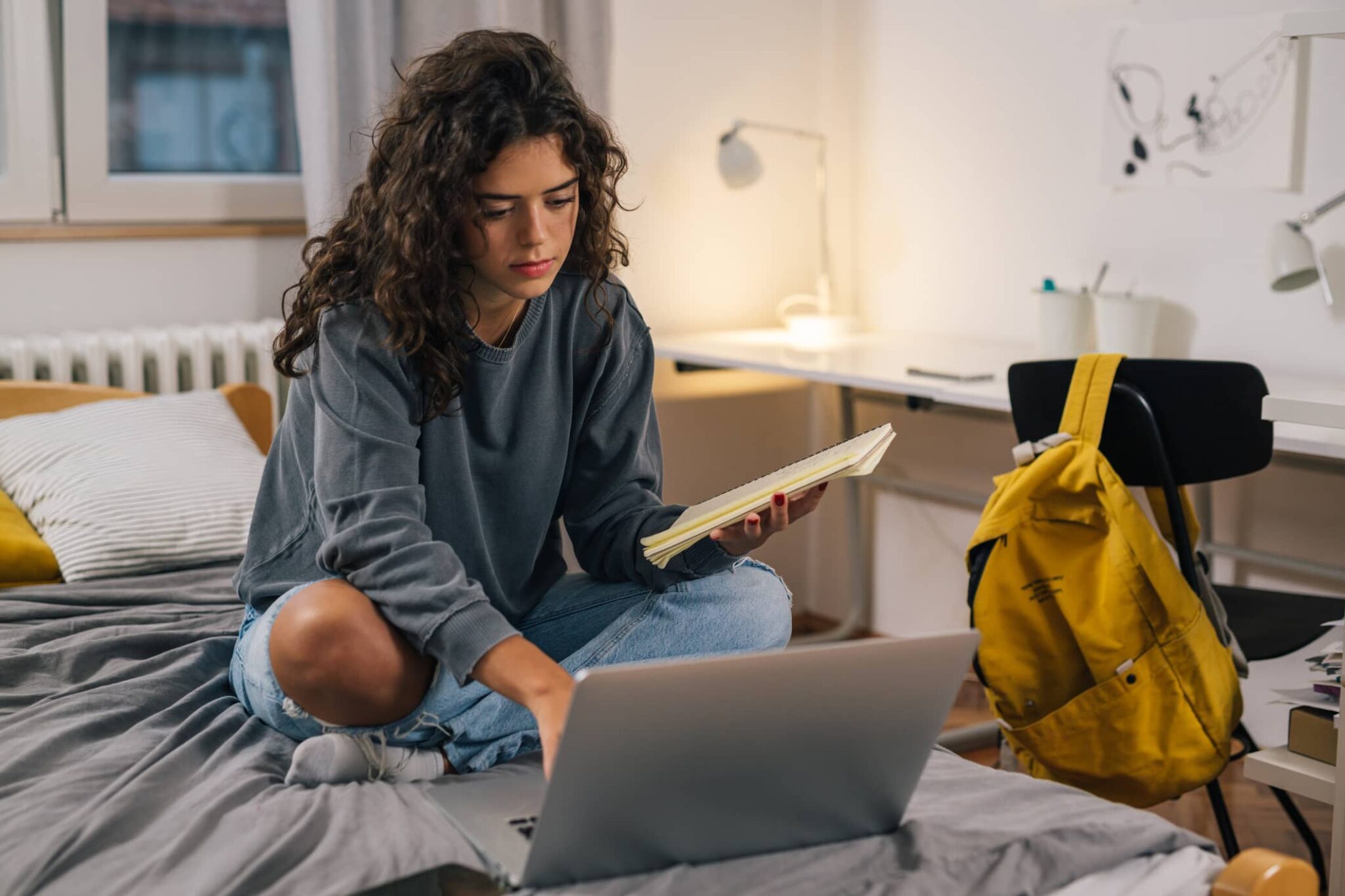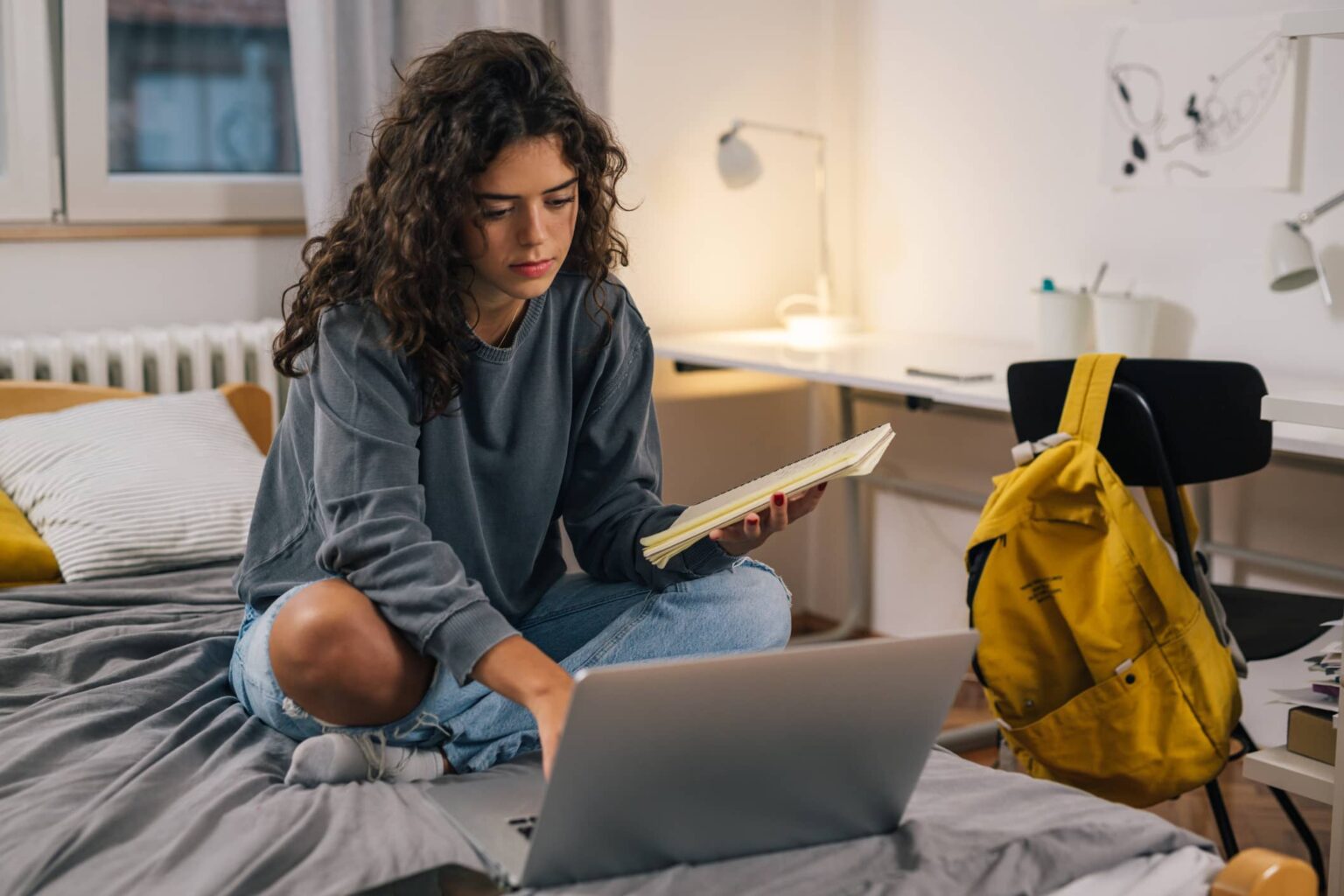 BIG Ideas:
Before applying to schools, think about your interests, the cost of schools, and specific academic programs.
Narrow down your list of schools to 8 -10 before you start applying.
Pay attention to college application deadlines to ensure you don't miss your opportunity to apply.
---
You've hit the big leagues – you're officially an upperclassman. YES! That means you're on the cusp of one of the busiest and most exciting times in your life. In addition to the proms, sporting events, and endless exams, you have another exciting event to fit into your schedule – college preparation.
You may already have a good idea of where you want to go or you may have no idea.
Either way, here are some helpful college search tips to ensure you find the right school for you:
Do some self-reflection. Your college preparation starts with you – and what you want out of the experience. Don't choose a school for its prestige or simply because your friends are going.


Think about your interests, strengths, goals, and areas of study that intrigue you.  Also, consider the environment where you're most comfortable – living at home, away from school, in a city or rural environment.

Factor in other interests like do you want to study abroad or have access to division 1 sports? What special talents do you have – or want to develop – and that you expect to pursue in school? Write all your preferences down.

Research. After you determine your preferences, start your search engine.  You can use college search websites to filter your preferences. If one factor is more important than others, make sure you search using that factor.

It doesn't matter what the key factor is. It could be top engineering programs, schools with the best marching bands, or whatever. This is all about you! Then look at location, size, academic programs, campus culture, and cost. This exercise will likely give you dozens of schools that align with your interests.
Attend college fairs and information sessions. They provide a great opportunity for you to learn even more about potential schools and offerings. Keep an open mind. You might learn you had interests you didn't even know you had.

Wondering where you can find a college fair? There's a good chance your school or a neighboring school will host an event. Your guidance counselor should also know about opportunities.
Factor in the cost of tuition. Don't get stressed with sticker shock at this point; you just need to get an idea of the costs. Financial aid can help you bring down the cost of college and will vary greatly between schools.

So, even that expensive private school you had in mind could be within reach once you factor in grants, scholarships, and other aid.
Seek advice. College is a major decision, so don't hesitate to ask for guidance from those you love and trust. After all, they know you best and want what's best for you too!

Talk to your parents, grandparents, a trusted teacher, or even a coach, as they may have additional suggestions.
Make a list. Once you find schools that fit your criteria, start narrowing them down by making a list. Only include schools that you could see yourself attending. Avoid applying to schools that you know you don't want to attend.
Sort your list by reach. Take the time to match your GPA and test scores with the schools you're applying to. Do you meet the acceptance requirements? Sort your list by likelihood of getting accepted as follows:

Reach schools – schools you'd be thrilled to attend but your GPA or test scores are on the lower side of what they typically accept.
"Just-right" schools – where you believe you can meet the requirements.
Safety schools – ones that you know you'll have no problem getting into.

Schedule campus visits. In-person visits are a great way to get a feel for campus life. Make sure you visit the school when students are on campus and know what's happening on campus when you visit.

Are you visiting during homecoming weekend or when students are studying for finals? Check out notices on bulletin boards and visit the dining halls; they can reveal a lot about on-campus culture.

If visiting the campus in person is not possible, be sure to take online tours and visit each school's social media site to get a sense of what others have to say about the school.
Perfect that essay. Don't underestimate the importance of an essay; it can be a game-changer that's required for the common app, as well as individual school and scholarship applications.

Your essay should be written by you and not your Mom, a friend, or a fake friend like AI. It's okay to ask others to make editing suggestions but don't let those suggestions hide your voice.

College admissions officers read a ton of essays and they can identify inauthentic essays written by others a mile away. They want to hear from YOU.
Scrutinize financials. Now is the time to look at your finances more carefully. Research the cost of tuition, fees, as well as living expenses.

If the colleges you like are far away from where you live, factor in the costs of travel to and from school over breaks. Talk about how you're going to pay for college with your family to ensure you're on the same page and see what are realistic options. And, look for smart ways to pay for college.
Research scholarships. Like the thought of "free money"? Then, start searching for scholarships, which can help with everything from tuition costs to books. Look for local scholarships, as they are less competitive than national ones. Check out these tips for finding scholarships and grants.
Choose schools to apply to. At this point, you've narrowed your search to a handful. A good rule of thumb is to apply to 8-10 college max.
Know college application deadlines. The last thing you want is to have college FOMO because you missed an application deadline. When you make your list, write down app college deadlines and stick to them.
Brazos is ready to help with your college preparation
For more than 40 years, Brazos Higher Education has been helping make education more affordable for students and parents in Texas. As a non-profit, we can offer you low rates and personal service to help you attend the college that's right for you. Contact us today!