Federal vs Private Student Loans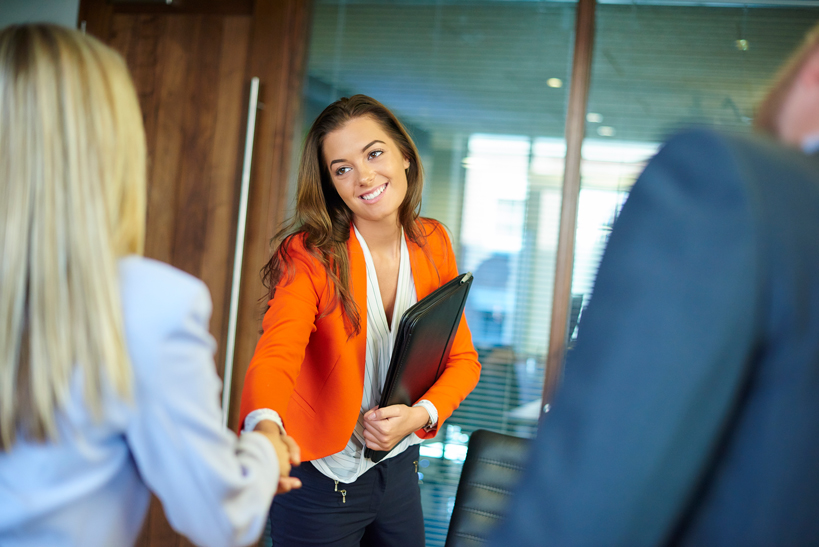 How do private student loans differ from federal loans?
If you're confused about student loans, you're not alone! With so many options available, it can be difficult to analyze all of the options and determine what makes the most sense for you.
First, before you apply for any type of loan, you should always utilize all sources of "free money". Scholarships, grants and work-study, are all types of financial aid that do not have to be repaid. This is why they are referred to as "free money". Accept as much of this type of aid, and seek out this type of aid, as possible.
Once you have accepted all of the "free money" you can get, and you still can not cover the Cost of Attendance, it is time to consider, student loans. There are two primary types of student loans, Federal Student Loans and Private Student Loans. What is the difference and which one should you use? The most obvious difference between a Federal Student Loan and Private Student Loan is who is loaning you the money. A Federal Student Loan is made by the federal government and you will be repaying your loan to the federal government. A Private Student Loan is made by private lenders, such as banks, credit unions, state based agencies, and not for profits and you will be repaying your loan to a private lender.
Beyond who you are borrowing from, Private and Federal Student loans are both loans that must be repaid and for which you are charged interest. Because of other key differences, highlighted below, it is strongly recommended that you exhaust all of the Federal Student Loans for which you are eligible before you consider a Private Student Loan.
Federal Student Loans, especially for undergraduate students, are based on financial need and/or eligibility. They do not consider your credit score, income, or credit history. Most students qualify for some amount of Federal Student Loan, without the need of a cosigner.
Federal loans, especially for undergraduate students, typically have lower interest rates.
Federal subsidized loans (based on financial need) are subsidized by the federal government while you are enrolled in school at least half-time and during other approved periods of deferment. This means the federal government pays the interest on your loan while you are enrolled in school or in an approved deferment. Private loans do not typically offer a subsidy so you are responsible for all the interest on your loan.
Federal Student loans may have more deferment options while you're in school and in repayment. Not all private student loans offer in-school deferment, unemployment deferment, economic hardship forbearance, and other features that might make it easier to stay current on your loan when you're not able to make payments. Federal student loans tend to be more forgiving during repayment than private student loans. Be sure to check out the deferment and forbearance features of any private student loan you're considering. While deferring payments on your student loans typically leads to higher interest costs over the life of the loan, this might be a feature that's important to you and that you will need to have available down the road.
Federal loans have more flexible repayment plans. Once you start making payments on your loan, federal loans typically have more repayment options, including graduated repayment plans, income-based repayment plans, and other repayment options that might help reduce your monthly payment for periods of time based on your income and circumstance, thereby making your monthly payment more in line with your monthly budget. Like deferment and forbearance, these federal repayment plans could increase the cost of your loan over time, but might be a feature that is right for you and that you may want to have access to, for peace of mind.
Federal Student Loans have limits which are not tied to the Cost of Attendance at the school you are attending. Private Student Loans are typically only limited by the Cost of Attendance minus other financial aid for which you are eligible and thus, is intended to help you cover those costs that are not covered by other forms of financial aid, including Federal Student Loans.
Federal loans may be eligible for forgiveness if you work in public service and other specific situations. Private loans do not typically have a forgiveness benefit.
For more details on how a Brazos Student Loan differs from Federal Student Loans, check out our comparison.
Why Brazos?
Why Brazos? We are one of the best kept secrets in Texas! We've been helping students and parent finance their college education since 1975, and our companies together are the largest nonprofit student loan group in the country! Helping make college affordable has been our mission for over 40 years! Go to About Us to learn more.