Federal or Private Loan: What's the Difference?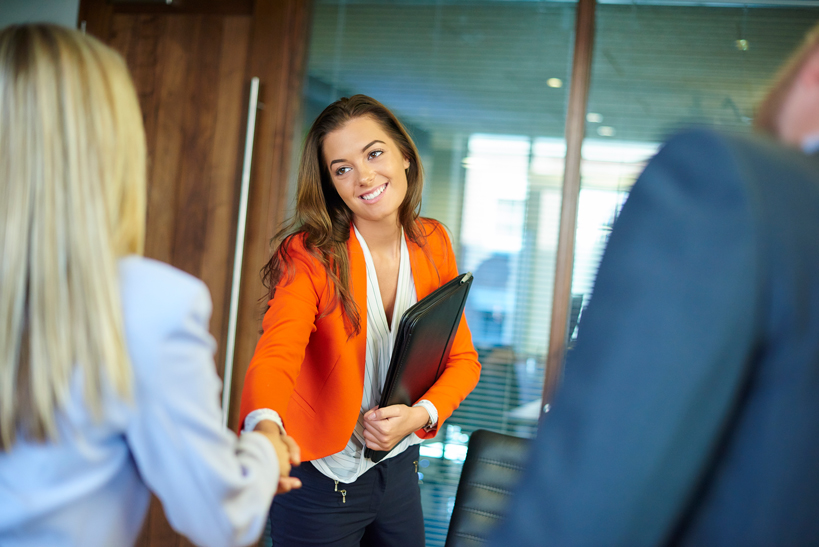 BIG Ideas:
When managing the cost of college, it's smart to pursue "free money" – like grants, scholarships, and work-study, which do not have to be repaid.
Federal student loans are offered by and must be repaid to the federal government. These loans typically do not require an extensive credit history.
Private loans are credit-based loans that are offered and repaid to private institutions, such as banks, credit unions, non-profits, and state-based agencies.


---
You know that college is happening. You may even know the school you'll be attending. What you might not yet know, and it's pretty important, is how you're going to pay for it.
Yeah, that.
Well … the first step is ensuring you take advantage of all the sources of "free money"   available to you – like scholarships, grants, and work-study, which don't have to be repaid.
Once you have maxed out all those opportunities, you'll want to look at loans to help you cover the remaining funds you'll need for the Cost of Attendance. You basically have two options: federal student loans and private student loans.
Though they're both educational loans that charge you interest, they differ in a few key ways.
First, a federal student loan is offered and paid back to the federal government aka Uncle Sam. A private student loan, however, is offered by private lenders, such as banks, credit unions, state-based agencies, and not-for-profits (We just so happen to know a good one).
The main differences include:
Eligibility. Federal student loans, especially for undergraduate students, are sometimes based on financial need and/or eligibility. Most students qualify for some amount of federal student loans, without the need for a cosigner. Private loans, however, consider your credit score, income, or credit history and can be applied for with a co-signer if your credit does not meet the requirements.
Interest rates. Federal loans, especially for undergraduate students, typically have low interest rates. Rates for private loans vary by lender and depend on your credit score.
Repayment. Federal subsidized loans are subsidized by the federal government and are based on financial need. The interest is paid by the federal government while you are enrolled in school at least half-time. The federal government also has unsubsidized loans that work the same way, but the student is responsible for interest while they are in school. Private student loans do not offer a subsidy, so you are responsible for all the interest on your loan.
Deferment. Federal student loans may have more options to defer payments while you're in school and in repayment. Most private student loans offer in-school deferment, unemployment deferment, economic hardship forbearance, and other features that might make it easier to stay current on your loan when you're not able to make payments.Be sure to check out the deferment and forbearance features of any student loan you're considering. Deferring payments on your student loans typically leads to higher interest costs over the life of the loan. So, make sure you understand the impact of deferring interest on the total cost of your loan.
Repayment. Federal loans have more flexible repayment plans once you start making payments on your loan. These include graduated repayment plans, income-based repayment plans, and other repayment options that might help reduce your monthly payment for periods of time based on your income and circumstances and be easier on your budget. Like deferment and forbearance, these federal repayment plans could increase the cost of your loan over time but might be a feature that could provide help if you need it.
Expenses paid. Federal student loans have limits that are not tied to the Cost of Attendance at the school you're attending. In contrast, private student loans are typically limited by the Cost of Attendance minus other Financial Aid for which you are eligible. Loan limits might apply to a private loan based on your ability to repay.
Forgiveness. Federal loans may be eligible for forgiveness if you work in public service and other specific situations. Private loans do not typically have a forgiveness benefit.
Brazos is here to lend you a hand
For more than 40 years, Brazos Higher Education has been helping make education possible. As a Texas non-profit, we can offer you BIG savings on a wide range of private loans for students and parents. Contact us today.