Financially Prepare for College This Summer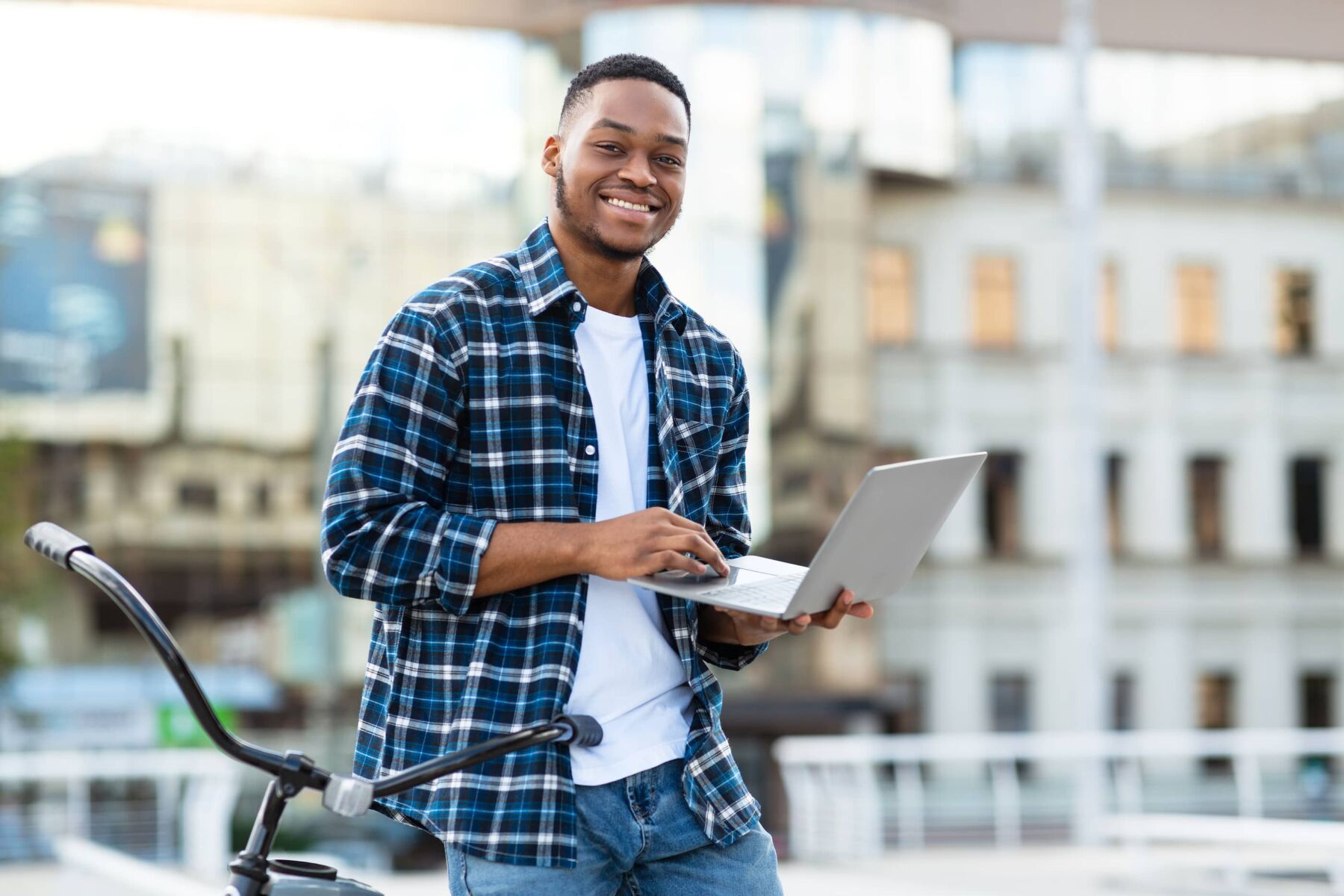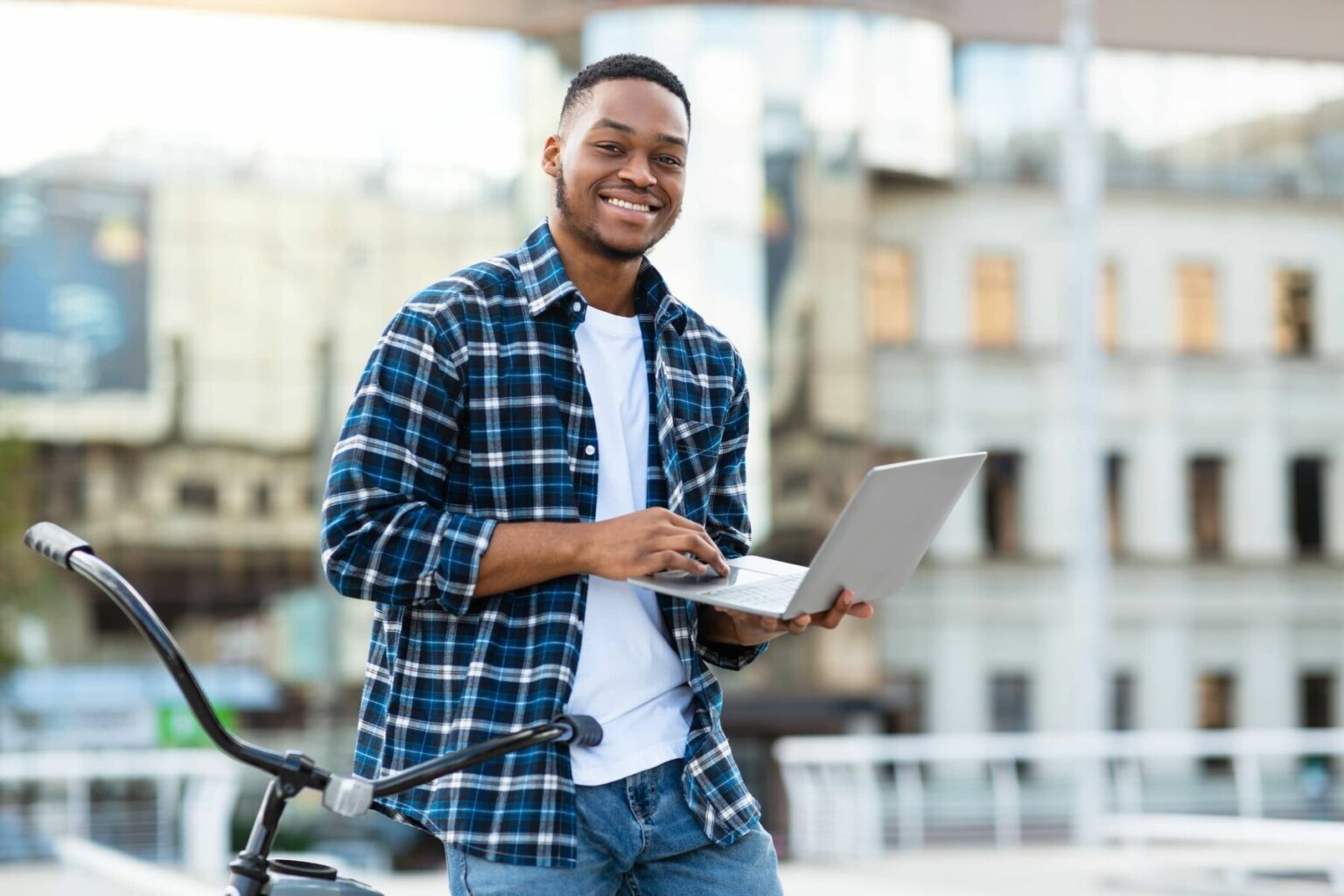 BIG Ideas:
One of the most important relationships you can build during college is your relationship with money.
Taking charge of your finances in college can help you obtain financial security and reach your goals later in life.
Help with college costs is still out there, including scholarships and loans.
---
10 … 9 … 8…  7… Buckle up Buttercup, your journey to college is about to launch! In the next few years, you'll learn new things, develop new skills, and build new and lasting relationships. One relationship you'll learn to develop in college is your relationship with money.
That's a huge one because money matters. A lot.
Managing money effectively while you're young can help you achieve financial security and your future goals – like having a car, home, or even a family.
But unlike some of the relationships in your life, your relationship with money doesn't have to be complicated.
There are some things you can do now – even before classes start – to help you build a solid financial foundation:
Understand your financial aid package. Federal aid can come from scholarships, grants, work-study, or loans. Review your financial aid package to see what you've been offered. For example, if you have a loan, know the amount you've borrowed when repayment begins, and the interest rates you'll be charged.
Understand the cost of college. Knowing what college will cost you is the most basic lesson in College Finance 101. That includes tuition, room and board, books, and other expenses like lab, athletic, transportation, or sorority or fraternity fees. Even a computer to handle all that high-level math. Knowing these costs upfront can help you plan better and avoid unpleasant surprises later.
Keep applying for scholarships. You probably know that scholarships can help you get free money to pay for college, but did you know you can apply for them all year long? Here are tips for finding scholarships that could help you.
Create a budget. Before you get to school, plan for other expenses you may have. For example, will you pay for subscription services? Be responsible for your phone bill?  Will you have a car on campus that will require gas and upkeep? Don't forget the costs of entertainment. You may not have exact figures, but even a rough estimate can give you a sense of the money you'll need.
Get a bank account. Sure, you love that trusted "Bank of Mom and Dad" that you've had for years, but now is the time to take charge of your own money by opening a bank account in your name. Research student-friendly banks near you that offer no monthly fees, ATM access, and mobile banking services. Make sure you can receive transfers, too, in case Bank of Mom and Dad wants to send you something.
Track your expenses. Use your bank's mobile banking feature or a free budgeting app to track your expenses daily or weekly. You'll see where your money is going, uncover ways to cut expenses and know how to adjust your budget.
Get a side hustle. If your budget is tight or if you want a little extra cash to do more things, look into work-study opportunities or jobs available on or off campus. Working just a few hours a week can help make a difference.
Ask for help. Get to know the staff at your school's Financial Aid Office to explore opportunities available. Also, if your family's financial situation changes or worsens and you're having trouble affording school, write a financial aid appeal letter to see if you can get more assistance for paying for college.
Another important financial lesson – Brazos is here to help you make college affordable
For more than 40 years, Brazos Higher Education has been helping make education more affordable for students and parents. As a Texas non-profit, we can offer you savings on a wide range of student loans. Contact us today!