How to Finance That Advanced Degree in Health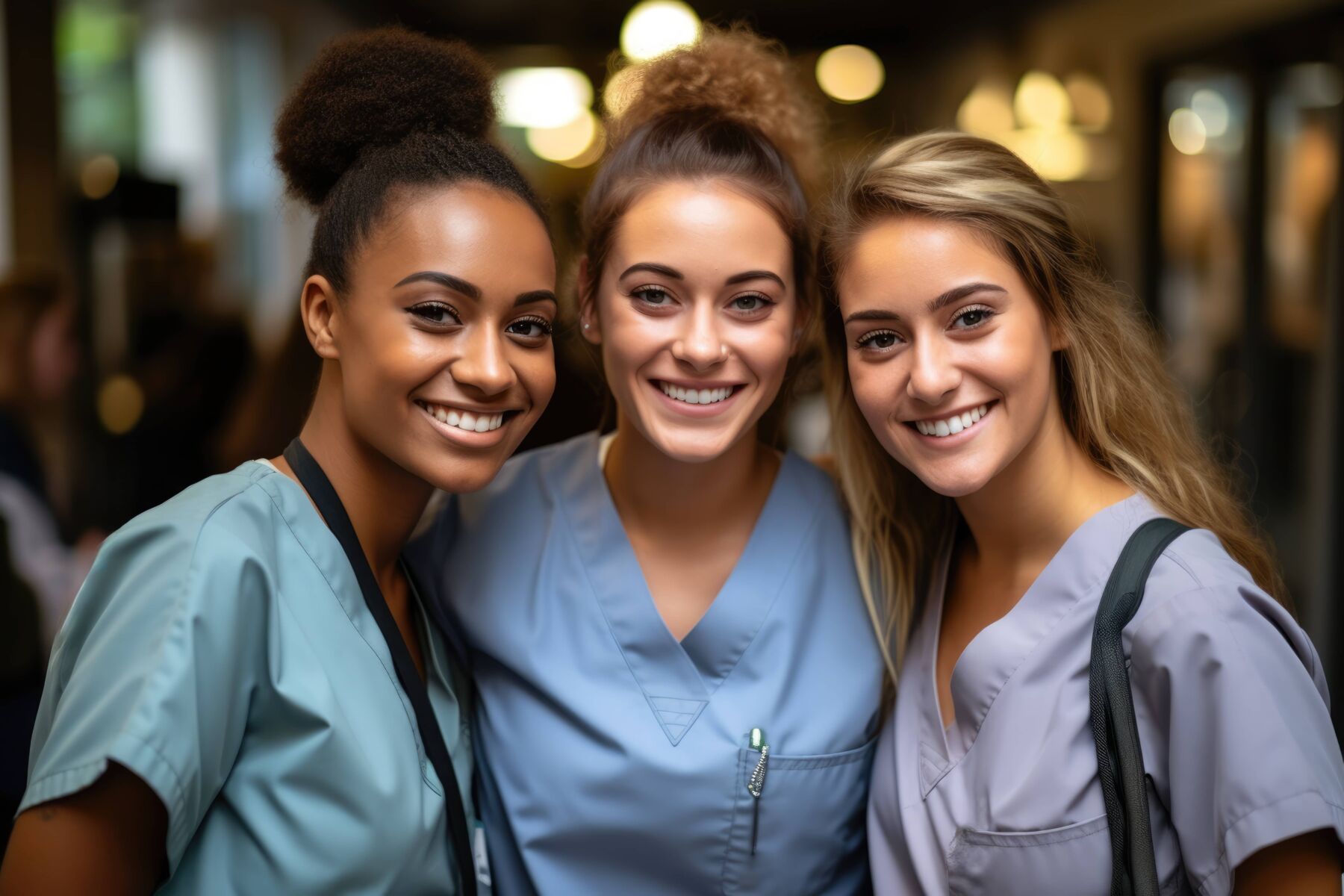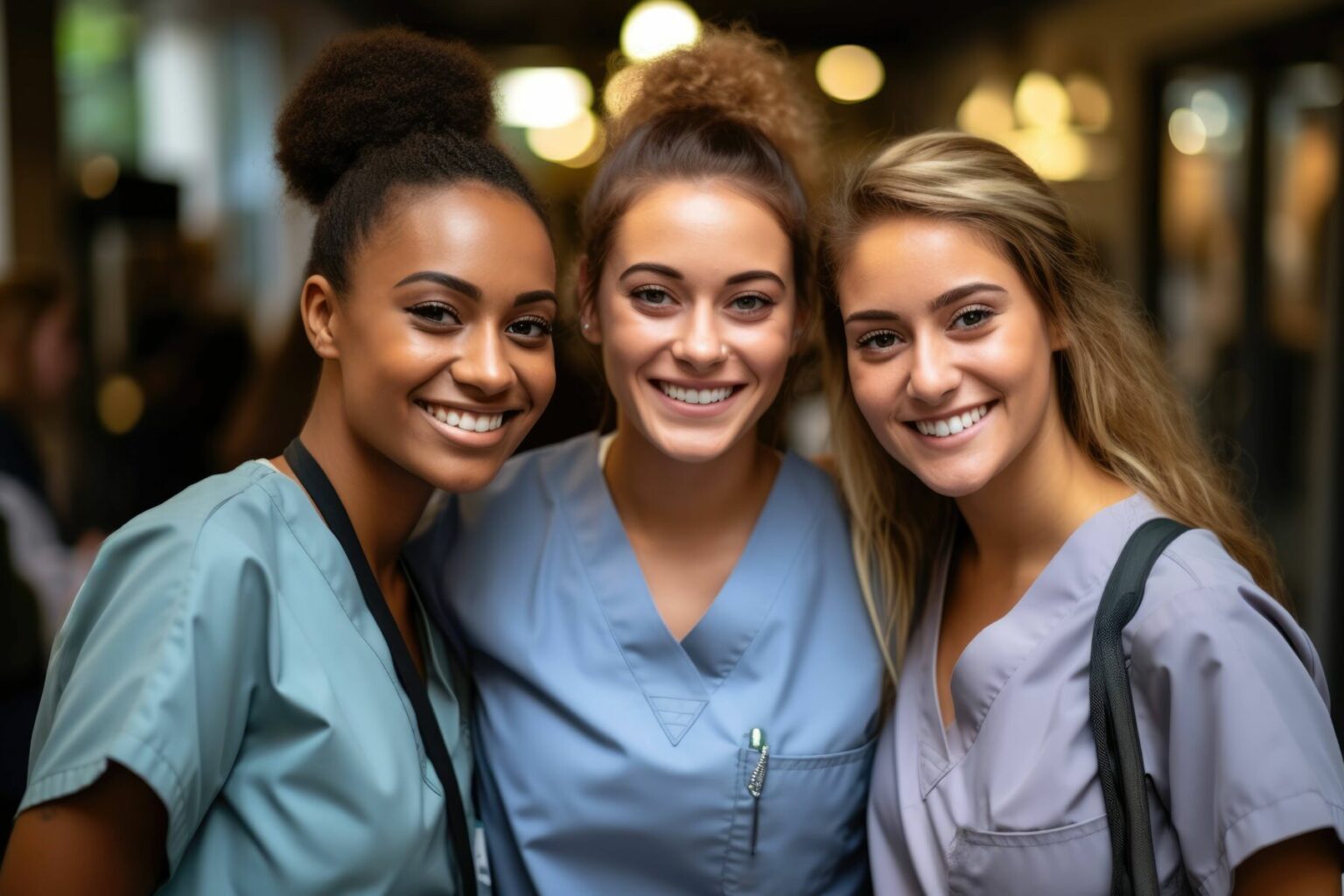 BIG Ideas:
Not all health professions require you to attend medical school, but many require an advanced degree.
From PAs to OTs and PTs, even Pharmacy, there are many rewarding career opportunities you can pursue.
When considering health profession student loans, factor in how much you need to borrow, interest rates, repayment, and your credit.
---
Considering a career in healthcare? What's not to like about that?  It's great to make a difference in the lives of others. And, it doesn't hurt that the field is growing, provides lucrative compensation, and offers countless paths you could go down.
But, before you embark on this exhilarating journey, let's take a look at some potential career opportunities and how to get a health profession student loan for a lifelong career in healthcare.
High-paying medical career options that don't require medical school
Looking to become a doctor? That will require advanced schooling … like 10-14 years between undergrad, medical school, and residency.
But guess what? There are other growing health professions that don't require as many years of schooling. Many, however, will likely require a master's degree, and/or a certification in a specific area.
More your speed? Consider these options:
Nurse Practitioner (NP) – An NP is an advanced practice registered nurse who shares many of the same duties as doctors. They perform physical exams, diagnose and treat disease and, in some cases, prescribe medication.
Physician Assistant (PA) – PAs, who work in collaboration with doctors, are able to diagnose and treat patients. They do, however, have some limitations with what they can do and the medicines they can prescribe.
Occupational Therapist (OT) – OTs help patients who have medical issues or complications live life more independently. They provide treatment plans and teach patients how to use tools that would help improve their lives.
Nurse Anesthetist –  These nurses are trained to provide pain relief for patients undergoing surgery. They often work directly with anesthesiologists.
Speech-Language Pathologist (SLP) – SLPs diagnose and treat patients experiencing speech, language, cognitive, and swallowing issues, likely due to a neurological event.
Physical Therapist (PT) – PTs diagnose and treat patients who have injuries or issues that limit their body's full ability to move or function daily.
Pharmacist – Pharmacists fill prescriptions in retail pharmacies, hospitals, or clinics. There are other careers in pharmacy that can be lucrative and satisfying, including pharmaceutical research, drug development, and quality assurance.
Things to consider about getting an advanced healthcare degree
Making the decision to pursue a healthcare career is a big commitment of time and money. So, before you dive in, consider the following:
Price tag: Education doesn't come cheap. Research the total cost of the programs you're considering, including tuition, housing, books, and daily expenses.
Time commitment: How long is the program? How many years does it take? Will you attend school full-time or on a part-time basis? Can you work while you are in the program?
Lifestyle: Some careers are simply more demanding than others. Consider what your life will be like when you're in the profession. Will you be "on call," working nights, or will you have a more traditional working life?
Starting salary: Knowing what you can expect to make after you finish your program will help you figure out the return on your investment or ROI as it's known on the financial street.
Career trajectory: Check out earnings in the first years of this career, but also at the mid-point and long-term. Earnings in some careers top off early and flatten out, while others start small and get larger. Understand how earnings typically evolve over time.
Affordability: Once you know the costs, think about how to make your career dream a reality. Let's take a look at some of your options.
How to pay for school
Affording your advanced degree requires some smarts and homework. You do, however, have numerous options that could help you get a health professions student loan.
For starters, think about how to reduce the cost of admission. If you're able to apply for scholarships or financial aid, take the time to do so. Once you know how much you actually have to pay, consider additional options.
If you're already employed, check with your company to see if they offer tuition assistance. Just know that there may be strings attached to that option. Also, check out free medical schools or programs that may fit your education requirements, or even consider signing up for the military (they have programs that will fund your education).
Those routes may get you through or you may need a little extra assistance with a student loan for health professionals. When borrowing, think about how much you need, interest rates, repayment terms, loan limits, and even your credit.
Get a health profession student loan with a little care from Brazos
For more than 40 years, Brazos Higher Education has been helping make advanced education possible. As a Texas non-profit, we can offer you BIG savings on the loan you need to take care of your career dream in healthcare. Contact us today!