8 Ways to Reduce College Costs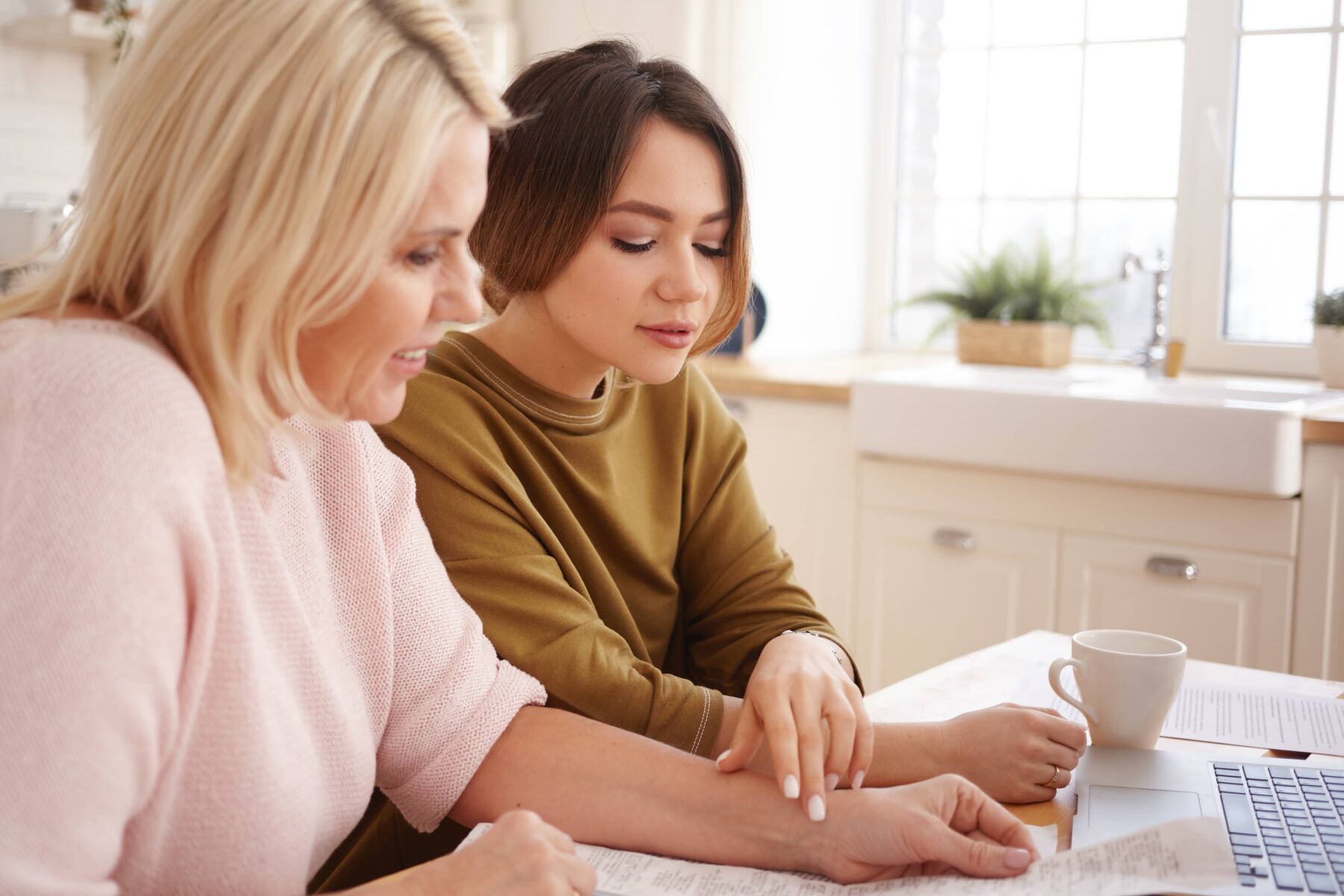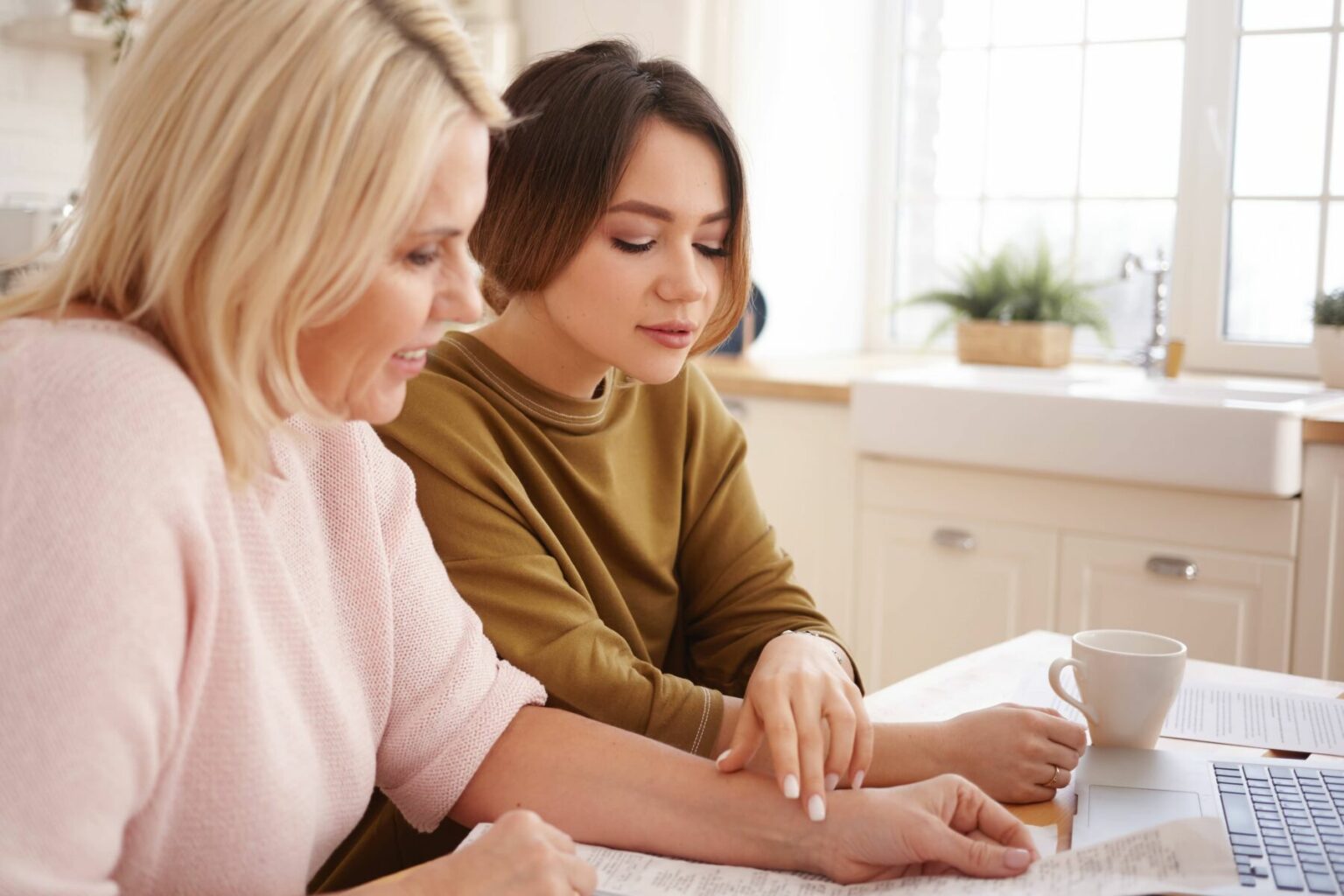 BIG Ideas:
Having a good credit score or a co-signer with a good one can make it easier to qualify for a loan and save on the interest rate.
Enrolling in automatic payments could help you take advantage of potential rate discounts.
Shortening the term of your loan, paying extra, and refinancing could also help you lower interest costs.
---
Buckle up! After years of hard work, that mysterious and exciting journey to college is finally about to begin. Classes haven't started yet, but you already know a lot … like the name of your school, a possible major, and what you need to have ready for move-in day.
You also know the total cost of college, as outlined in the Financial Aid award letter, and to get ready for that dreaded first tuition bill that's arriving in July.
What you might not know, though, are some of the ways you can make college costs more manageable. Let's take a look at 8 ways you can reduce total student loan costs:
Get a co-signer. Who says you have to be alone to get a loan for college? A co-signer; with a strong credit score can make it easier to not only qualify for a loan but also, get a more favorable interest rate that could save you money.
Tend to your credit score. What's the key to saving money on loans? The answer is having a strong credit score, particularly if you are a cosigner. Learn the steps you can take now to boost your score and lower your cost of borrowing today and in the future.
Look into a non-profit lender. When it comes to student loan lenders, you have a lot of options, including non-profit lenders like Brazos. As a non-profit in Texas, for example, we can offer better rates and terms than those of for-profit companies. Look for a non-profit lender in your state and do your homework to ensure the lender you choose has a solid reputation and a proven history of helping families finance college. Trust us, it matters.
Set up automatic payments. Many private lenders offer discounts when you sign up for automatic payments of your student loans. Enrolling in auto payments will also make it easy for you to pay your bill on time and avoid late fees and damage to your credit score.
Make in-school payments. When you apply for a student loan, you'll be asked to choose a repayment option. You could opt to make in-school payments either of principal and interest or just interest.  Making payments while you're in school – even if it's just interest – can help lower your cost of borrowing over the life of the loan.
Choose a shorter loan term. Any experienced borrower can tell you; interest fees can add up. One way to lower those fees is to shorten the term of your loan. A shorter loan term may make your monthly payments higher but will help you pay off your loan sooner and save on interest. Do your homework though. You want to make sure you are comfortable with the payments in the shorter term.
Pay extra on loans. According to Education Data Initiative, the average federal student loan debt balance is $37,338. That debt can be a challenge after graduation when students begin establishing their financial lives. One way to pay off that debt sooner is to pay more than you owe or make extra payments since most loans don't have repayment penalties. For example, paying just $100 a month extra on your student loans could save you thousands of dollars over the life of the loan.
Refinance your loan. Speaking of paying less in interest, you may want to look into refinancing your student loans with a private lender. Refinancing could help you lower your interest rate or shorten the term of your loan, which will help trim interest costs over the life of the loan.
The savings you need for school is right here – at Brazos
For more than 40 years, Brazos Higher Education has been helping make education more affordable for students and parents. As a Texas non-profit, we can offer you BIG savings on a wide range of student loans. Contact us today!