Going Up! Parent PLUS Rates Rise to 8.05%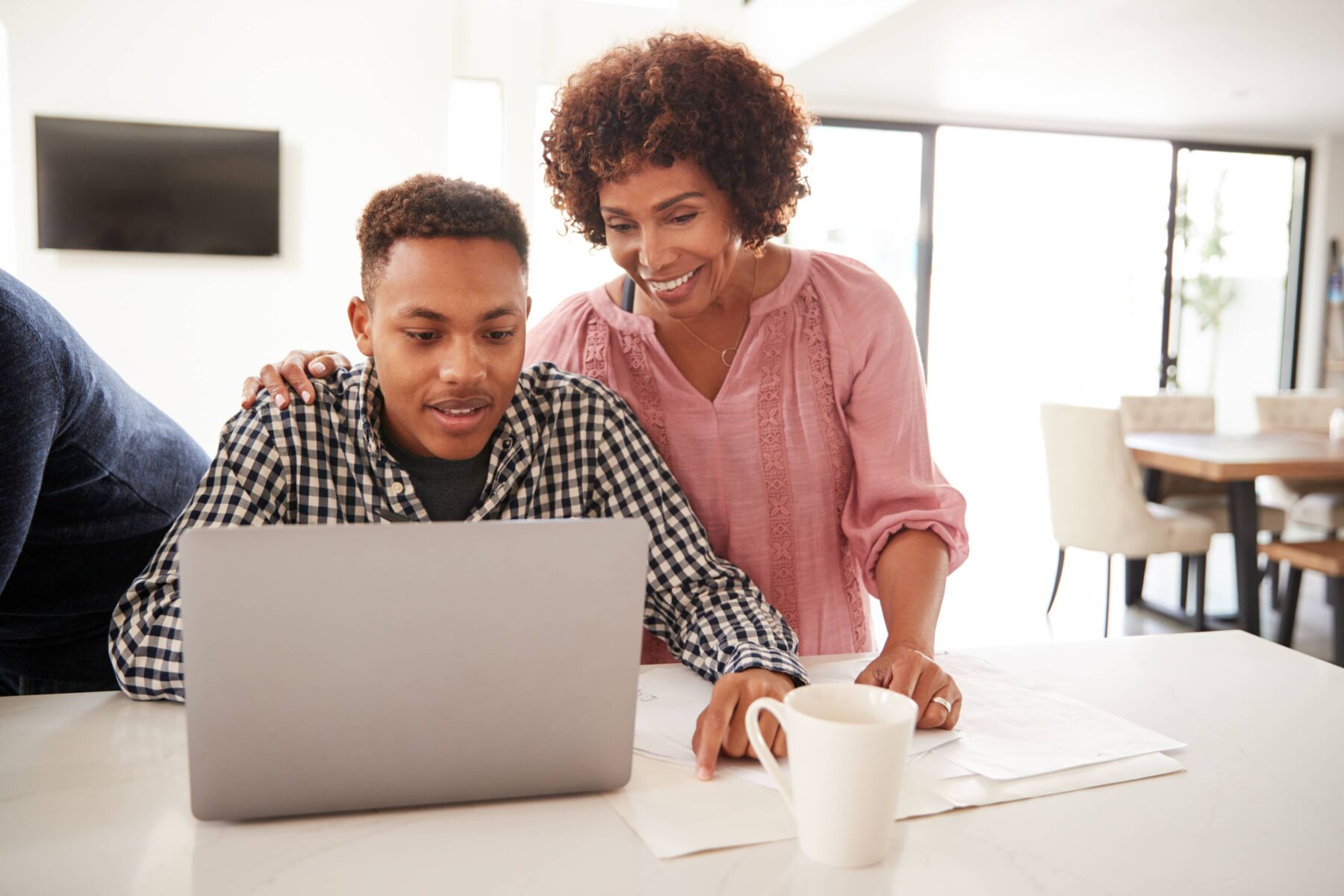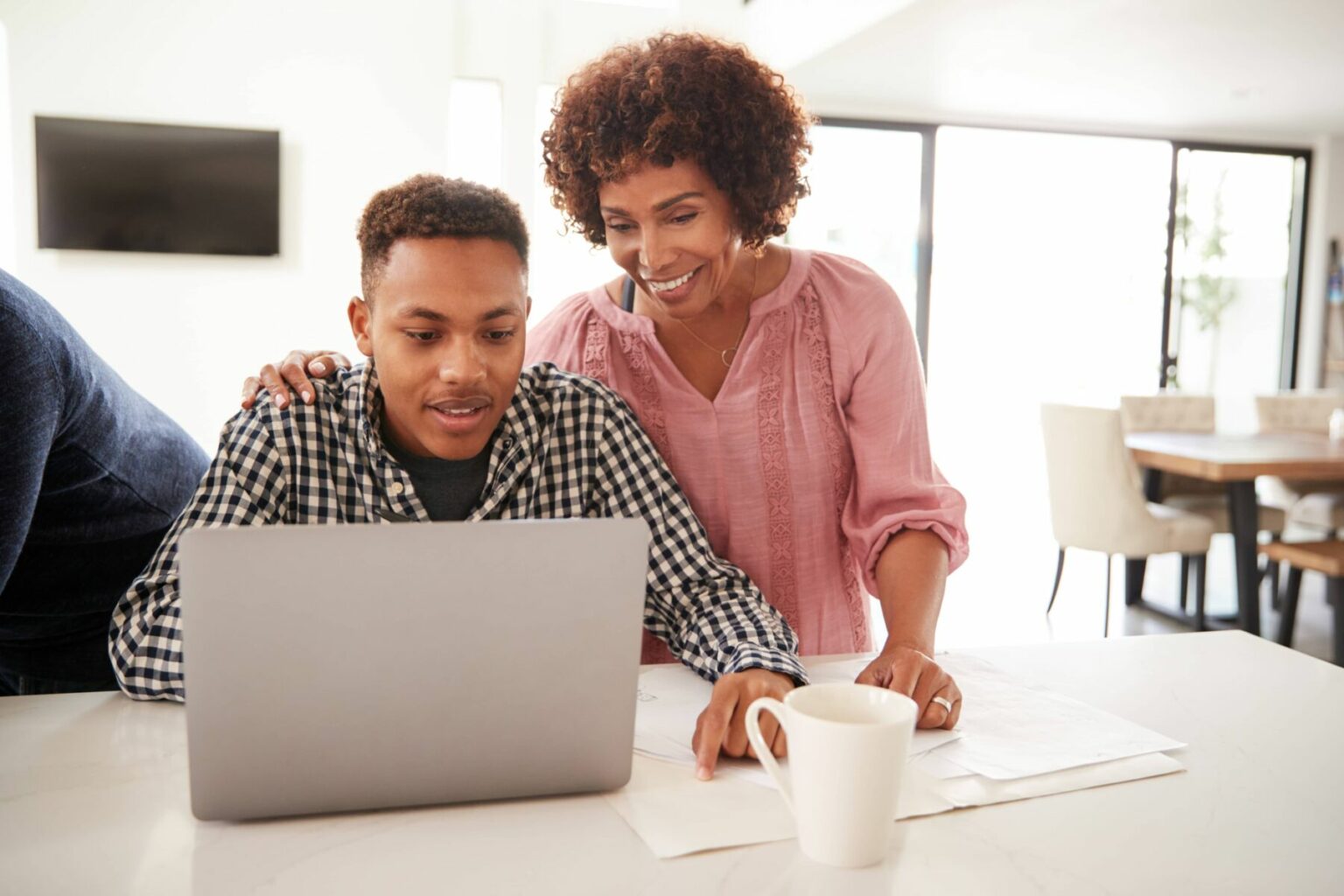 BIG Ideas:
Parent PLUS loans are offered by the federal government to help biological or adoptive parents of undergraduate students pay for college.
On July 1, 2023, the interest rate on Parent PLUS loans will increase by 0.51% from 7.54% to 8.05%.
Private parent loans may offer lower interest rates and more favorable terms than those offered on Parent PLUS loans.
---
As a parent, you want your child to have all the advantages in life, including a college education. But to make that possible, you'll need to explore all the options available to help you pay for it, including getting a Federal Direct Parent PLUS Loan. This loan, short for Parent Loan for Undergraduate Students, is offered by the federal government for parents of, you guessed it, undergraduate students.
Parent PLUS loans can certainly help with the cost of college, but they are subject to annual adjustments based on the rates for the 10-year Treasury. And beginning on July 1, 2023, that rate will increase from 7.54% to 8.05%, a hike of 0.51%. The rate increase affects loans disbursed between July 1, 2023, and June 30, 2024.
Don't worry, you've got options
In today's rising rate environment, it's not surprising to see an increase, but that higher rate can really impact your payments and your budget. Check out our Parent Loan Calculator to see how the new rate affects your monthly payment and total interest paid. The good news is, other options are available, including private parent loans.
Private parent loans are loans borrowed by a student's parent, grandparent, guardian, or other credit-worthy person to help finance education. At Brazos, these loans can potentially cover up to 100% of the school-certified cost of attendance minus any other Financial Aid received.
Ultimately the parent loan is based on your creditworthiness, a.k.a. how the lender views your ability to pay back the loan.
Private parent loan advantages
Private parent loans differ from the Federal Direct Parent PLUS loan in a variety of ways, offering you a few benefits, including:
Potentially lower rates
Private parent loans can potentially get you lower fixed interest rates than those available with a Federal Direct Parent PLUS loan, especially for parents with a good credit profile. Check out the Brazos Parent Loan Calculator to help you see the difference.
Fixed- and variable-rate loan options
Parent PLUS loans are set at the same fixed rate, regardless of your credit. A private parent loan from Brazos gives you the choice of a fixed or variable rate, allowing you to choose the best option for your circumstances. And the better your credit, the better the rate you will receive.
No origination fees
Unlike the Parent PLUS loans that have origination fees, Brazos loans don't have origination fees. This means 100% of the amount borrowed goes toward your child's education.
Multiple loan terms
You can choose from a variety of terms, so you're sure to find one that works with your budget.
Read more about the differences between ParentPlus loans and private loans. Looking for other ways to make college possible? Read about 7 ways to pay for college.
See how we rate in helping make college affordable
For more than 40 years, Brazos Higher Education has been helping make education more affordable for students and parents. As a Texas non-profit, we can offer you BIG savings on various student loans. Contact us today!