Senior Year Parent's Guide: Get Ready for Takeoff?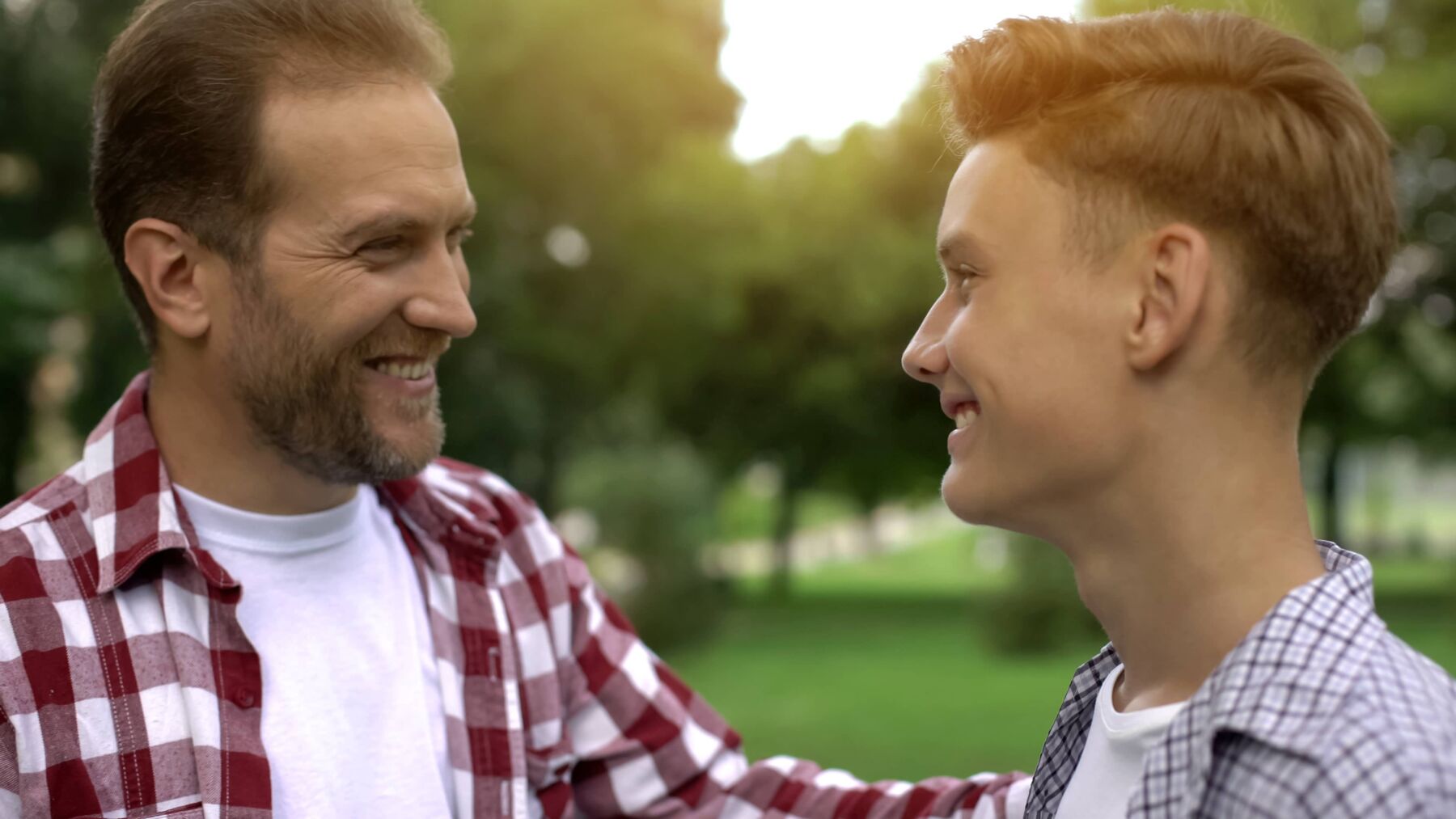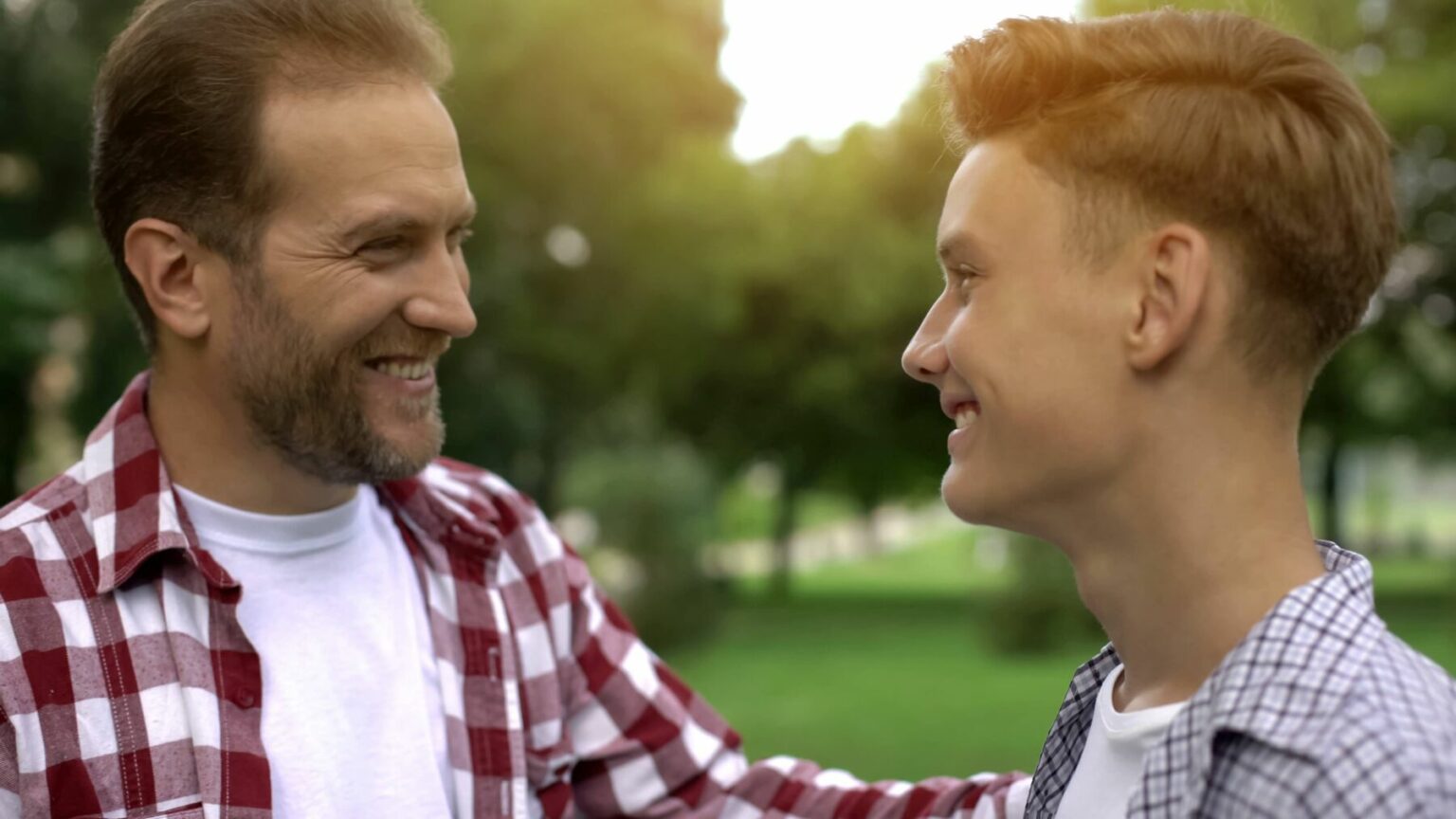 A Senior Year Parental Guide to Get Ready for the College Journey
BIG Ideas:
The college journey can be an exciting and emotional ride for parents, especially if it's your first child going to college.
Reviewing financial aid award letters can help you compare the cost of college for different schools and identify gaps in funding.
Having an open talk with your child about the experience can help ease anxiety and set expectations.


---
You did it! Your years of hard work, sacrifice, and guidance have made this incredible parental milestone possible – your senior is headed to college!
And though it's such a proud and exciting moment for you and your family, you may be feeling a little sad and anxious thinking about your child leaving the nest. You may also be overwhelmed by all the things you and your scholar need to do, especially if it's your first child going off to college.
But even though your child may be leaving home, you're not alone.
That's why to help you make this transition a little easier, we've put together this senior-year parent guide for managing business matters and coping with your child going off to college.
Taking care of (financial) business
There's more than just joy from getting those college acceptances – there's the reality of how you can manage the high price tag that can come with college.
Here are some steps that can help you manage those college financial obligations:
Carefully review the financial aid award letters for each school with your child. These will help you determine the net cost of each school and help make deciding on the best option a whole lot easier for you and your child.  Here's a little help to help you make sense of the award letters.
Have the financial talk with your child. Make sure they understand all the costs of college, how financial aid works, and how much they'll need to contribute with student loans or through work-study or summer jobs. Involving your child will help them understand that choosing the most "elite" or expensive school isn't always the best option.
Determine the gap in financial aid and the cost of college and how you'll cover it. For example, do you have a college savings fund? How much of your current income can you and your child contribute each year? Will you be using home equity? Or will you need to take out parent loans for college?Look at all your options and remember that your financial security matters, too. Your child can always take out student loans for school, but you won't have that option for funding your retirement.
Review your loan options and deadlines. If you need a private loan, research your options carefully and apply in time to meet the school deadline. Speaking of deadlines, make sure you understand the deadlines for housing or dorm fees, so you don't pay costly late fees or worse, get stuck with a housing dilemma.
Watch for the bill. Lastly, be on the lookout for the tuition bill, which should arrive in June or July. Unfortunately, that's the not-so-fun part of summer.
Preparing for the transition and empty nest
In addition to attending to business matters, you'll need to carve out time to take care of family matters, mainly getting your child, yourself, and the entire family prepared for the emotional transition. Here's how you can prepare:
Be patient and understanding. This is not just a major move for your child but for all members of the household. Even the dog may experience sadness after your child leaves for school. And, remember that if someone is acting out, it could be that they are apprehensive about the change.
Plan a family vacation. With the expense of college looming, it's hard to think about spending money on vacation. But a family vacation or even staycation provides the perfect opportunity for you and the entire family to spend quality time together before your child heads off to school.
Talk with your child about school. Be sure to discuss the importance of prioritizing education and making healthy choices. Ask them how they are feeling and maybe even give them space as they start to prepare for life on their own.
Practice self-care. When your child is at school, you'll likely have more time. You can use that time to pick up or resume a hobby or to spend more quality time with your loved ones. Remember, you've worked hard to get your child where they are and you deserve to enjoy the rewards!
Take along an experienced partner in your college journey
For more than 40 years, Brazos Higher Education has helped provide low-cost parent loans and scholarships to help make higher education possible for Texas families.
Contact us today to see how we can help you!