The Tuition Bill Is Here! Now What Do I Do?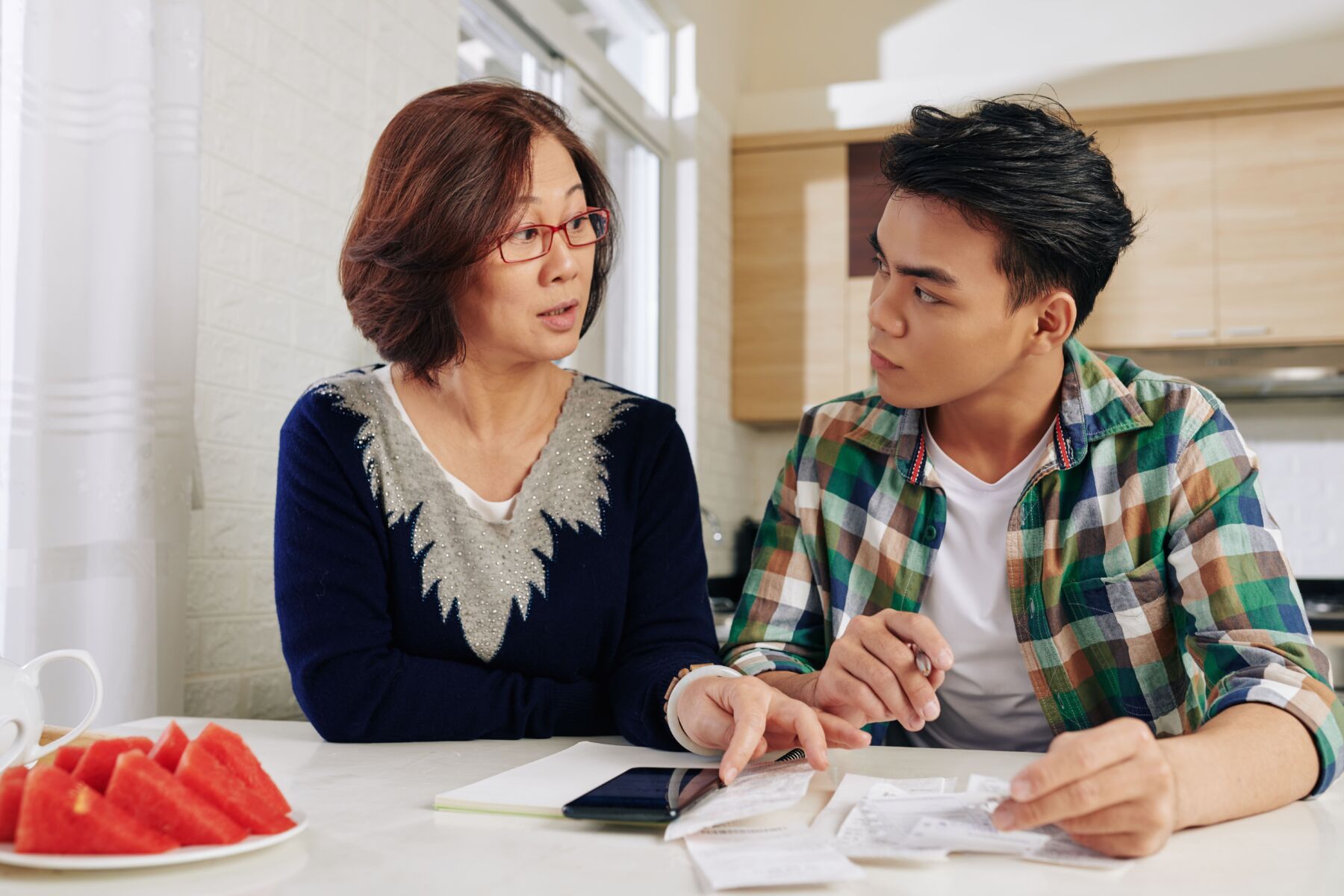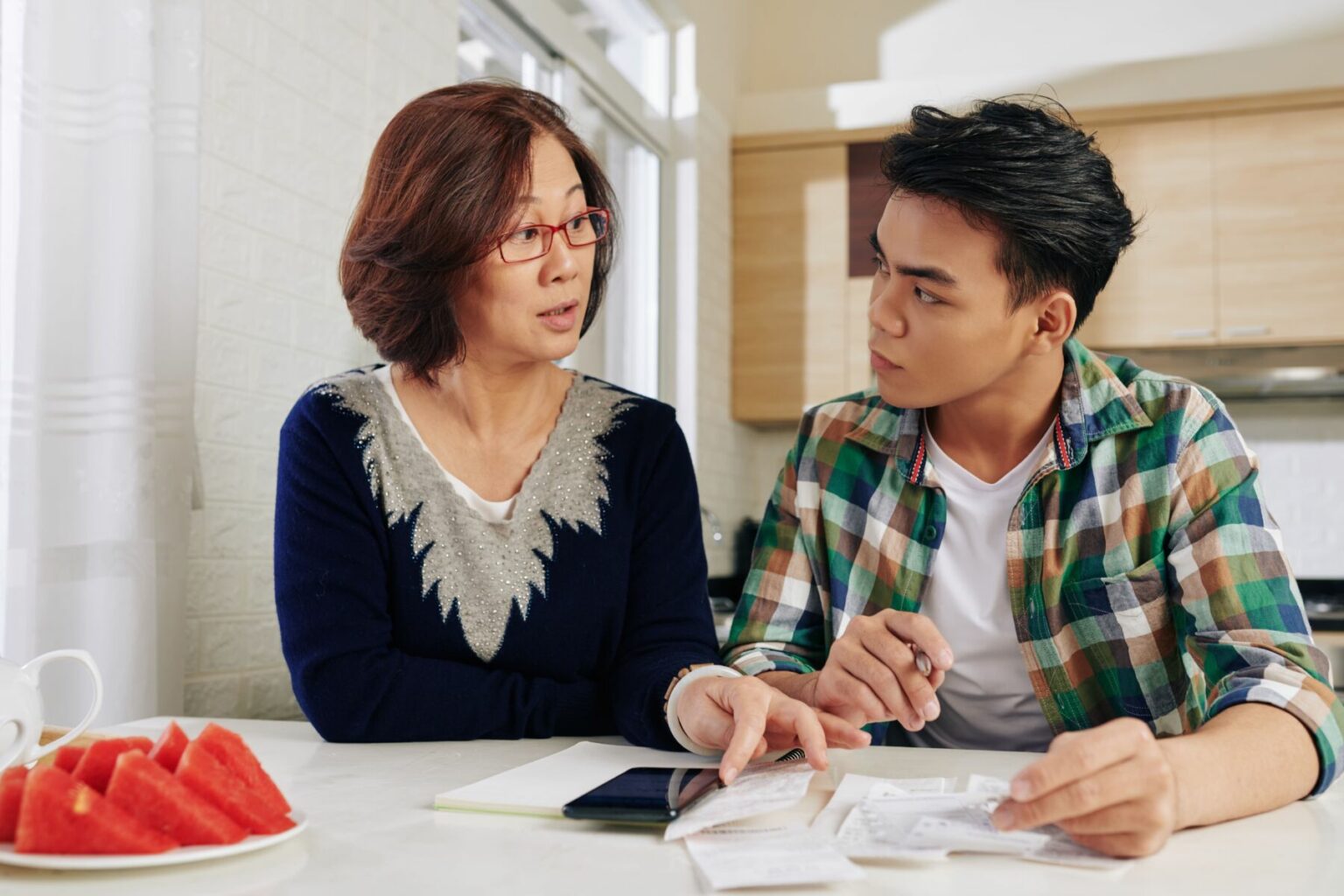 BIG Ideas:
Tuition bills arrive in July (for the fall semester) and December (for the spring semester).
Reducing expenses, tapping savings, and getting scholarships and grants can help make tuition more affordable.
Private loans can help you bridge the gap where your savings and Financial Aid leave off.
---
There are some things you can just count on in life. The sun will always rise in the east and set in the west. And college tuition bills will always arrive like clockwork.
You can pretty much count on your bill for the fall semester to come in July and your spring one in December. Talk about a holiday reality check!
And even though you know those bills are coming, actually seeing them and your cost of college can be very anxiety-provoking, especially when you're not quite sure how you will pay them.
Worry not, we have some helpful advice. It starts with taking a deep breath, so you can think clearly about ways you can pay for school. Here are some suggestions:
Look at your current income. Is there any room in your budget after you pay your other expenses?
Reduce your expenses. Speaking of expenses, there may be nothing you can do about your rent or mortgage, but you may have discretionary spending you can limit. For example, can you limit the money you spend dining out or on entertainment costs? What about subscriptions you may have forgotten about? Every little bit helps.
Get on a tuition payment program. Many schools offer payment plans that let you stretch the cost of college out over the course of the year, so you don't have to pay a large lump sum. Talk to your financial aid office about getting on their payment plan.
Tap your savings. If you have extra money in your savings or have put money aside for college, now's a great time to tap it. Just don't tap the money you've set aside for emergency expenses.
Get your student to help pay. Is your student contributing to college costs? They may be able to take out student loans or get a part-time job. If you haven't done so, make sure you have "the talk" about college.
Apply for scholarships. Scholarships and grants are out there. Check out these tips for finding them. Make sure you apply for as many as you can. At Brazos, we have a scholarship for students. But there are lots of other scholarship sites. Remember to check throughout the year. Like the Murray Watson, Jr. scholarship at Brazos, many scholarships have a monthly drawing, so you should always be on the lookout for free money.
Look for federal loans – If savings, grants, and scholarships don't cover the whole bill, federal loans offer affordable options for students. But, often they have loan amounts that limit the total amount a student can borrow each year.
Get a private loan. Still need help filling the gap where your savings leave off? Look into a private loan for students and parents. Better yet, consider a private loan from a non-profit lender like say, us.
Get BIG Savings to Help to Pay That Tuition Bill – At Brazos
For more than 40 years, Brazos Higher Education has been helping make education more affordable for students and parents. As a Texas non-profit, we can offer you savings on a wide range of student loans. Contact us today!