Student Loans Texas Style: Learn the Big Secret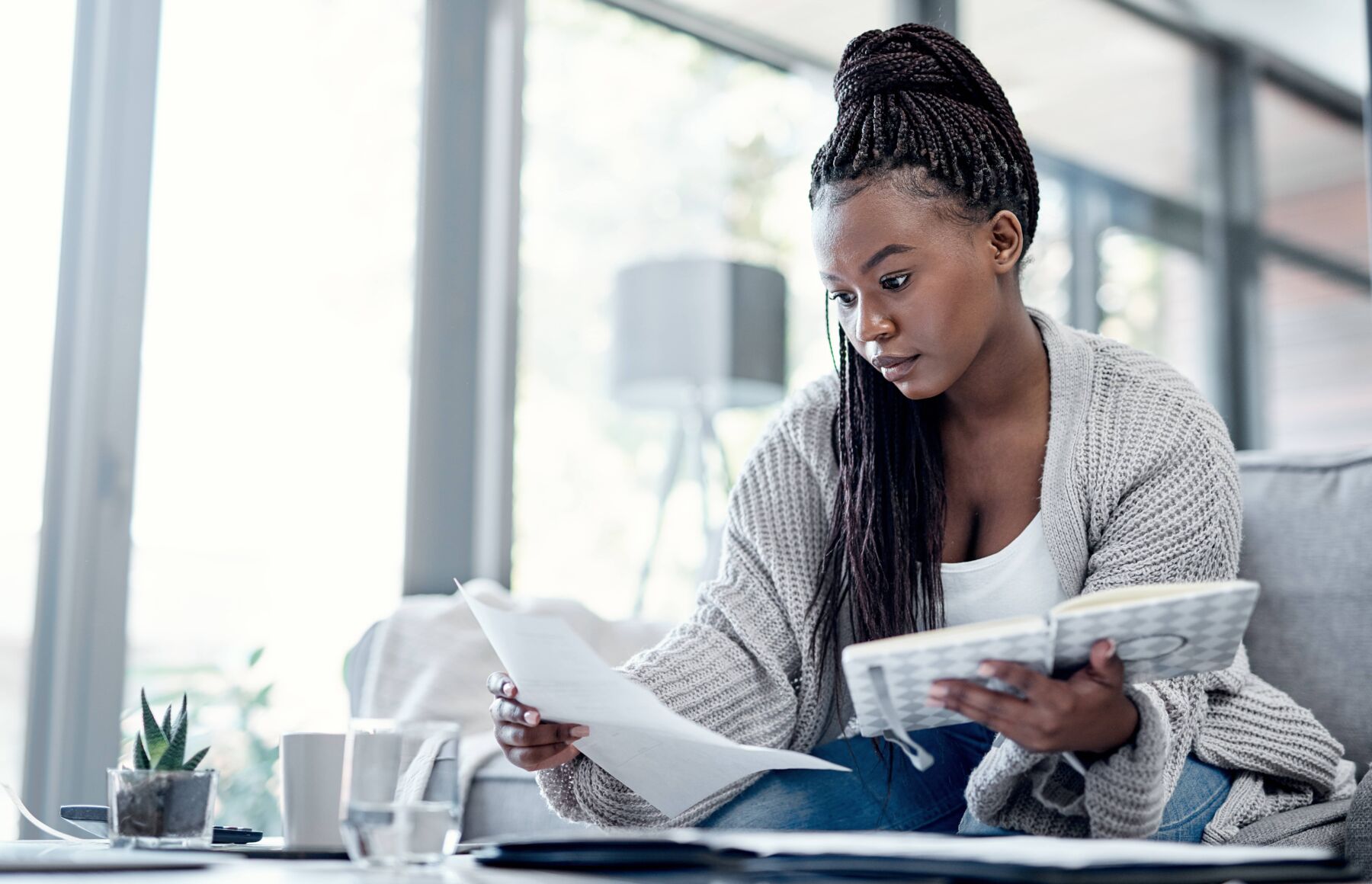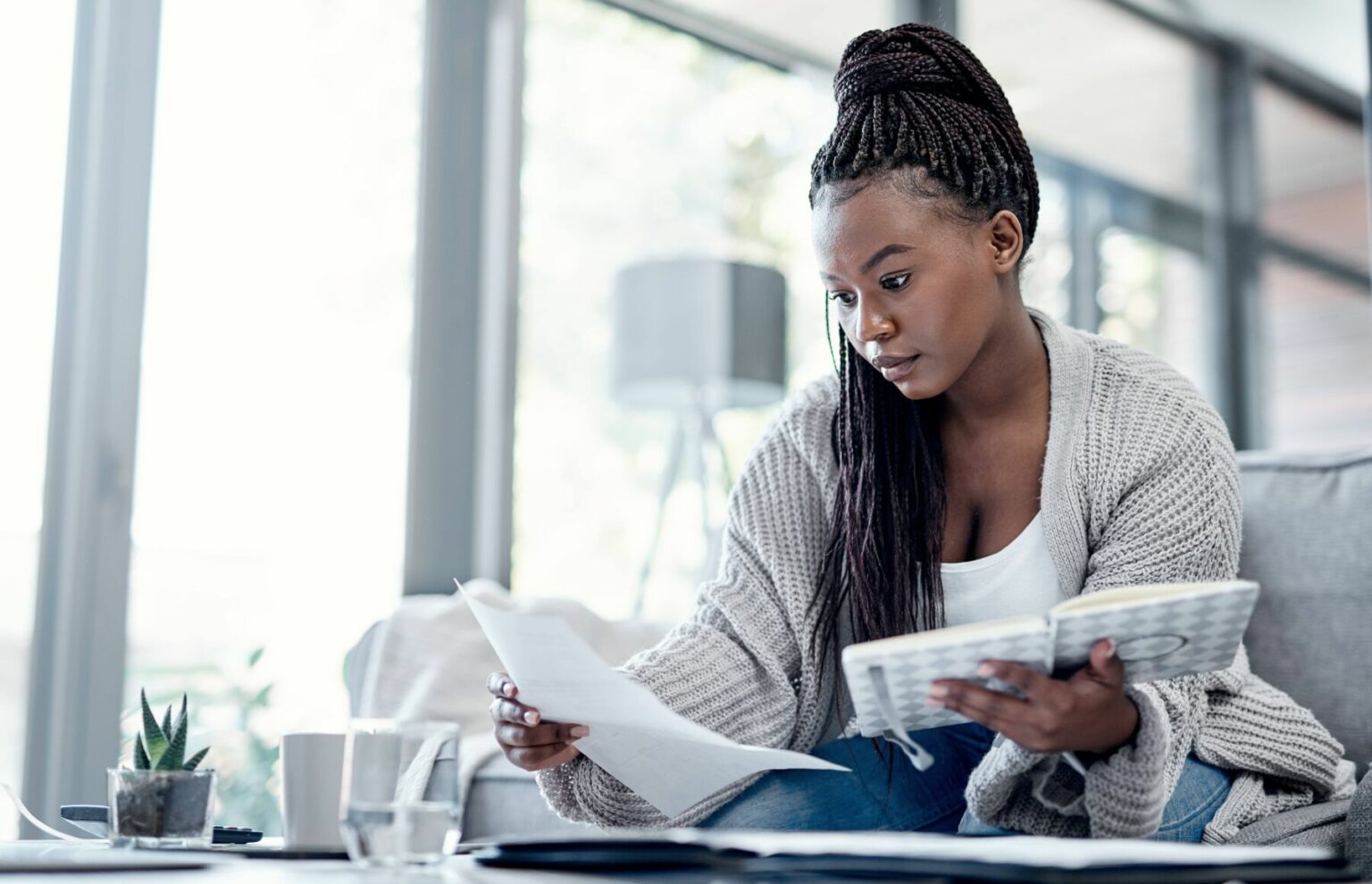 BIG Ideas:
The average federal student loan debt balance is more than $37,000.
Choosing a field of study with good earning potential along with careful budgeting can make repaying your student loan debt easier.
Seek ways to reduce debt where possible.
Know your repayment options before you take out a loan.
---
We get it. No one likes to think about, talk about, let alone take on debt. But with the soaring cost of college (the average price of tuition, room and board, and fees for undergraduate education rose 169% from 1980-2023!), debt has become a reality for many students after graduation.
Just look at the numbers. According to the Education Data Initiative, 43.8 million borrowers have federal and private student loan debt with an average balance of over $37,000 and an average monthly payment of over $500. What's more, the average borrower can take up to 20 years to repay that debt.
But, if you live in Lone Star State, there's actually good debt news: average federal educational loan debt is lower than average, at $32,920. The average monthly payment for a graduating Texas student is $550. Sure, that's still a lot of money, but it should be manageable with careful planning.
Here's how. The average starting salary for a recent college graduate in Texas is $55,000. For some majors, like computer science, it's a lot more – to the tune of $75,900. So, pick your major carefully and match the amount of debt you take on based on your expected starting salary.
So, let's say you live in Texas and earn an average starting salary of $55,000 after graduation. Your tax rate would be around 16.5%, making your take-home pay $45,925 per year or $3,827 per month. With sound budgeting of other expenses, including rent, car, utilities and other expenses, you could easily meet your monthly payments, including your student loan payment. And remember, you will earn more money over time, making repayment even easier to manage.
Smart Ways to Manage College Costs
Of course, the best way to conquer student loan debt is to lower the amount you have to borrow, pay less in interest, or earn more. Here are some ways to accomplish that:
Explore scholarships and grants. It's worth your time since it's free money. Learn how to find scholarships and grants. If you're a woman looking to pursue a future career in science, technology, engineering, or math, STEM Scholarships are available. Here at Brazos, we're also proud to help make college possible for students through the Murray Watson, Jr. Scholarship which awards $5,000 each month to a talented Texas high school senior or current college student.
Choose your major wisely. Again, your future earning potential can greatly impact your ability to pay back your loans. So, before you declare your major, know starting salaries. Be realistic. Not everyone wants to be a petroleum engineer!
Understand repayment options. When you get a loan, you'll have the option to make payments in school of principal and interest or just interest. Or, you can choose to defer payments until after you graduate. Before you choose a repayment option, make sure you understand the amount of money and interest you will pay and how long it will take you to pay the money back. If you choose to pay back your loan after graduation, your monthly payment will be higher than it would be if you paid the money back while in school.
Master the art of budgeting. Budgeting is the key to financial success and independence. Make sure you understand your expenses in and out of college and have a good idea about your earning potential to eliminate student loan debt regret after college.
With the high cost of college, you're likely to enter the real world with a degree and debt. But, with careful planning, realistic expectations, and good financial decision-making, you can get the education you want– without breaking the bank.
BIG help in Texas is right here – at Brazos
For more than 40 years, Brazos Higher Education has been helping make education more affordable for students and parents. As a Texas non-profit, we can offer you BIG savings on various student loans. Contact us today!