Get Ready for the 2023 – 2024 FAFSA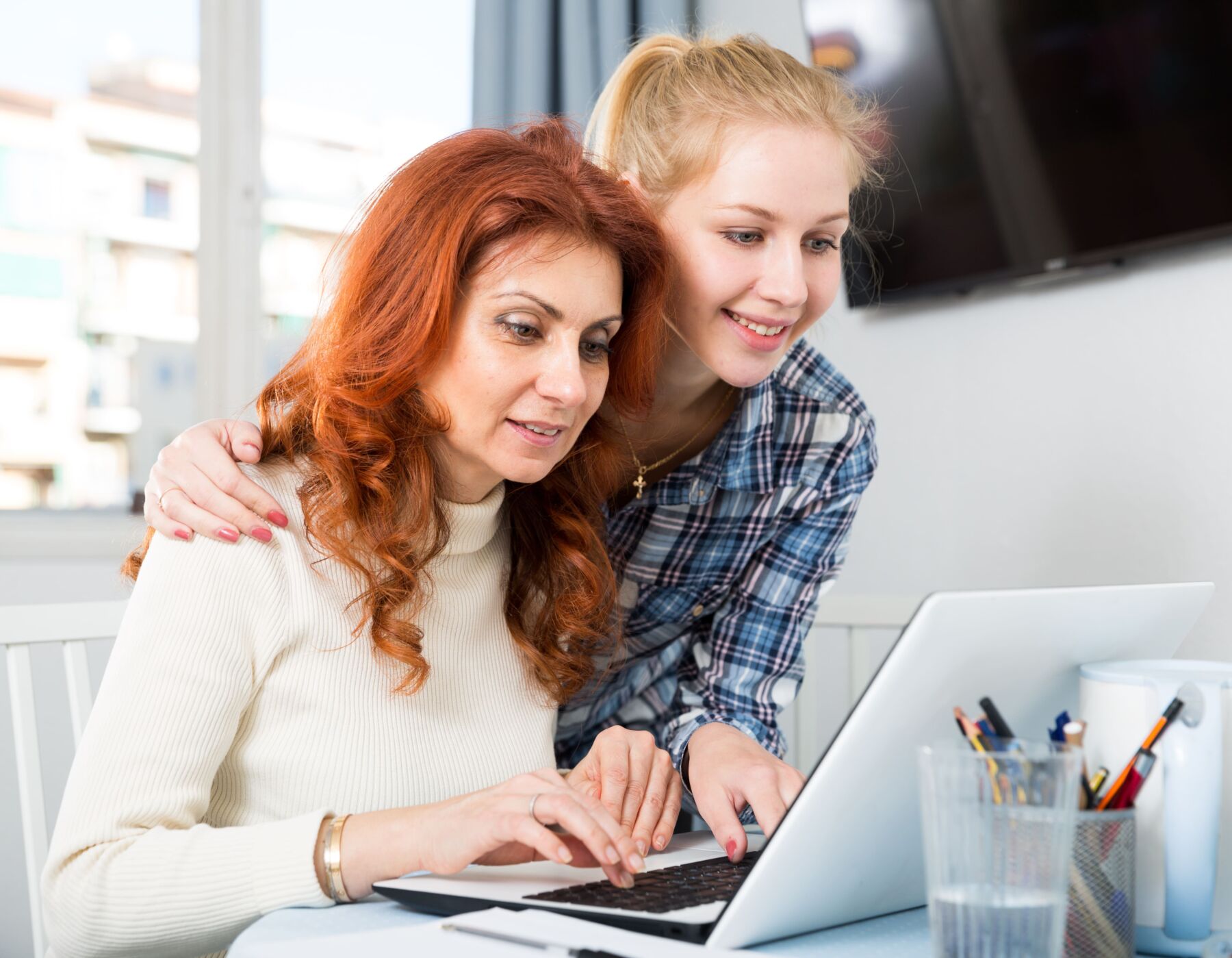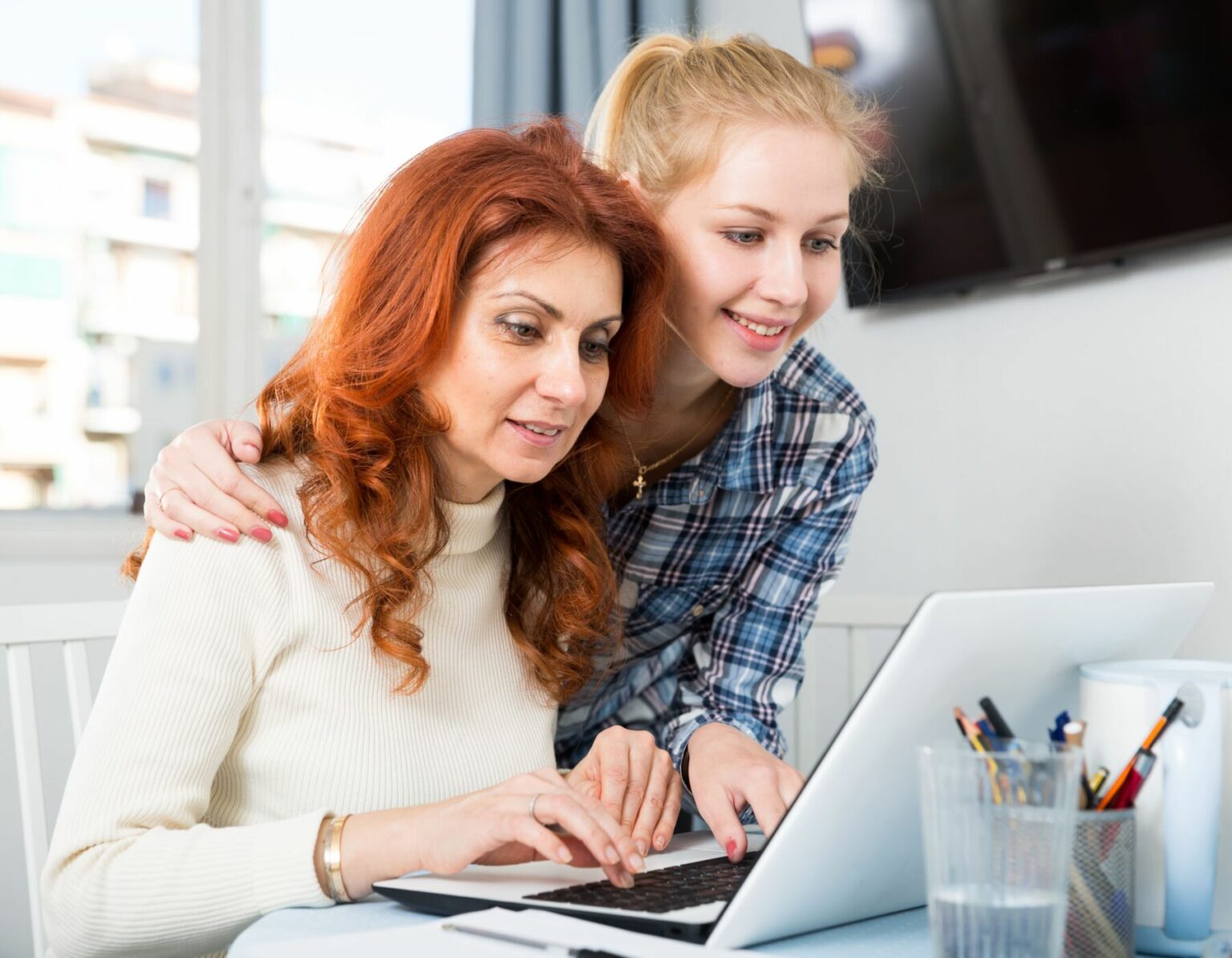 BIG Ideas:
Be mindful of FAFSA deadlines as your state's deadline may differ from the federal deadline.
This year, the 2024 FAFSA becomes available in December, rather than October 1 due to FAFSA simplification.
Collecting your info ahead of time before filling out the form will make the process easier.
You can be selective about accepting the aid you are offered if necessary.
---
It's that time of year again. The leaves are starting to fall, cooler weather is slowly creeping back in and classes are back in session. While heading to college is something to look forward to, thinking about how to pay for it isn't. But, by filling out the Free Application for Federal Student Aid (FAFSA), you could get some financial aid that can make that high college price tag more manageable.
This year, Texas families can begin to complete the FAFSA in December once the FAFSA simplification form is available in December. The form might look different, but the steps to complete it are the same.
Why you should fill out the FAFSA
Filling out the FAFSA isn't exactly fun, but it can help you get financial aid like grants, scholarships, work-study programs, and/or federal student loans.
The FAFSA won't just help you request money from the federal government; colleges and universities use the form to determine your eligibility for their financial aid programs. Additionally, some state and institutional aid programs and even other scholarships and grants may require you to submit the FAFSA to be considered.
The FAFSA Process
It may feel a little daunting to fill out this form, so let's walk you through an overview of what to expect.
Gather the required information beforehand. You must provide some basic information (name, date of birth, address, etc.) along with more in-depth information about your financial situation. Keep in mind, that if you're a dependent, you'll be asked to provide information about your parents as well.
Make sure you have the following:
Your Social Security number
Your parents' Social Security numbers (if you're a dependent)
Your driver's license number (if you have one)
Your Alien Registration Number (For non-U.S. citizens only)
Federal tax information, including W-2s.
Any record of untaxed income (interest, child support, veteran's non-education benefits, etc.)
Information on cash, savings and checking accounts, investments, stocks, bonds, real estate (not including your primary residence), business, and farm.
Create an account (FSA ID). This ID is your account username and password combination for the student aid website. It will allow you to sign your forms and notes electronically and give you access to certain information.
Complete the FAFSA Form. You can fill it out online. As part of the form, you'll be asked to list out schools that you want to receive your information (at least one is required). Add any school that you applied to. Then it's time to submit!
Next, you'll receive a student aid report (SAR). This report will summarize what you reported on your FAFSA and will include your expected family contribution and your estimated eligibility for Federal Pell Grants and federal student loans. Note that this isn't the actual amount you'll receive; it's just an estimation.
Aid Offers & Decisions. You'll start to receive your student aid offer letters from both the federal government as well as the schools you were accepted to. Review these letters carefully and compare the aid you've been offered from each school. You could be granted aid in the form of grants, scholarships, work-study programs, and/or student loans. You can accept some, all, or none of the aid that's offered to you depending on your preferences.
Deadlines
It's best to submit your FAFSA as soon as possible, but do it before the deadline. Know when the form becomes available so you can get started as soon as possible. For the 2023/2024 school year, the federal deadline is June 30th, 2024. Note that deadlines differ from state to state for priority consideration.
Need a little extra financial help with college? Brazos is here for you
For more than 40 years, Brazos Higher Education has been helping make college education more affordable for students and parents. As a Texas non-profit, we can offer you BIG savings on various student loans. Contact us today!