Is College Worth the Investment?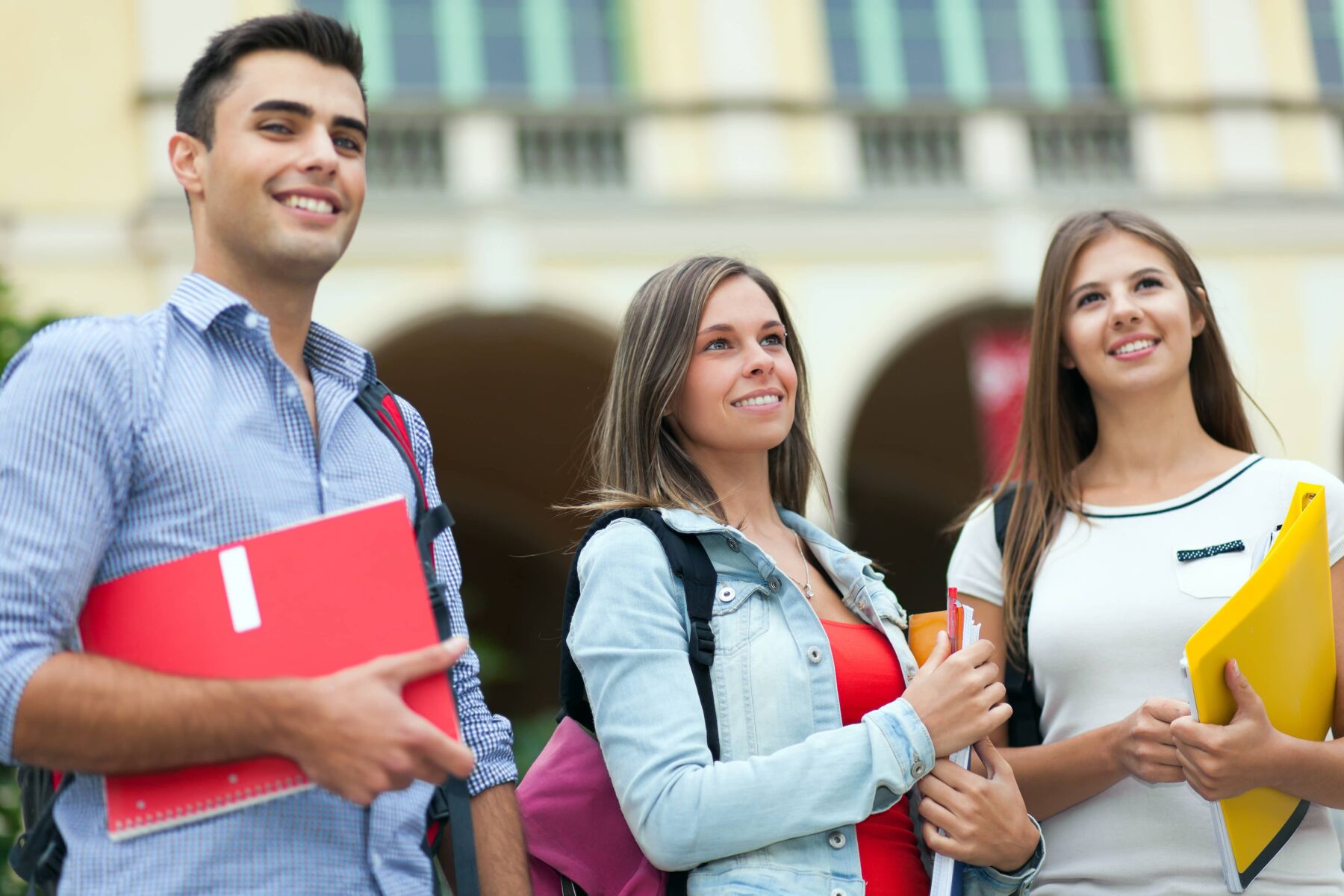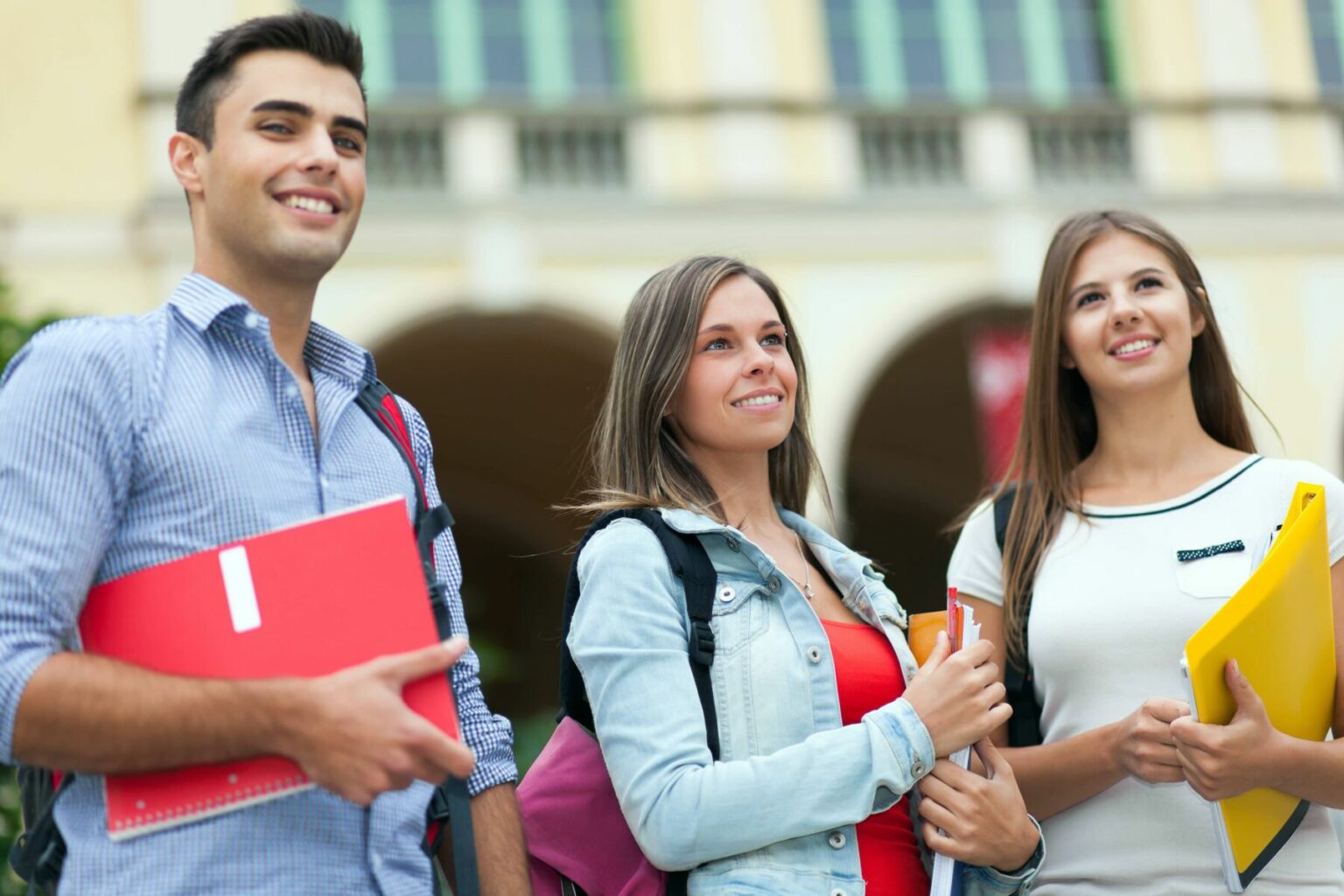 BIG Ideas:
A college education can lead to better career opportunities, higher earning potential, and increased job satisfaction.
College can also provide other benefits, including access to a professional network.
Lowering your cost of borrowing can increase the return on your college investment.
---
It always seemed like a no-brainer: after high school, you go to college. But with the soaring price of a college education today, you may be wondering, Is that education even worth it?
The answer is still YES! Attending college can help you build a bright future and actually bring improvements to other areas of your life. Let's take a look at some key ways college could help you:
Enhanced career opportunities

Some degrees like engineering or computer science can really boost your earning power. But no matter which major you choose, college gives you access to a wide range of skills that could help you qualify for many career opportunities that can lead to a bright future.
Increased earning potential

Who doesn't like earning more? If you're a college graduate, you can increase your chances of that happening. On average, college graduates earn 84% more over the course of their lifetime than if they only had a high school diploma.

Reduced chance of unemployment

Unemployment rates are lower for college graduates In fact, many jobs that are considered lower-tier require a degree of some kind. And labor force participation is higher for college grads.

Increased career satisfaction

Work doesn't have to be just work. Yet, a staggering 42% of students with only a high school diploma say their job is "just to get them by." On the other hand, the majority of people with a bachelor's degree believe that their job is more than a paycheck.

Access to a strong network

It's all about who you know. And in college, you'll get the chance to build a network of people who can help you build your career and a brighter future.

Enhanced life experiences

Whether it's studying abroad or participating in an internship to gain valuable work experience, college can bring a world of opportunities right to your doorstep.

New skills

With a college degree, you'll learn soft skills, such as communication, organization, and time management, which can help you in the "real world." While it seems obvious, these skills are very important to success in your field.

How to Boost Your ROI

Now that you know why college is a great investment, let's look at how you can get the most return on your investment (ROI):

Choose the right major

Most majors that lead to higher-paying jobs are in STEM (Science, Technology, Engineering, and Mathematics). According to BestColleges.com, many engineering, computer science, economics, math, and finance majors make the most right after graduating college. But, not everyone wants to be an engineer. College can still be worth the investment if you major in humanities or liberal arts.

Lower the cost of your education

Attending your dream school would be an incredible opportunity. However, attending a less expensive state school or community college for just 2 years before transferring to your dream school could be even better, since it can help you reduce costs.

Find scholarships

Scholarship money is out there – whether it's just a few thousand dollars or full tuition and a free ride. There are many ways to find scholarships, for women STEM majors or for people looking for scholarships and grants. At Brazos, we award a $5,000 scholarship every month to a talented Texas high school or college student.

Shop for low rates

Not all student loans are alike. For example, a student loan from a private lender, or even better, a non-profit private lender, can help you get a lower rate that could save you thousands of dollars. You can also lower your rate by choosing to repay funds while in school.
We can help make your college investment worth it
For more than 40 years, Brazos Higher Education has been helping make college education more affordable for students and parents. As a Texas non-profit, we can offer you BIG savings on various student loans. Contact us today!