Are Private Loans a Good Idea to Pay for Medical School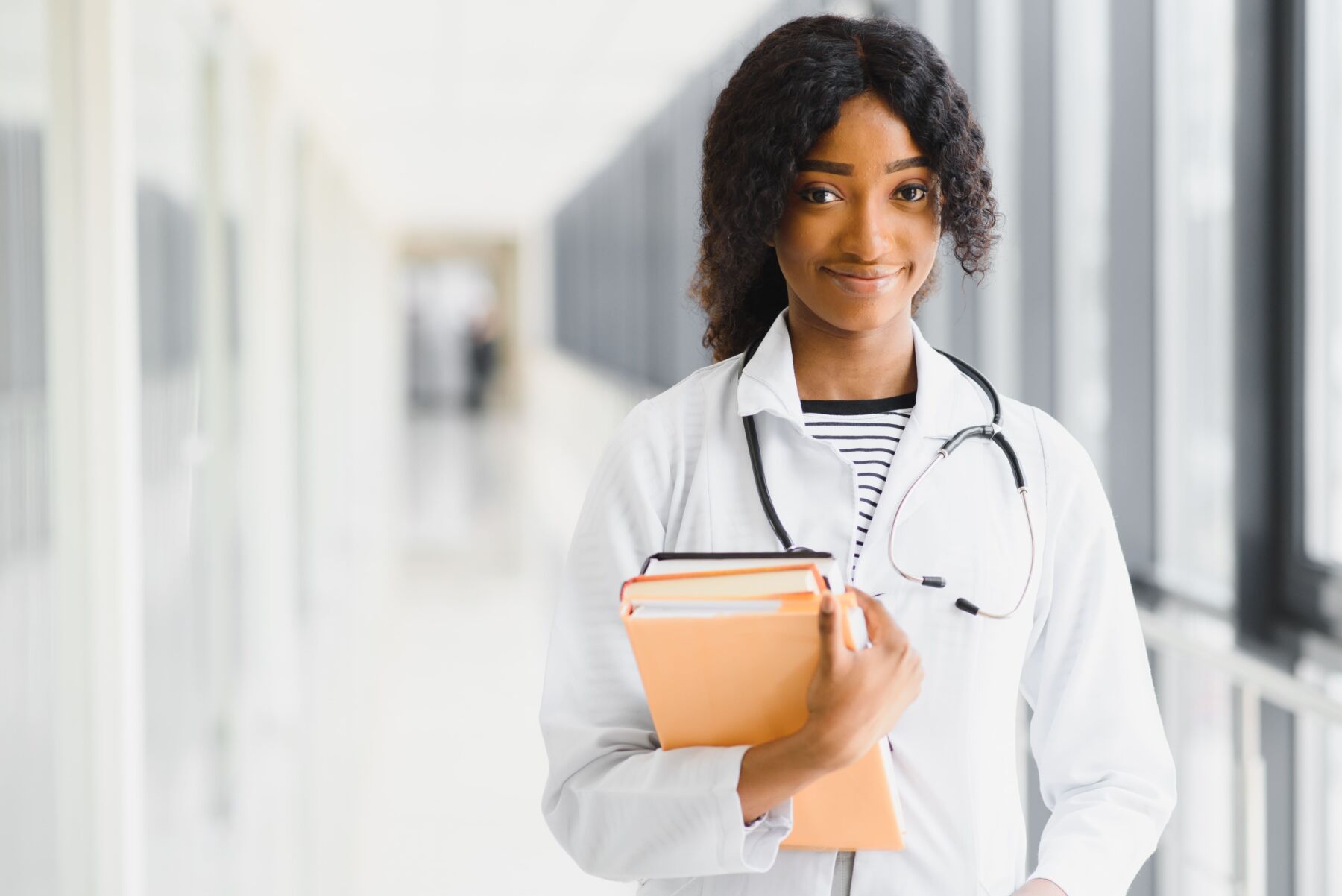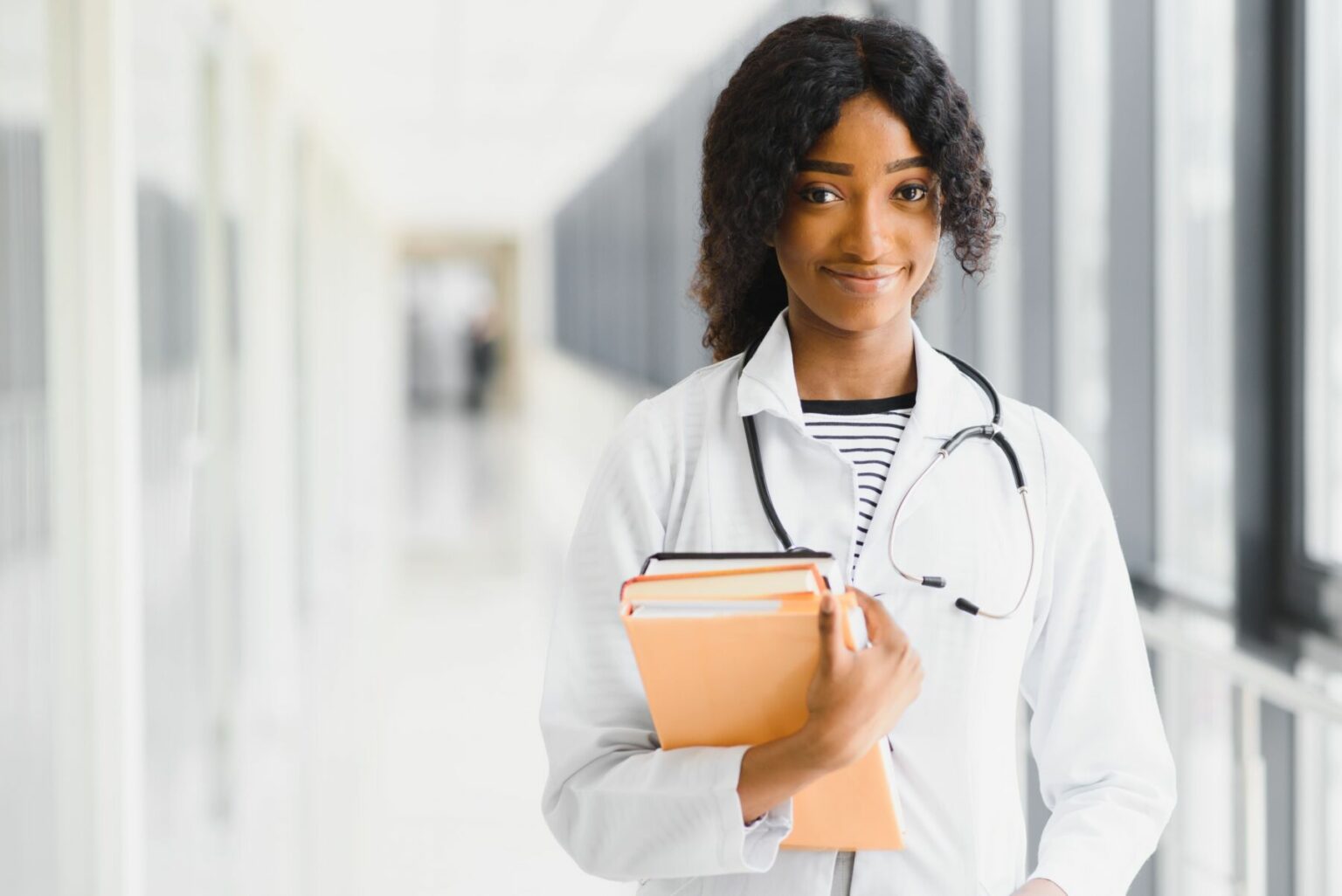 Big Ideas:
The cost to become a doctor or nurse practitioner can exceed $200,000.
Private loans, which consider your income and creditworthiness, could help you afford the costs of school if financial aid isn't enough
Private loans offer many benefits but are not eligible for loan forgiveness or income-driven repayment.
---
So, you've decided to pursue a career as a doctor, nurse practitioner, PA, or other advanced field of medicine. There's a lot to like about that. You can build a rewarding career caring for others and boost your earning potential and career prospects.
One thing you probably won't like, though, is the high cost of getting your degree. According to the Education Data Initiative, the average total cost of medical school in 2023 is $230,296, with the average for nurse practitioner school not much better.
There are some ways to make school affordable, including federal aid like scholarships, grants, and grad loans. You could also join the service or be eligible for public service loan forgiveness.
If that's not enough to make your education possible, there are other options: private loans. A private loan, as the name would imply, is offered by a private institution, such as a bank, credit union, or, in the case of Brazos, a nonprofit. Unlike federal loans, private loans are not based on financial need; they're based on your income and credit (more on that in a bit).
What to look at when shopping for a private loan
If you're considering a private loan, here are some things to know:
Interest rates. Interest rates will vary significantly from private lender to lender, so make sure you shop around. Also, the rate you'll receive will depend on your credit. If you don't have a strong income or credit, you might consider getting a co-signer.
Repayment terms. As part of financial aid, you could qualify for an unsubsidized federal loan or better yet – a subsidized loan, which is where the government pays the interest on your loan while you're in school. With a private loan, you're responsible for paying the interest. You can, though, choose a repayment option that works for you. Those options include:

making principal and interest payments while in school
paying interest only while in school
deferring principal and interest until after you complete your degree
Keep in mind that if you choose to defer interest or principal and interest, you'll end up paying more in interest over the life of your loan.

Creditworthiness. When making loan decisions, private lenders will look at your credit score, among other things. Generally, if you have a good credit score (700 or above), you'll qualify, though some lenders may approve you with a lower credit score. Again, the higher your credit score, the better the rate you'll get and the more money you'll save over the life of the loan.
Loan forgiveness and assistance programs. One of the advantages of federal student loans is that they offer debt forgiveness programs if you work in public service or for a qualifying organization. With a federal loan, you could also be eligible for income-driven repayment. Private loans don't come with those protections. So, if you're looking for debt forgiveness or income-driven repayment, a private loan may not be the right choice for you.
Loan limits. When deciding whether to get a private loan, consider the amount you need to borrow. Grad plus loans have no loan limits, but the interest rates and origination fees can be costly. Private loans often offer lower rates and the amount you can borrow will vary by private lender but frequently ranges from $75,000 to $100,000.
Refinance opportunities. If you have federal or private student loans, you could consider consolidating and refinancing them with a refinance loan. There are a few good reasons to refinance once you graduate: you could lower your rates, shorten the term of your loan, or even lengthen the term to make your payments more affordable. Just understand that once you refinance federal loans, you're no longer eligible for the benefits that come with them, such as loan forgiveness and income-driven repayment.
Medical or nursing school is a big commitment in time and money. Make sure you know all the costs and benefits and talk to the financial aid advisor to ensure you explore the options available to you. Then, weigh your future earnings with your goals and budget to see if it makes sense.
Brazos is here to make your medical career dreams happen
For more than 40 years, Brazos Higher Education has been helping make education more affordable for graduate students. As a Texas non-profit, we can offer you BIG savings on various student loans. Contact us today!