Should I Borrow Money to Get an MBA?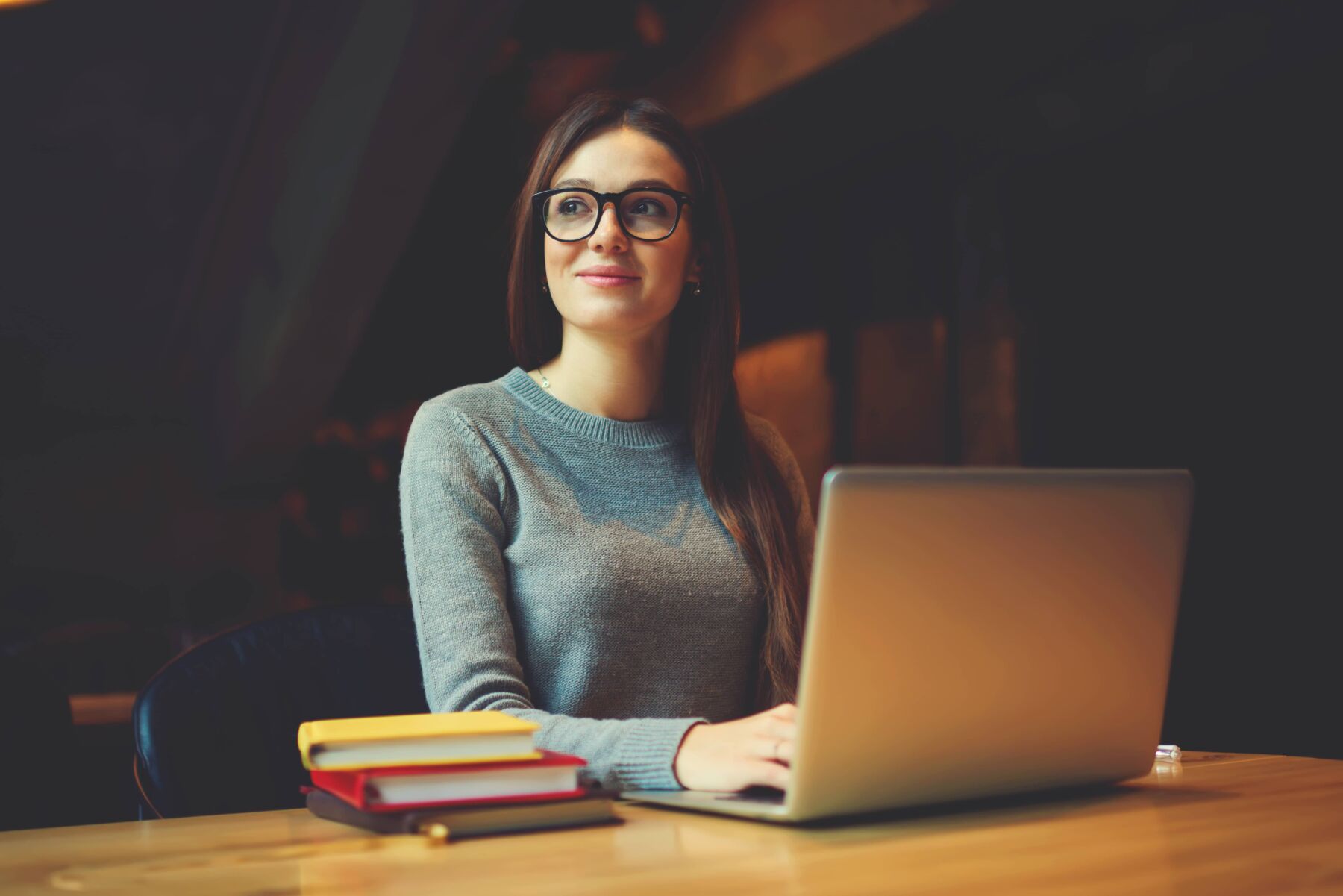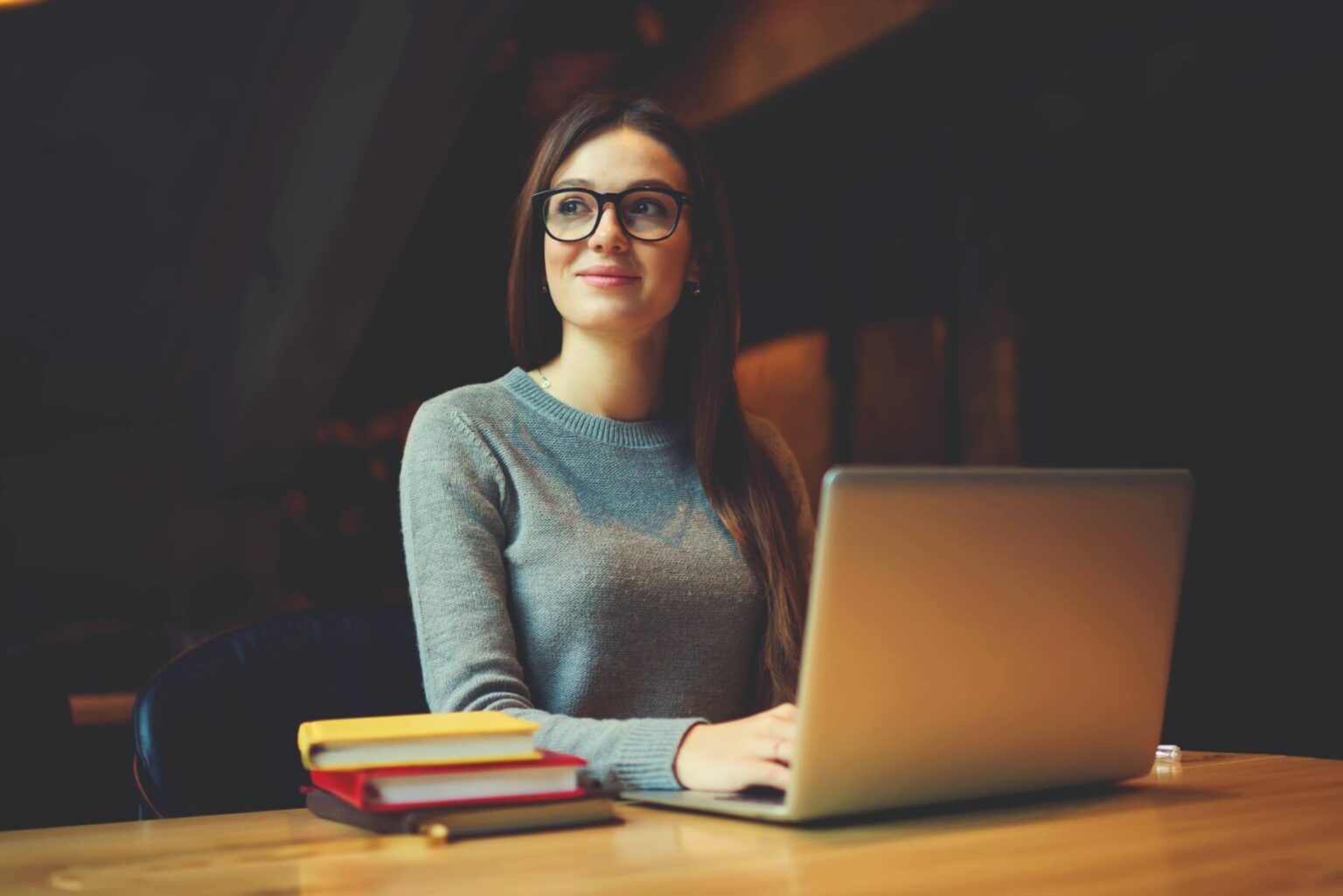 BIG Ideas:
An MBA is a huge investment of time and money that can pay off with some career paths.
Check out your savings. If necessary, look at student loan interest rates and your budget to see if you can afford to borrow for school.
Explore other ways to make your MBA more affordable, including scholarships, grants, and tuition reimbursement programs available through your company.
---
Thinking about adding some impressive initials to your name – like MBA (Master of Business Administration)? That sure would look good on a business card and your LinkedIn profile. But, are you ready to invest the big chunk of change and time it will take to earn that degree?
Making the call to get an MBA isn't something you should just rush into; you want to make sure that it not only excites you but also gives you a return on your investment or ROI as they say in business school. Here's a little information to help you decide if an MBA makes sense for you.
Why an MBA?
A great place to start is to ask yourself, Why do I want an MBA? Will having one help you further your career? Or do you want to get one because you just love learning? And while you're asking questions, ask yourself if you really want to go to business school. Because if your heart isn't in it, it's not worth it.
Factors to help you decide
If you're convinced an MBA is in your path, you'll want to consider some important factors that can help you decide if it's better to get it now or later.
Know the cost of an MBA. Business school isn't cheap. The average cost of an MBA is $61,800 and that's just the tuition. You also have to pay for books, transportation, housing and food costs, and other fees. If you plan to be a full-time student, you'll also need to figure out how much money you'll need to live on.
Determine your career goals and earning potential. Some careers in leadership and management positions require an MBA. If that's a possible career path for you, you'll want to get on track with an MBA sooner rather than later, since having an MBA could likely increase your earning potential.
Know your budget and future financial goals. Now is the time to ask some tough financial questions: What does your budget currently look like? Do you have any money saved? Do you have student loan debt from your undergraduate education? If so, how are you managing that debt? If it's draining your budget, adding more debt isn't a great solution.
Understand the "opportunity cost" of going back to school. If you plan to attend a program full-time, be sure to consider any earnings you are giving up while you are a student. Factor in savings and 401k contributions you would have made while you were working. And, think about what potential investments – like buying a home or starting a business – you might forgo to earn this credential.
Apply for financial aid. One way you could afford business school is to apply for financial aid, which can come from scholarships, grants, and federal loans. To apply for aid, you'll have to complete the FAFSA (Free Application for Federal Student Aid). You'll be asked to provide personal and financial information and to indicate the schools you'd like to attend.
Look at other alternatives for paying for school. You could apply for other scholarships and grants or see if your company has a tuition reimbursement program that could help you keep working and afford school.
Consider private loans. If you receive financial aid or scholarships and grants, you still might need to come up with additional funds to meet the cost of education. That's where private loans can help. Private loans are offered by banks, credit unions, nonprofits (like Brazos), and other organizations to help you bridge the gap where financial aid leaves off.
Know loan terms and rates. Interest rates can greatly impact the cost of your MBA. Take a look at the current loan terms and interest rates. Ask yourself if it makes sense to take out a loan under those rate conditions, or if it would be better to wait until rates drop.
Think about your personal life. Going back to school is a huge decision that may affect your loved ones. Think about your family and other personal commitments and how you may be able to balance those with the extra workload that getting an MBA requires.
Bottom line: an MBA can be a great way to further your education and career, but it will cost you significant time and money.
Weigh your decision carefully and look at all the options you have for affording it. Then, you can get the education you want and really put those hard-earned initials to work for you. We're in business to help your education dreams come true.
For more than 40 years, Brazos Higher Education has been helping make college education more affordable for graduate students. As a Texas non-profit, we can offer you BIG savings on various student loans. Contact us today!