How Do Families Handle "Unmet" Need?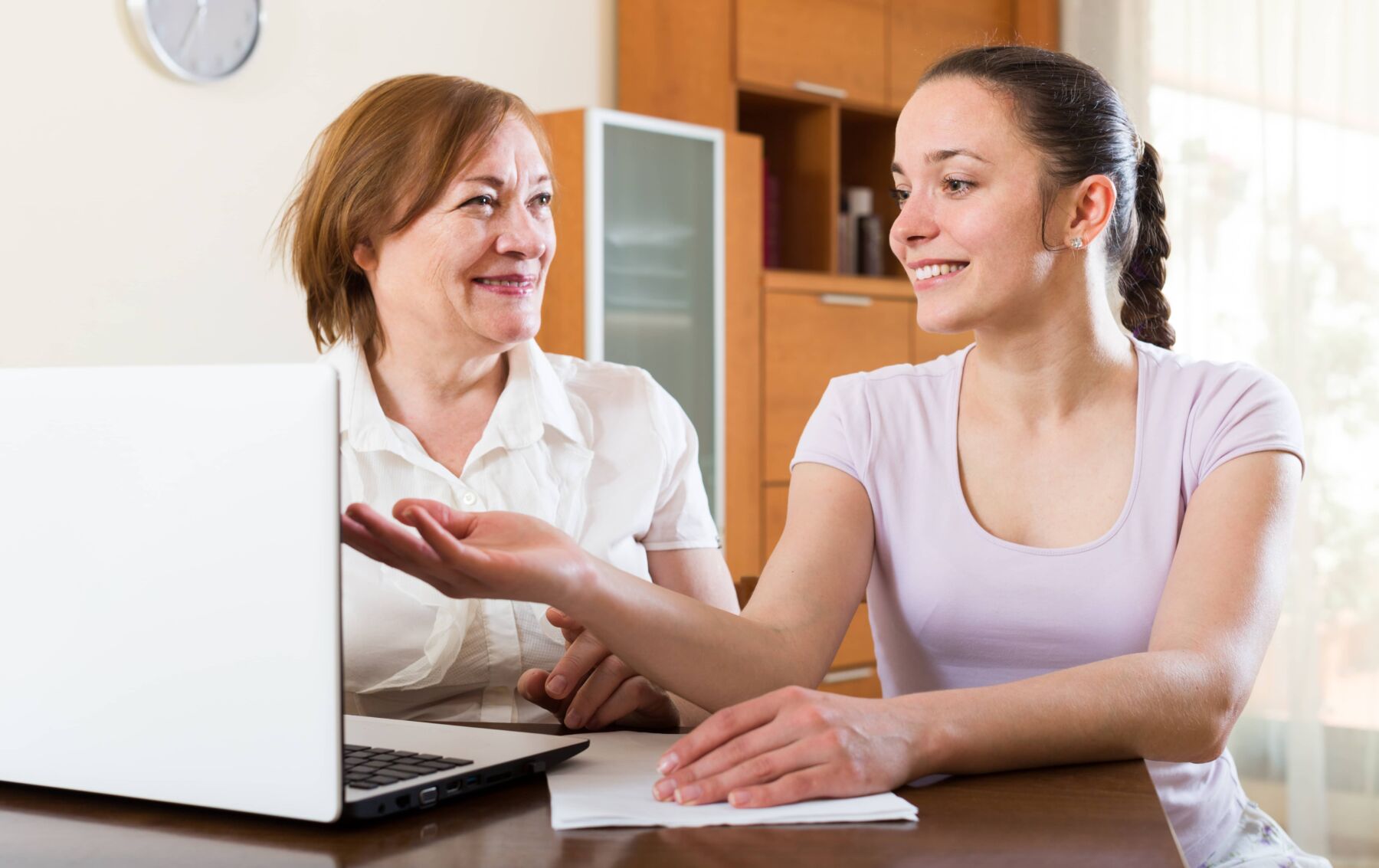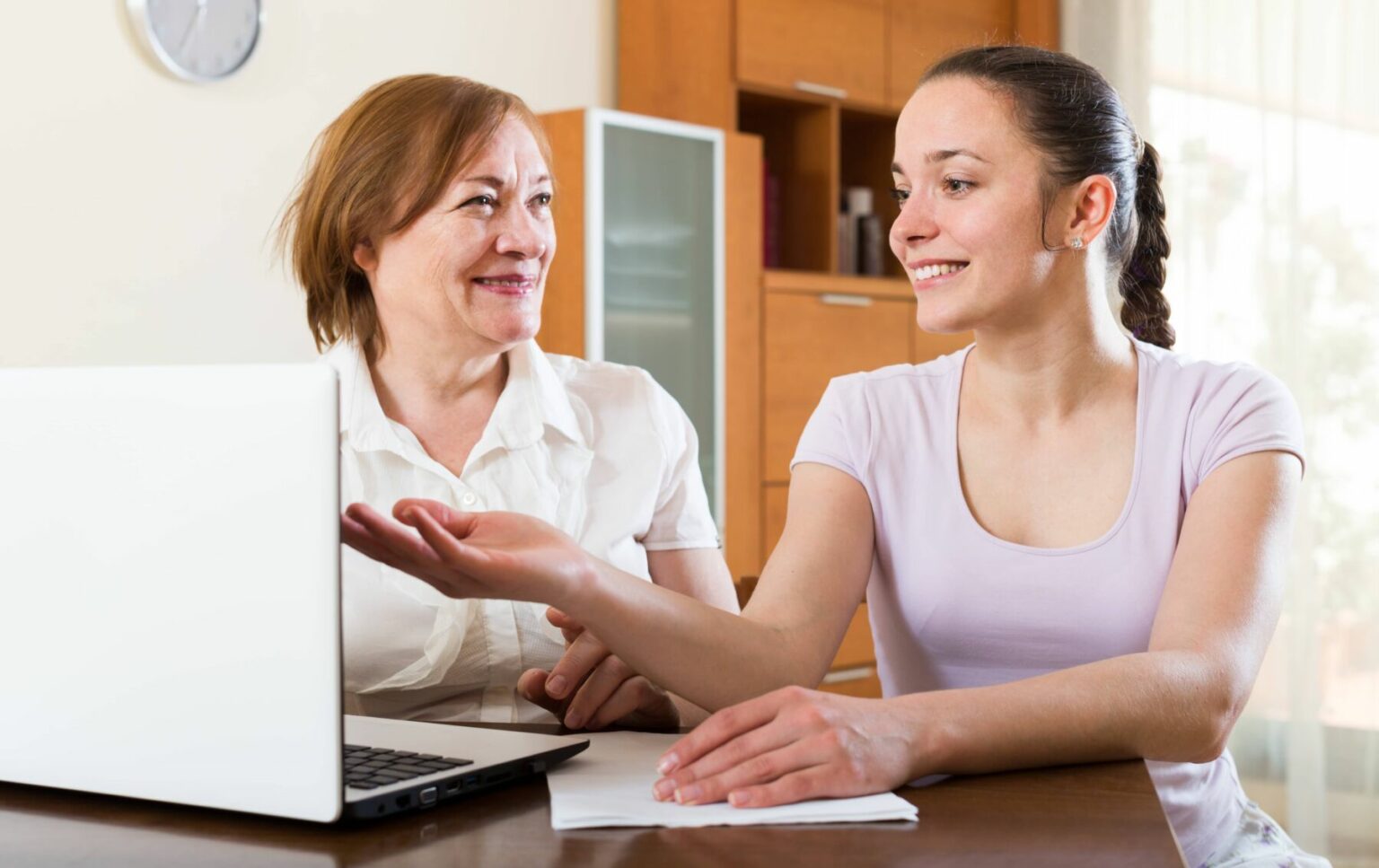 BIG Ideas:
According to a Government Accountability Office Report, the total cost of college is often underestimated, leaving families with an unexpected unmet financial need.
Credit cards and some federal parent loans (like Parent PLUS loans) can be an expensive way to finance the unmet need where financial aid leaves off.
Private loans, which in some cases offer lower rates, may be a better alternative to help students and parents bridge the financial gap.
---
You know the point of college. It's for students to gain knowledge and skills to build brighter futures. What may not be as clear, though, is how much that education is going to cost you.
Sure you may know the fees involved and the financial aid you have been awarded, but do you know the difference between the two – the money you need to come up with to make that education possible?
Solving for the "X" in that equation isn't so easy.
According to the 2022 Government Accountability Office Report, college costs are often underestimated or unclear, making it difficult for families to understand the true cost.
So, It's no wonder that some 75% of students during the 2019-2020 school year had unmet needs after accounting for grants, scholarships, and other sources of aid. Some of those students may have dropped out of school. And as much as one-third of families have funded their unmet needs with high-interest-rate credit cards, which can put their finances and futures at risk.
So, how can you manage that unmet need and give your student the education and bright future they deserve? You can start by doing a little homework. Let's get cracking.
Step 1: Determine if college is a good investment
When you experience sticker shock from looking at college costs today, you may be wondering: Is a college degree even worth the investment? It's an important question to ask. Here are some ways to help you figure it out:
Calculate how much your child will earn after graduation. Check out the Department of Education's College Scorecard, a helpful resource that shows earning information by school and program. In general, you'll find that the field of study has more influence on future earnings than the prestige of the school.
Complete the FAFSA. To help with college costs, you can apply for federal aid through the Free Application for Federal Student Aid (FAFSA). The FAFSA will determine your eligibility for aid from the government and individual schools and give you a financial aid offer of what the cost of college will be.
Once you've completed the FAFSA, you'll have an idea of the unmet need where financial aid and the cost of college leave off, helping you determine what you can afford. At that point, you may want to look at ways to reduce college costs.
A 2018 study by New America and uAspire uncovered some ways financial aid offers may be confusing to students, including:
When grant money is front-loaded in the first year of college, families have a larger bill in future years.
Confusion between money that needs to be/doesn't need to be repaid, such as loans versus grants and scholarships.
Not accounting for tuition increases, which often come as a surprise to students and families.
When all costs are not included in the total cost to attend. The most overlooked costs include travel, books, and some living expenses.
Here are some tips to help you stay on top of college costs:
Read your financial aid offer letter very carefully. Make sure you understand what is free aid (i.e.grants and scholarships) and what must be paid back.
Understand if grants or scholarships will be included in the package for future years.
Get a sense of tuition increases so you are not surprised when they happen.
Exhaust all federal aid options.
Step 3: Make good financial choices to bridge the gap
So, how are families paying for college? Some are using parent and student savings. Other families are taking out Parent Loans for Undergraduate Students (PLUS) loans or using credit cards. Both can be costly.
Credit cards have rates as high as 29%, so unless you can pay off the entire balance you charge each month, it's not a smart alternative. Parent PLUS loans charge an origination fee of 4.228% and have a rate of 8.05% (award year 2023-2024). This works for people with limited credit or income, but there may be better options, such as private loans.
Private loans for parents are available from banks, credit unions, and other private lenders, including nonprofit organizations like Brazos. Unlike federal loans based on need, private loans are based on creditworthiness and often offer lower rates and flexible terms that can make college costs more affordable than other financing sources.
Discover the difference a private lender like Brazos can make
| | |
| --- | --- |
| Type of Credit | Annual Percentage Rate (APR) |
| Brazos Student Loans | 2.71% – 6.86% APR |
| Five Largest For-Profit Student Loan Providers | 4.46% – 15.8% APR |
| Credit Cards | 0.94% – 27.79% APR |
Rates are as of October 2, 2023.
Brazos is here to help you manage college costs
For more than 40 years, Brazos Higher Education has been helping make education more affordable for students and parents. As a Texas non-profit, we can offer you savings on a wide range of private student loans. Contact us today!